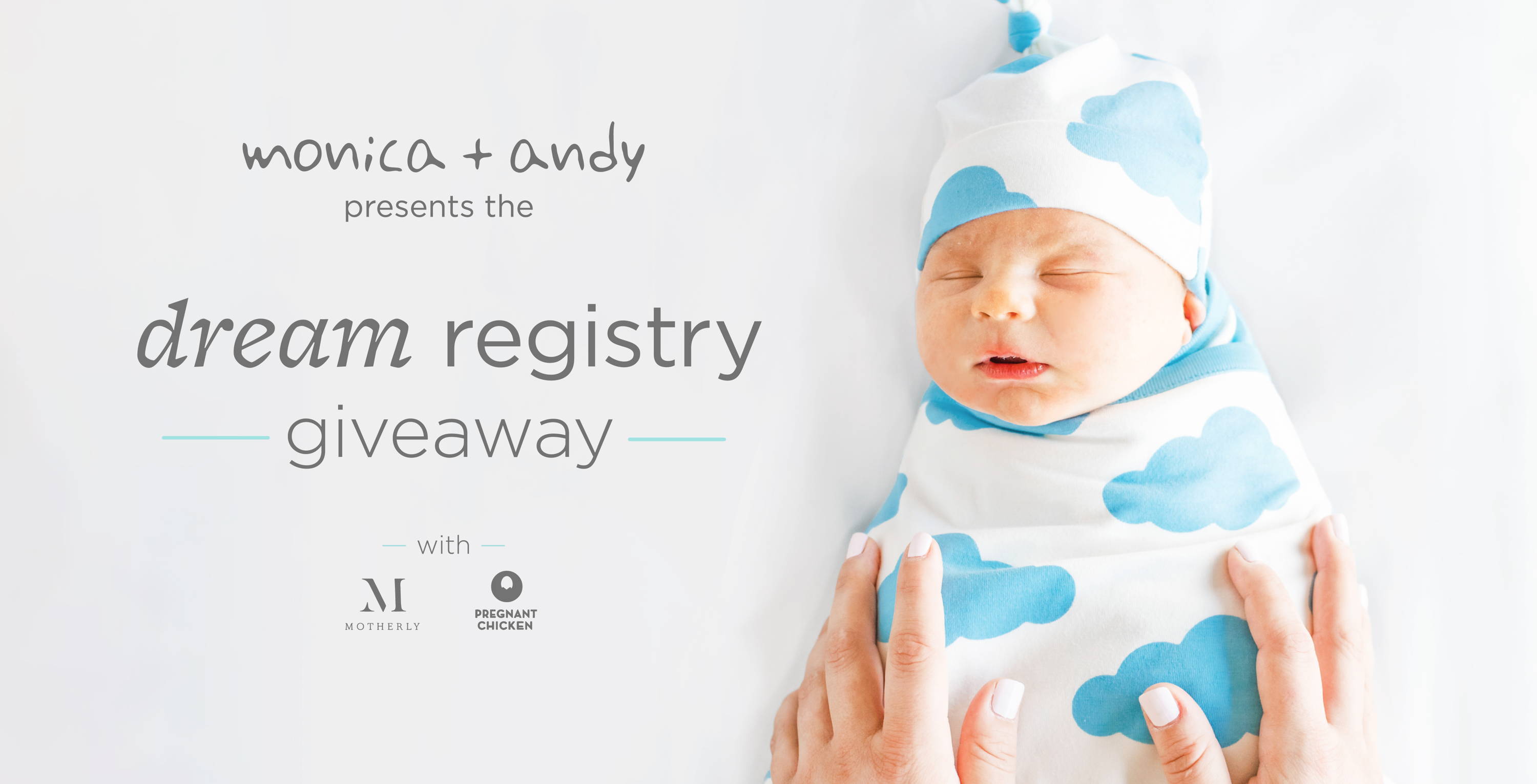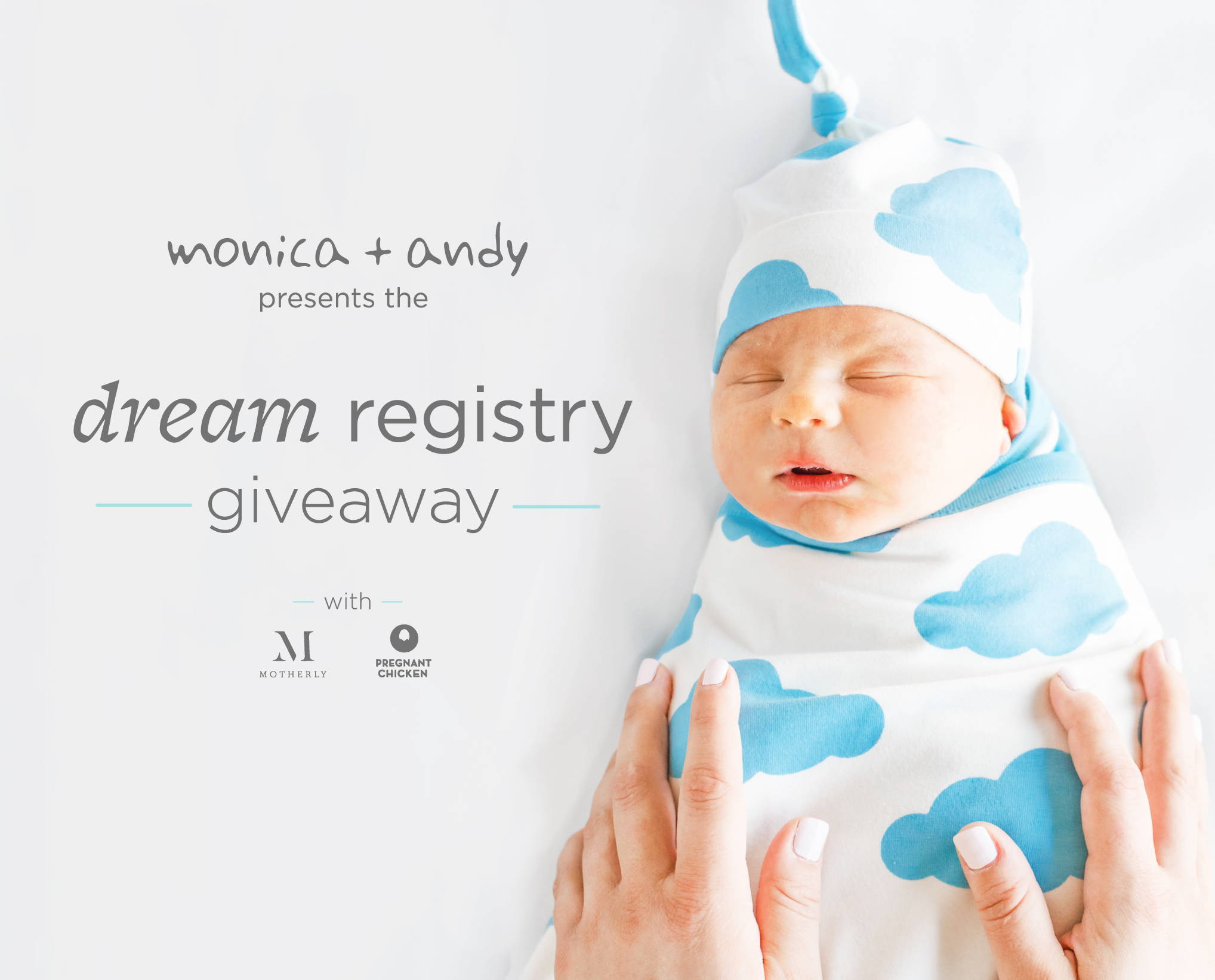 Win over $4,400 in prizes for your baby, including a Doona Stroller + Car Seat, Luxe Crib Mattress from Avocado, Nanit Monitoring System, Willow Pump, $400 Gift Card to Hatch Collection, $250 Gift Card to Rose + Rex, $200 Gift Card to Fawn Design, and $1000 Modern Layette from Monica + Andy.
It's the dream team of baby essentials, all for FREE!

Plus, social distancing rain on your baby shower? We've got the ultimate step-by-step guide how-to throw a virtual baby shower, here.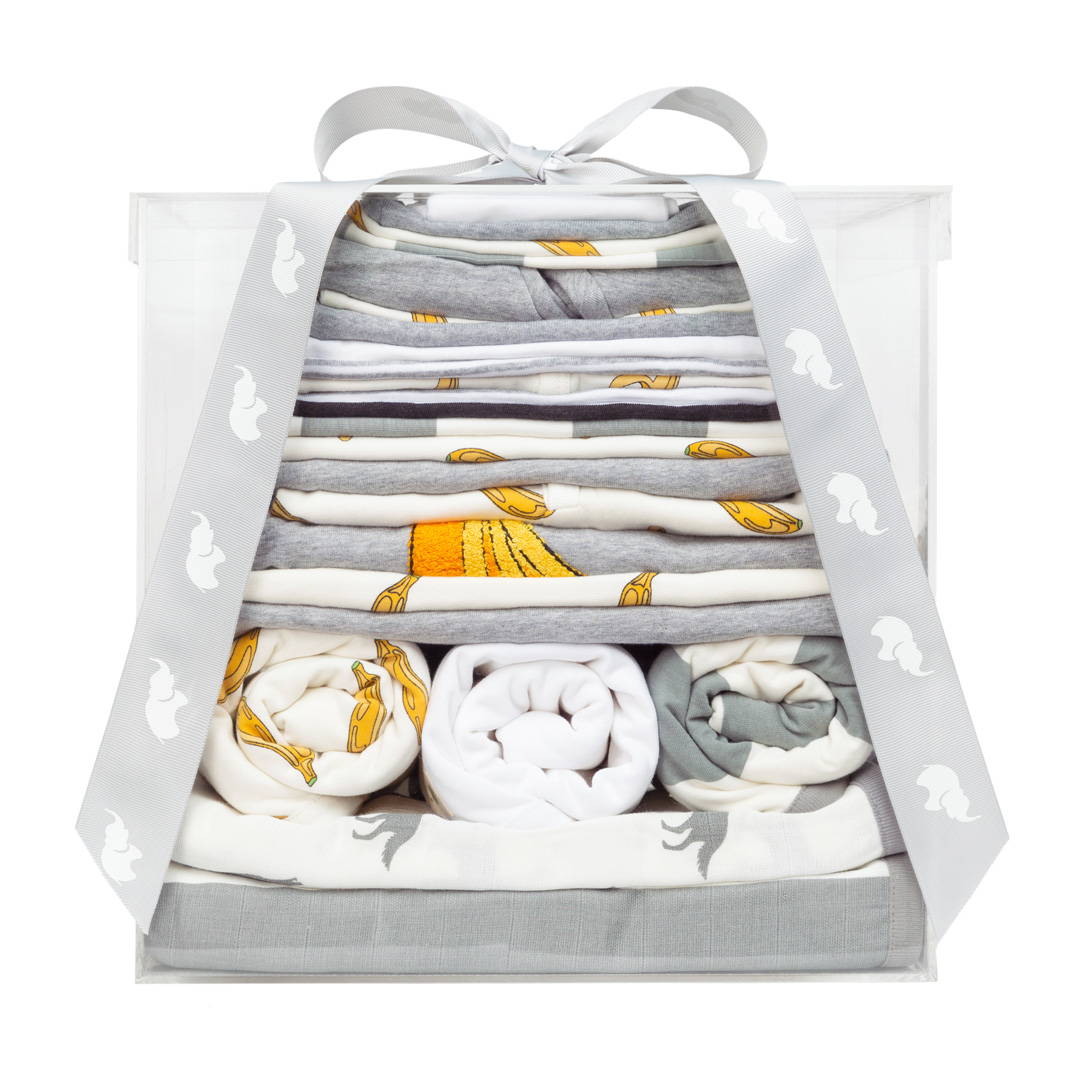 $1,000 Layette
Our team of mom experts has lovingly picked out the best of our organic Layette collection, so you (and your baby's closet) will be prepared from day one.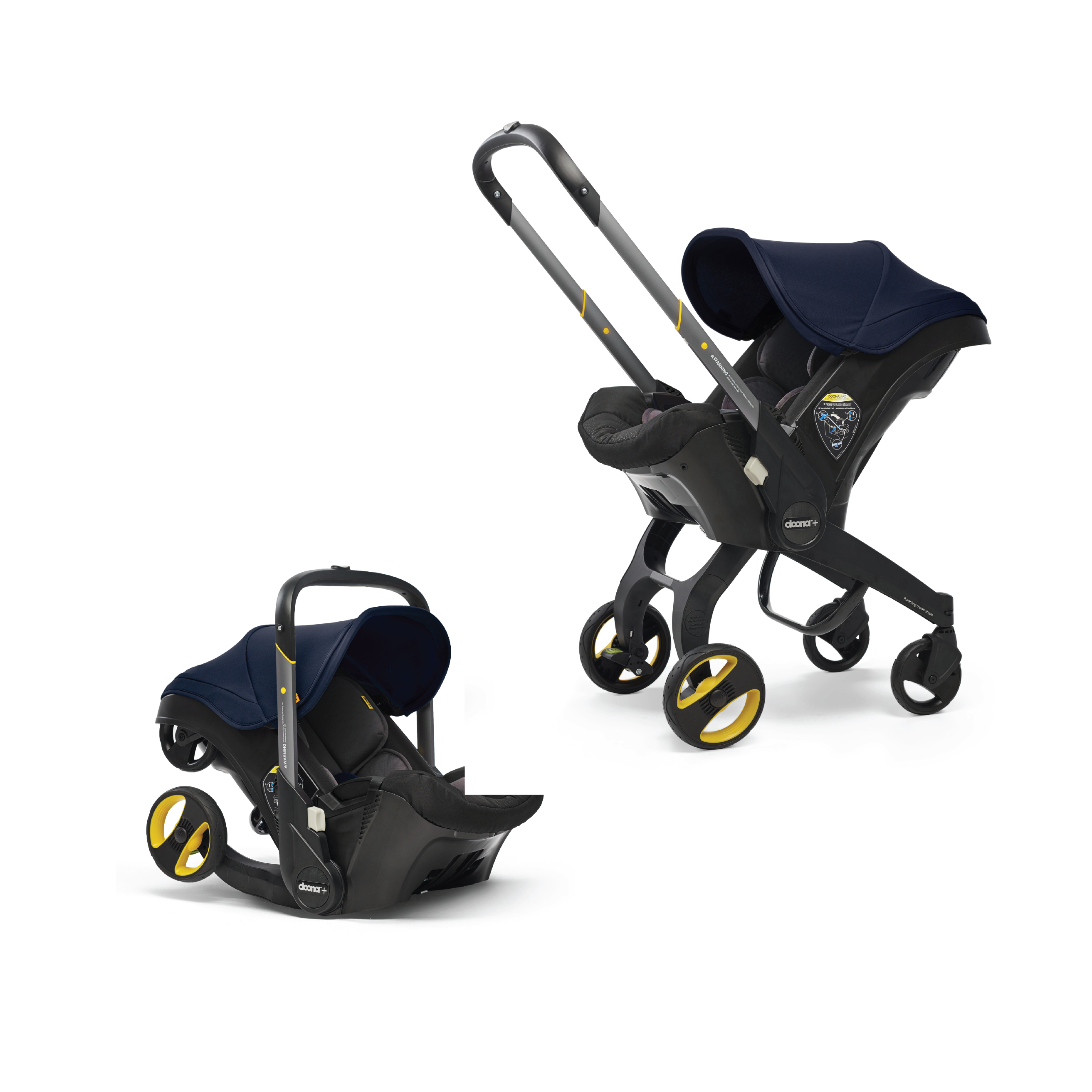 Car Seat + Stroller
($499.00 value)

Doona™ is a visionary company committed to improving and simplifying the lives of parents and their babies by introducing innovative products and solutions.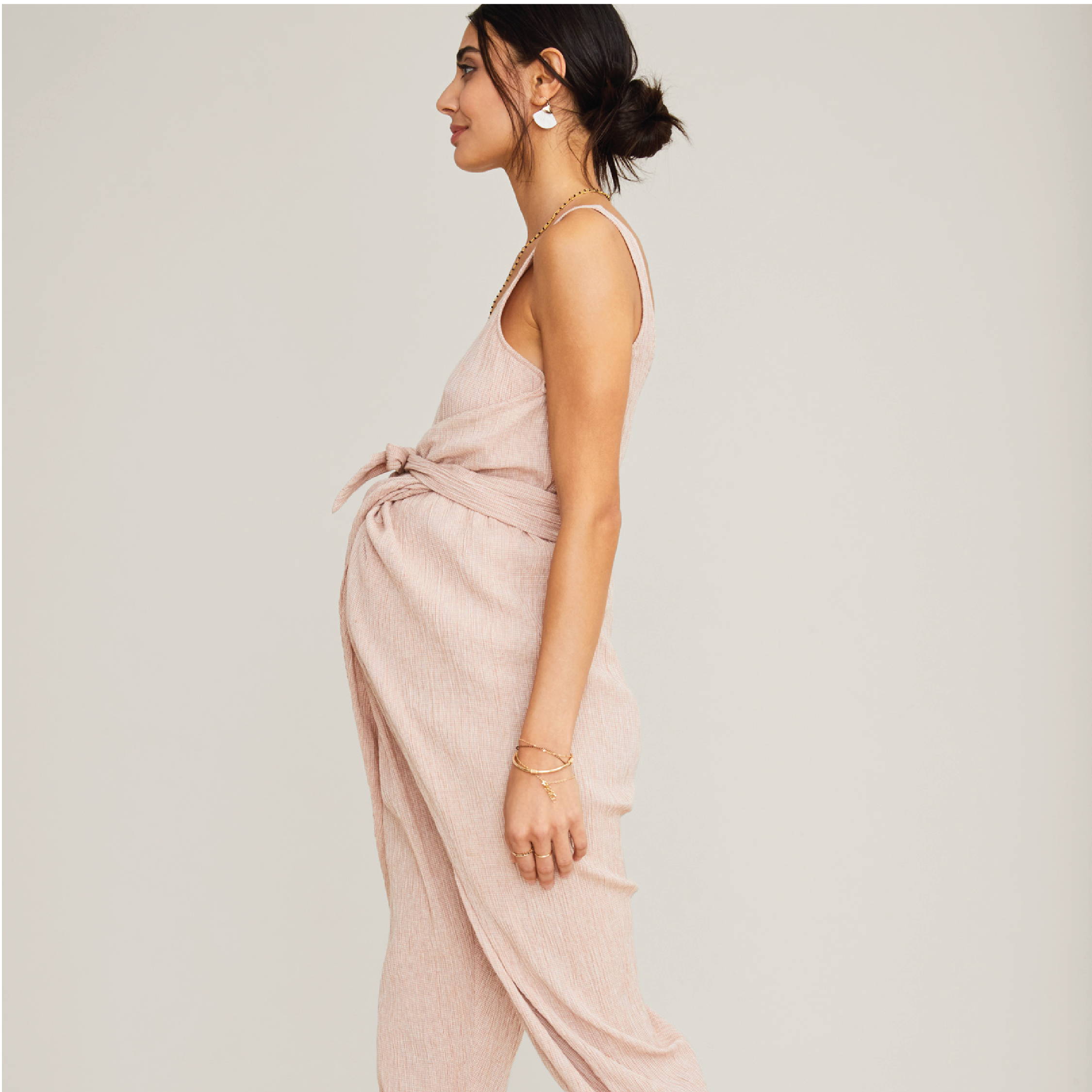 $400 Gift Card
Hatch is a lifestyle brand for before, during and after pregnancy.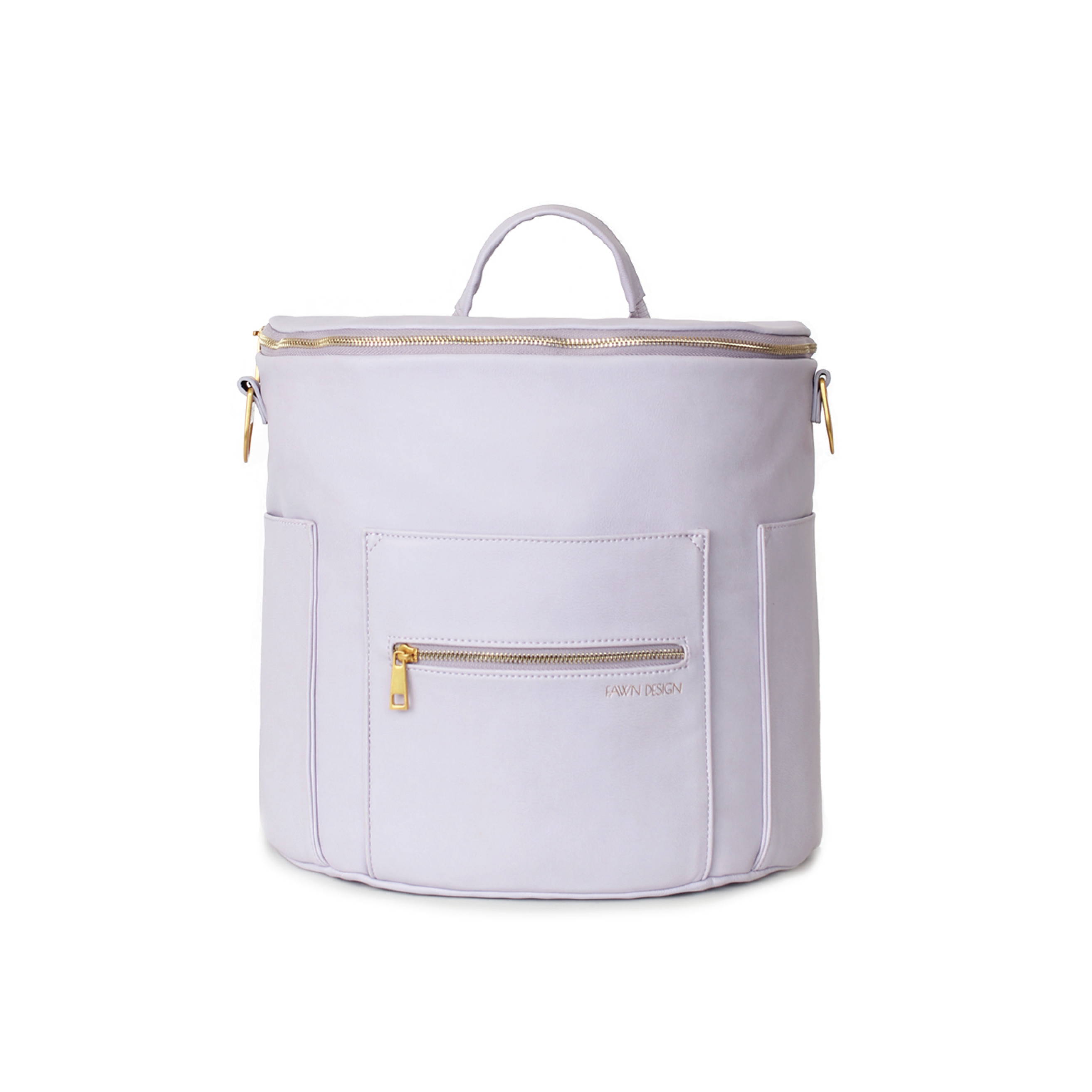 $200 Gift Card
At Fawn Design, we create stylish products that fit every moms needs. As the creator of the original stylish diaper bag, we believe that fashion and function are not mutually exclusive and should go hand-in-hand!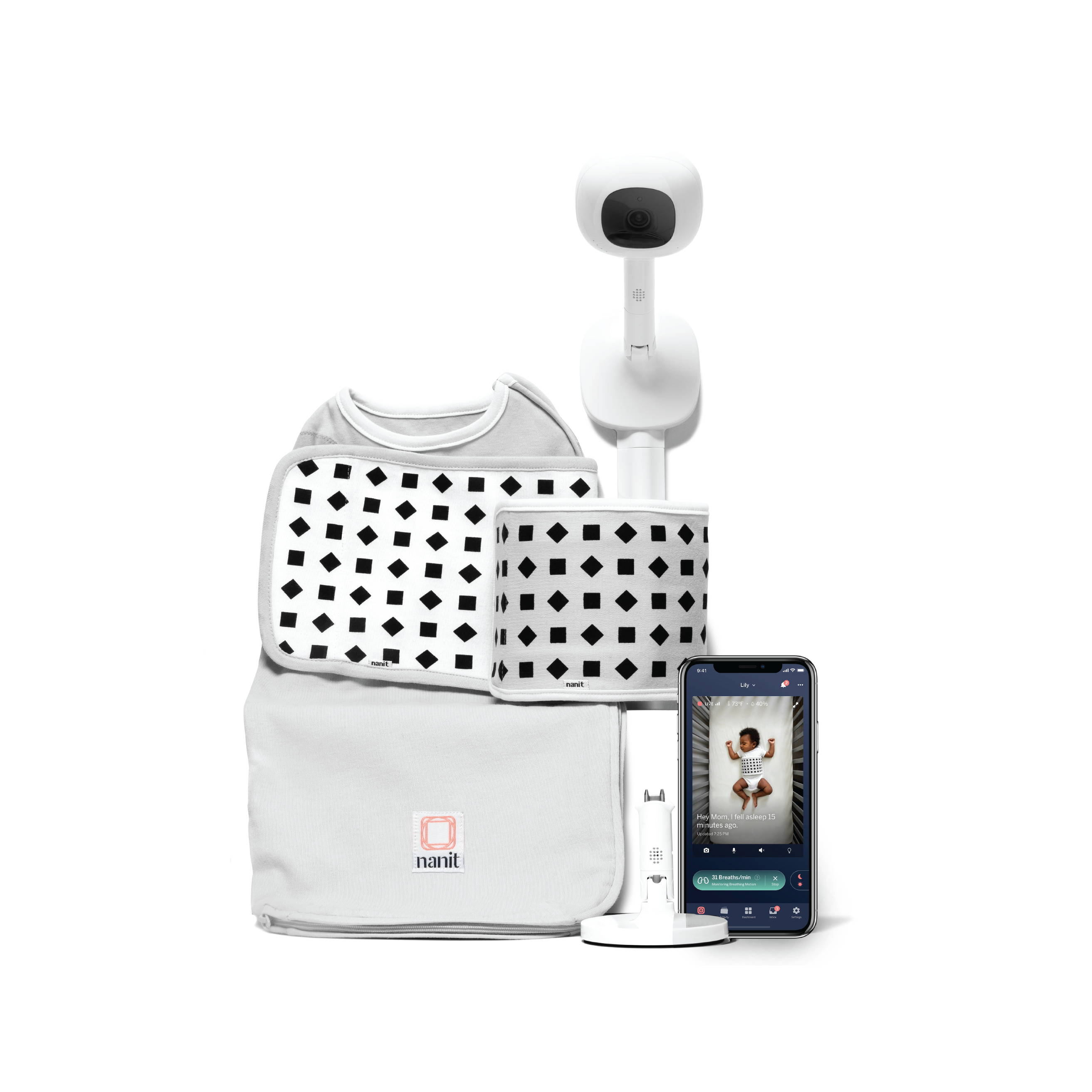 Nanit Plus Complete Monitoring System and Wall Mount
($379.00 Value)

The overhead Nanit Plus camera helps parents help their baby sleep better with sleep analytics and personalized sleep coaching. And with Breathing Wear, parents can monitor their baby's real-time breathing motion without wires or sensors touching them.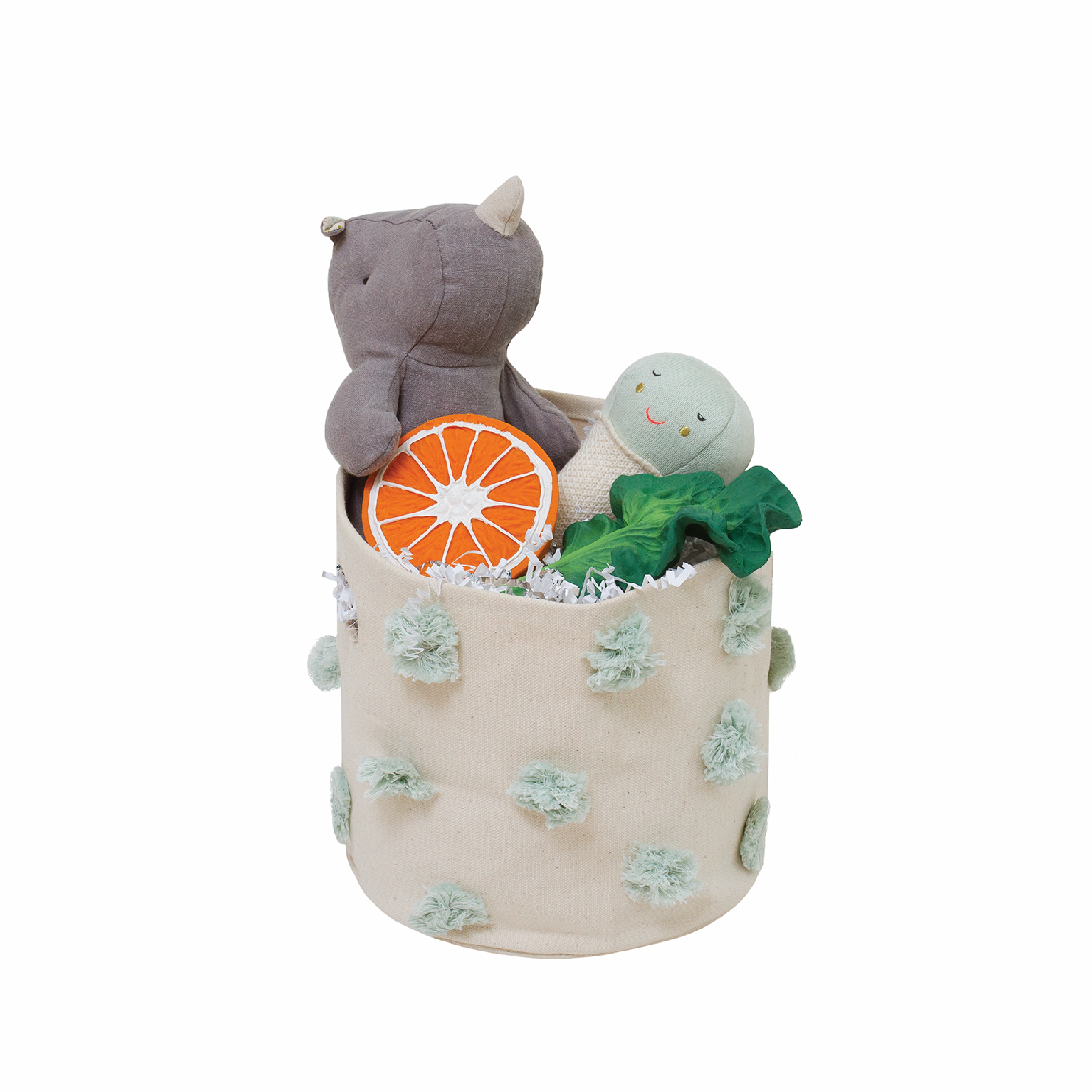 $250 Gift Card
Rose & Rex is an online destination for educational, design-focused toys that support learning through play, as well as a go-to resource for parents along their journey. We're founded on a social mission, so every purchase gives back.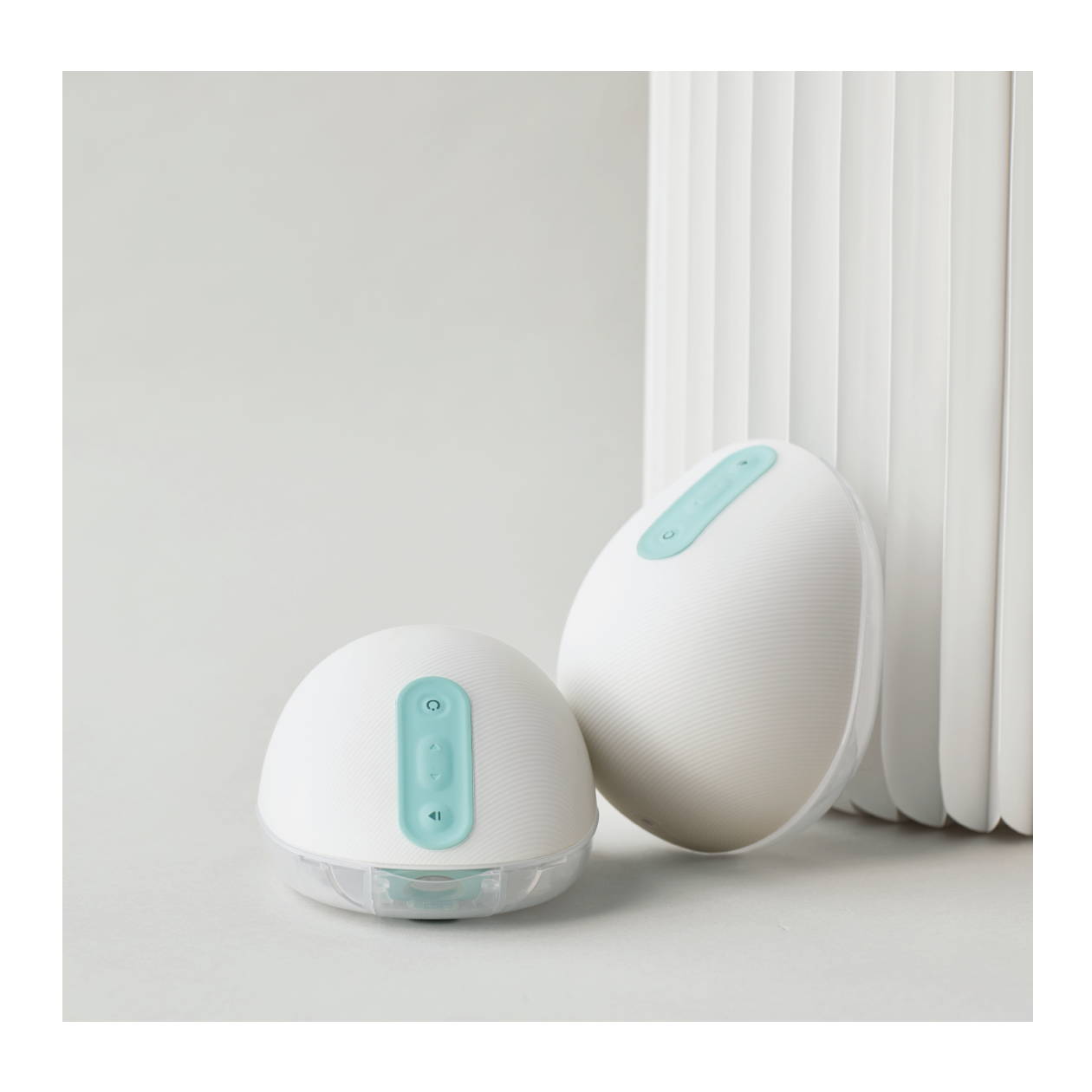 Willow Pump Generation 3
($499.99 value)


Meet the all-in-one breast pump that fits in your bra and goes where you go. Our patented, no spill technology lets you pump smarter and fully hands-free.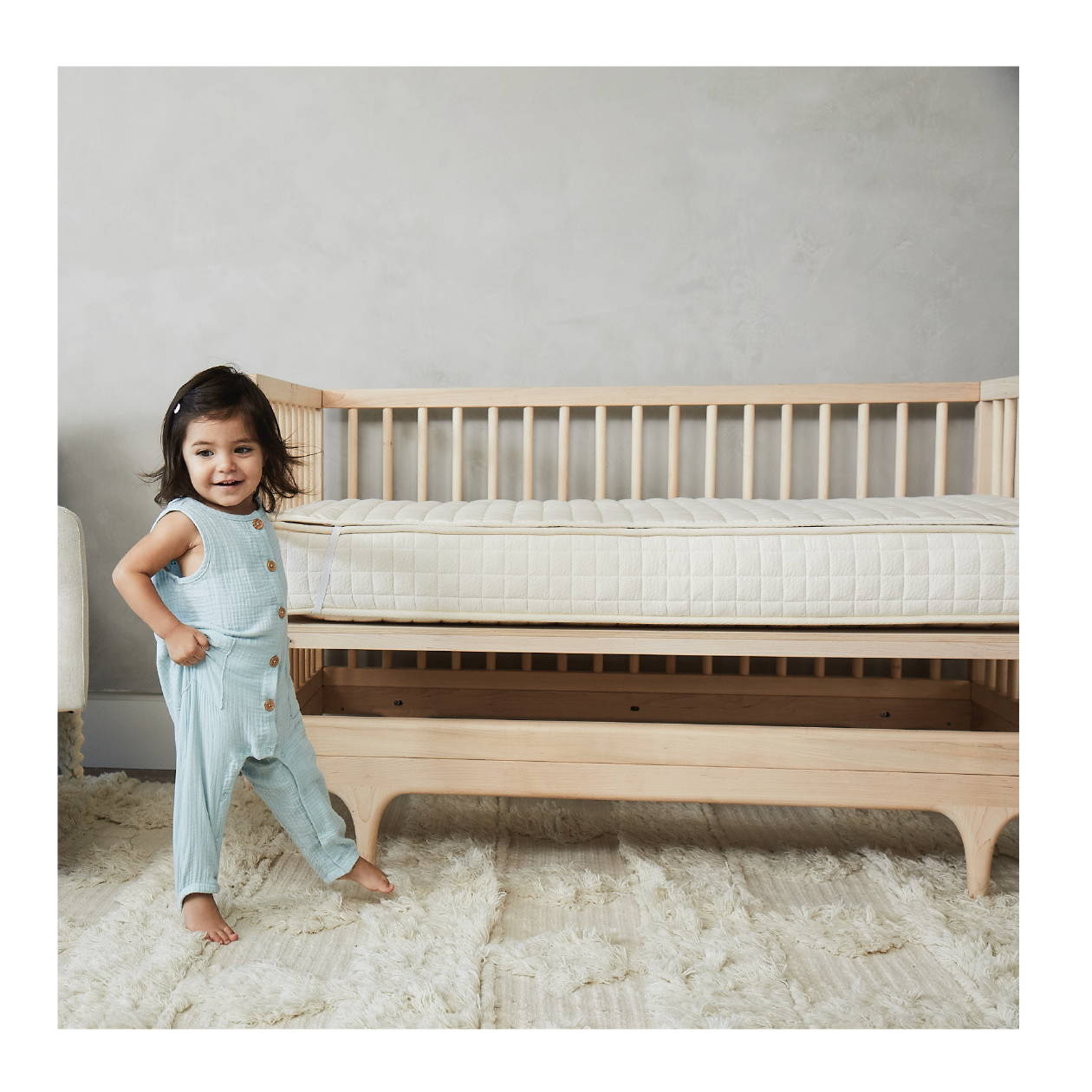 Luxe Crib Mattress
($1,249.00 value)

Avocado Green Mattresses are designed in Hoboken and handmade in sunny California with only the finest naturally non-toxic and 100% certified organic materials from our own farms. Our mission is to be the most respected source for organic mattresses and pillows at affordable prices — while maintaining environmentally conscious, ethical, and sustainable business practices — to help safeguard your health and protect our planet.
Pregnant Chicken is the best source for all things pregnancy and newborns. Whether you're pregnant for the first or 50th time, Pregnant Chicken has tips, hacks, and baby essentials with a big dash of humor.