It's wheels up for our fall giveaway!
Win over $5,300 in prizes for you and your baby including a Pack Up + Go Babymoon vacation, luggage from Project Nursery, a travel wardrobe from Hatch, a 4Moms travel playard, a Nuna travel stroller + diaper bag, a LILLEBaby carrier, an Owlet Smart Sock 2, a Tubby Todd gift card, and a $1000 Modern Layette from Monica + Andy.
Everything you need for a babymoon before + traveling with your baby after.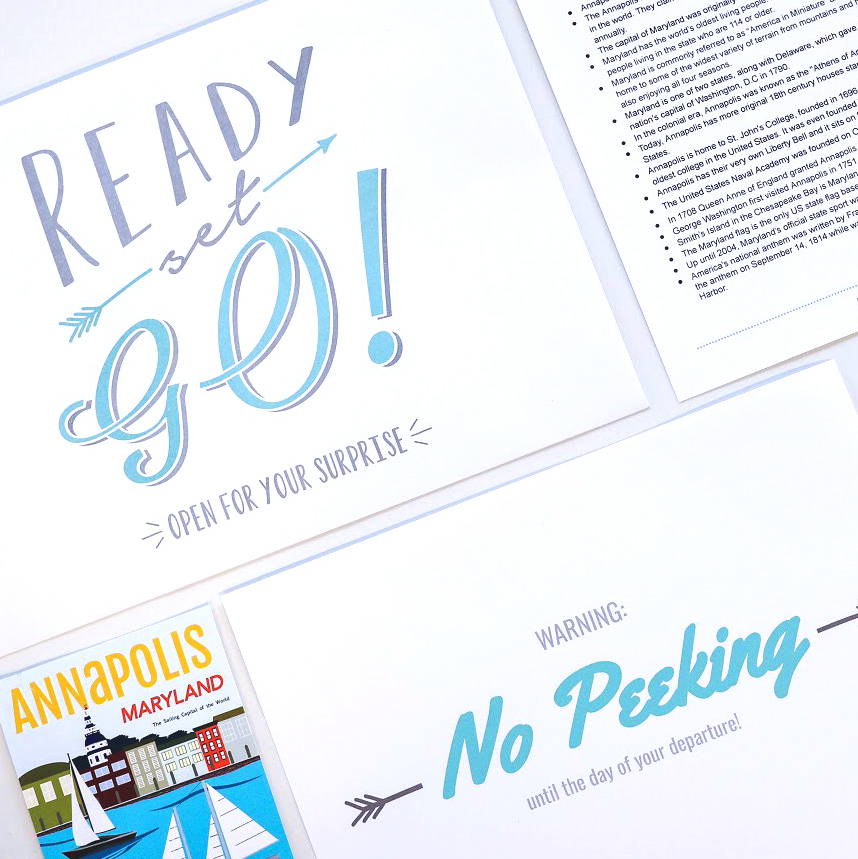 $2,000 Pack Up + Go
Babymoon Vacation!

Pack Up + Go is a surprise travel agency that plans 3-day weekend trips around the United States. Travelers state their budget and fill out a quick survey and Pack Up + Go takes care of the travel + accommodation!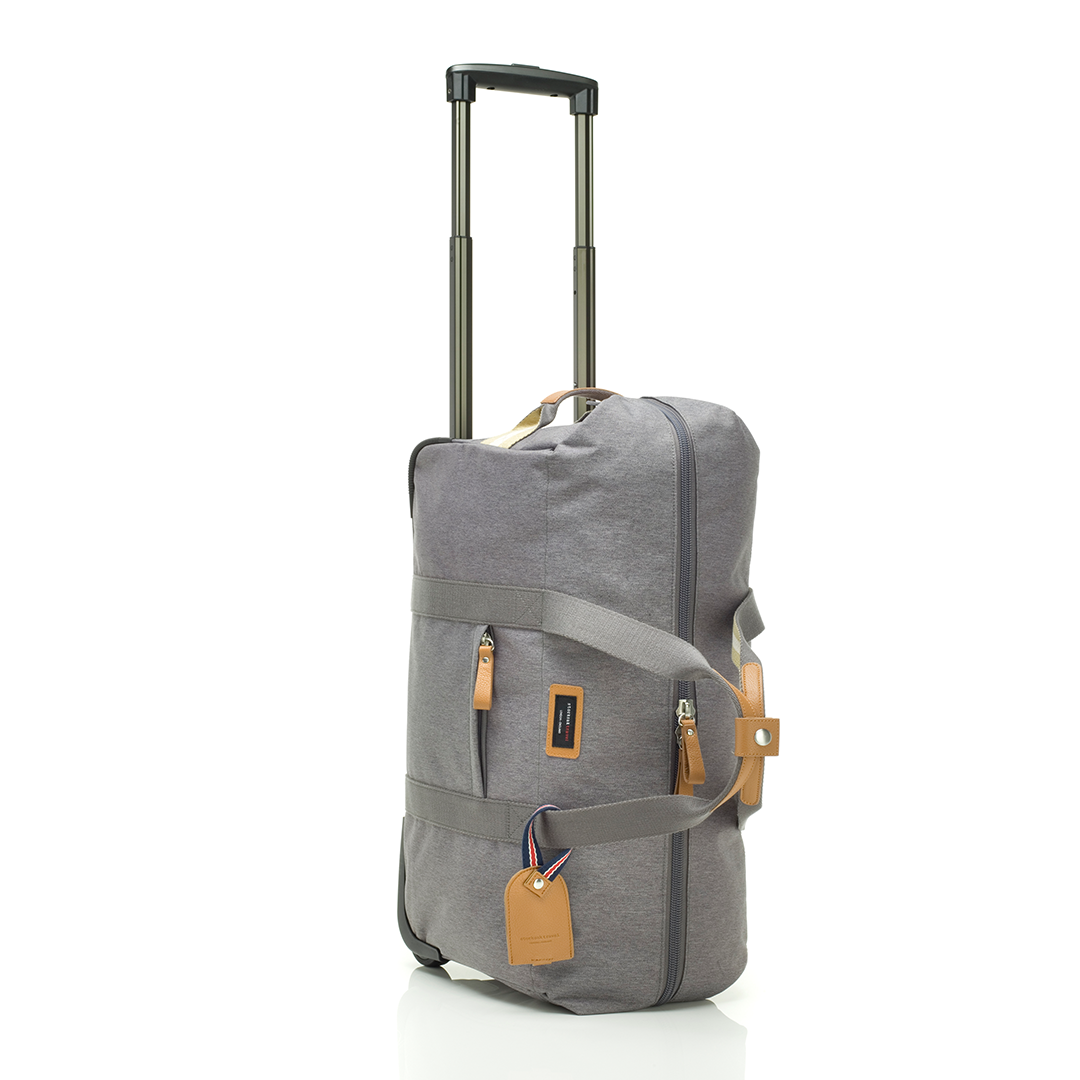 Storksak Travel Cabin Carry On

+ Duffle Bag ($430)

Project Nursery is the #1 resource for kids interior design. Parents look to Project Nursery for advice, design tips and scoop on the hottest new trends for baby and child.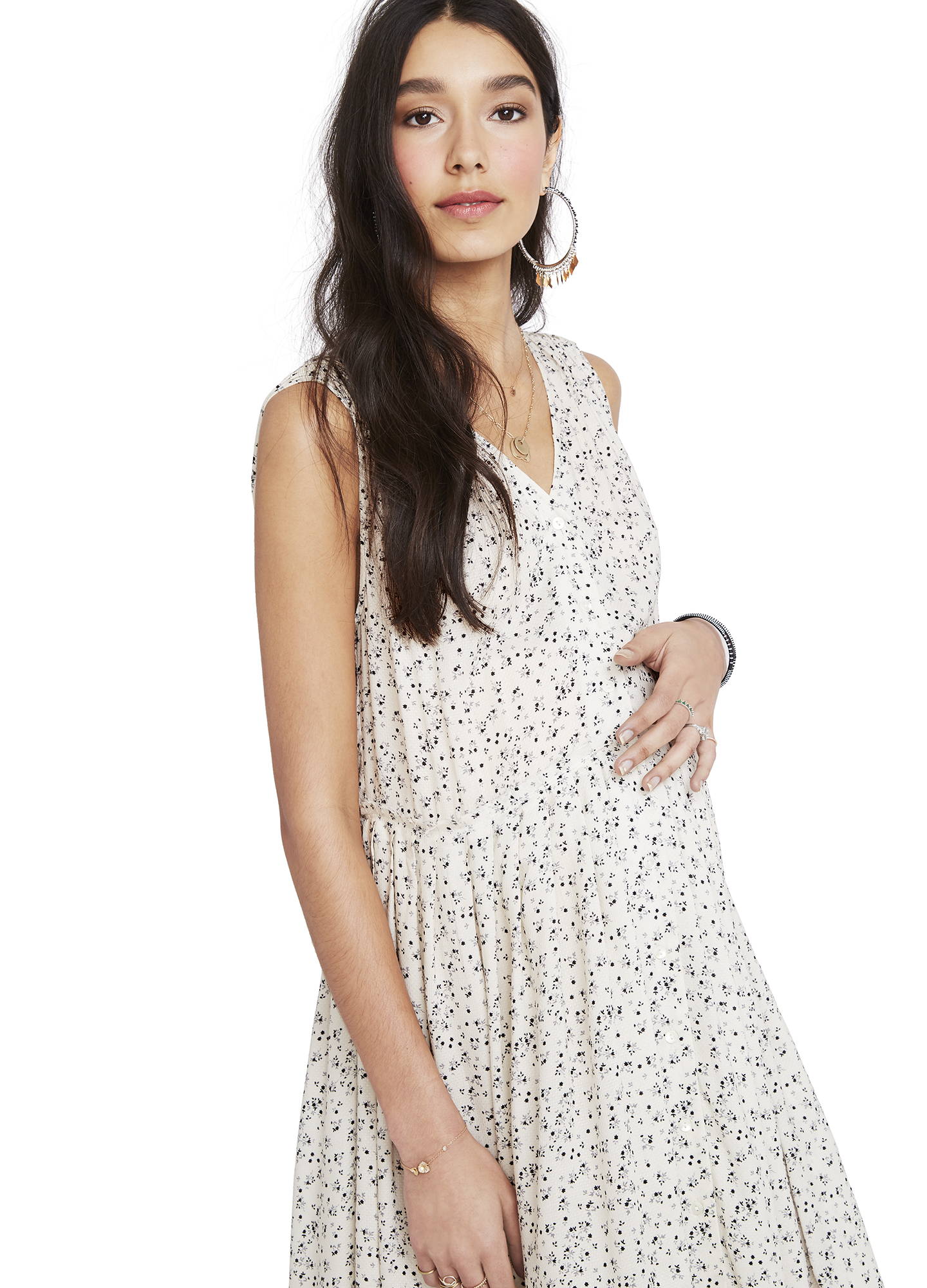 $500 HATCH Gift Card
Chic, effortless and timeless clothing designed for every stage of pre, during and post pregnancy.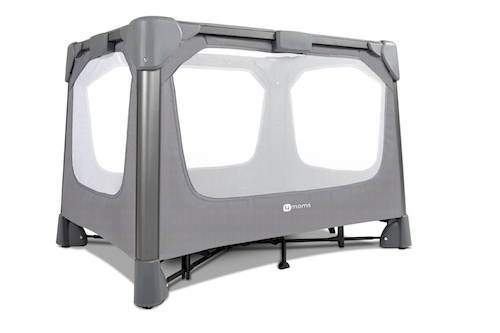 Breeze GO Playard with Waterproof Playard Sheet ($240)

The breeze GO playard makes set up easy - it poens and closes in just one step. It is designed for today's active families who bring their baby on everyday adventures. Whether it's a vacation, a weekend picnic at a friend's house, or a quick trip to grandma's, the breeze GO offers a convenient and safe sleep solution.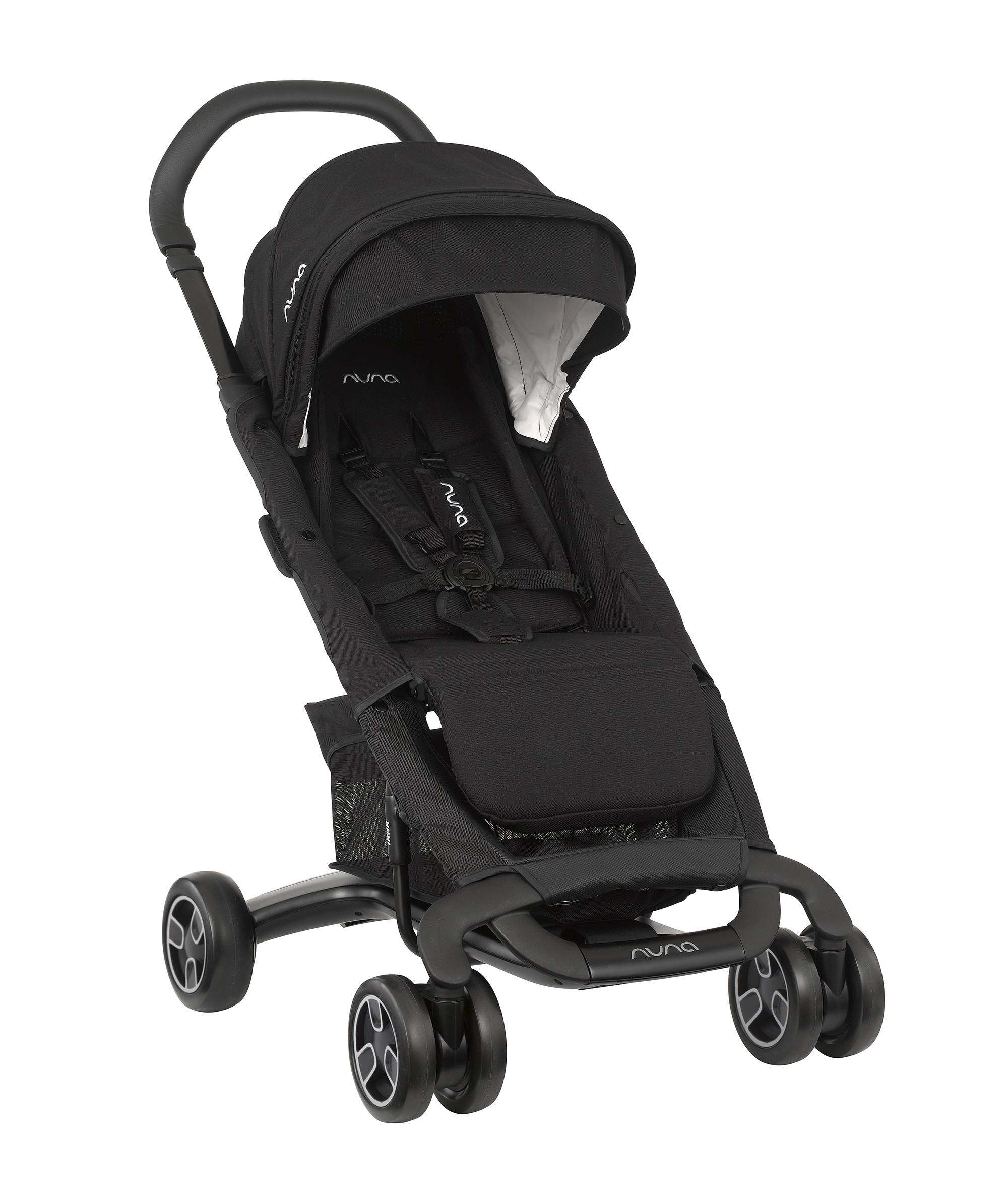 Nuna PEPP Next Stroller
+ Nuna Diaper Bag ($480)

PEPP next's ultra-compact fold stroller easily tags along on all yiour adventures. The ultimate space saver opening up to a fully loaded, sophisticated ride. With a complete canopy system, all-season seat, and spring suspension technology to boot, it's no wonder this number rivals that or a premium pushchair.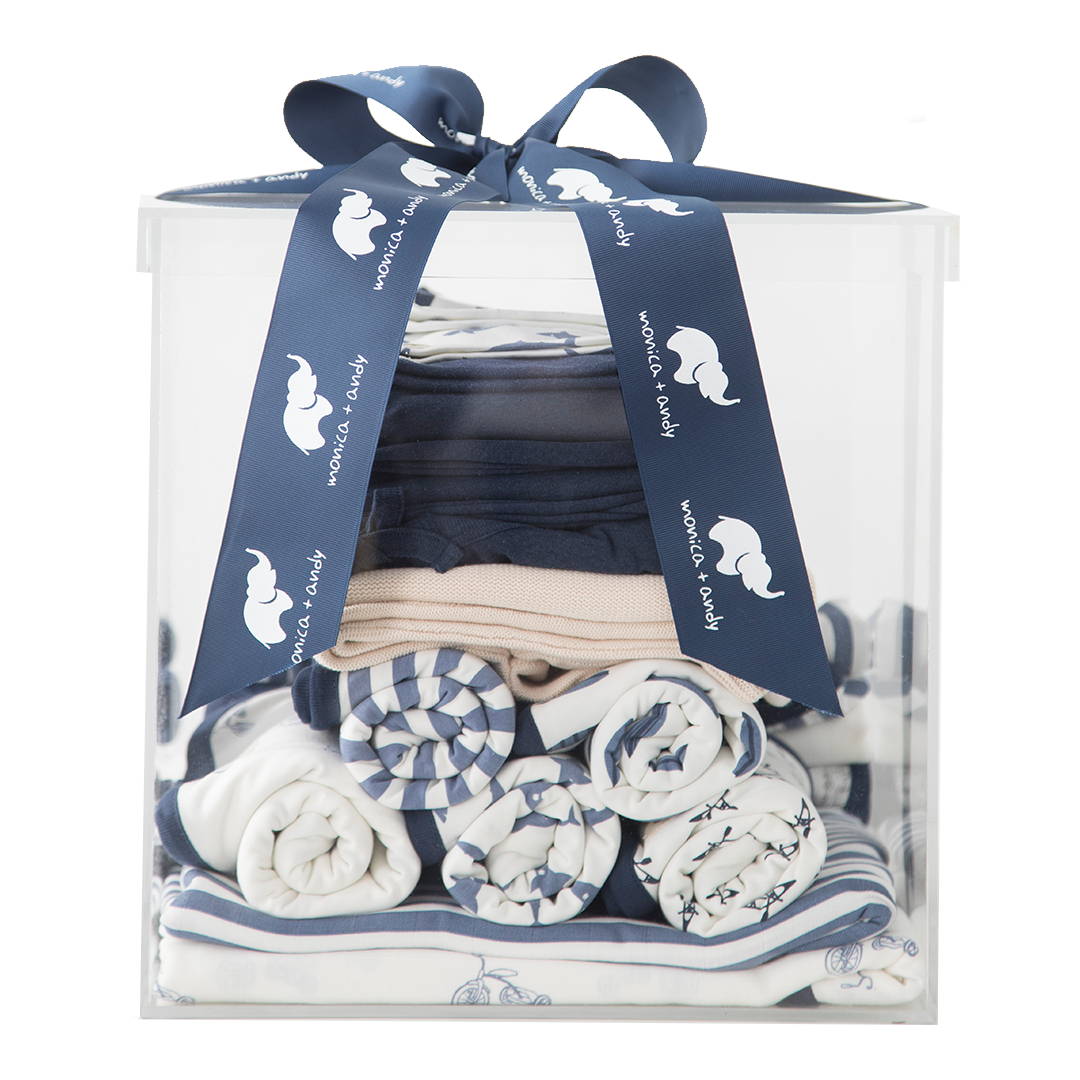 Motherlode Modern Layette Cuddle Box ($1000)

The Motherlode comes by its name honestly. It's our biggest box of organic goodness curated by our team of mom experts. We've thought through the sizes, combinations, and pieces, so you can focus exclusively on your little bundle.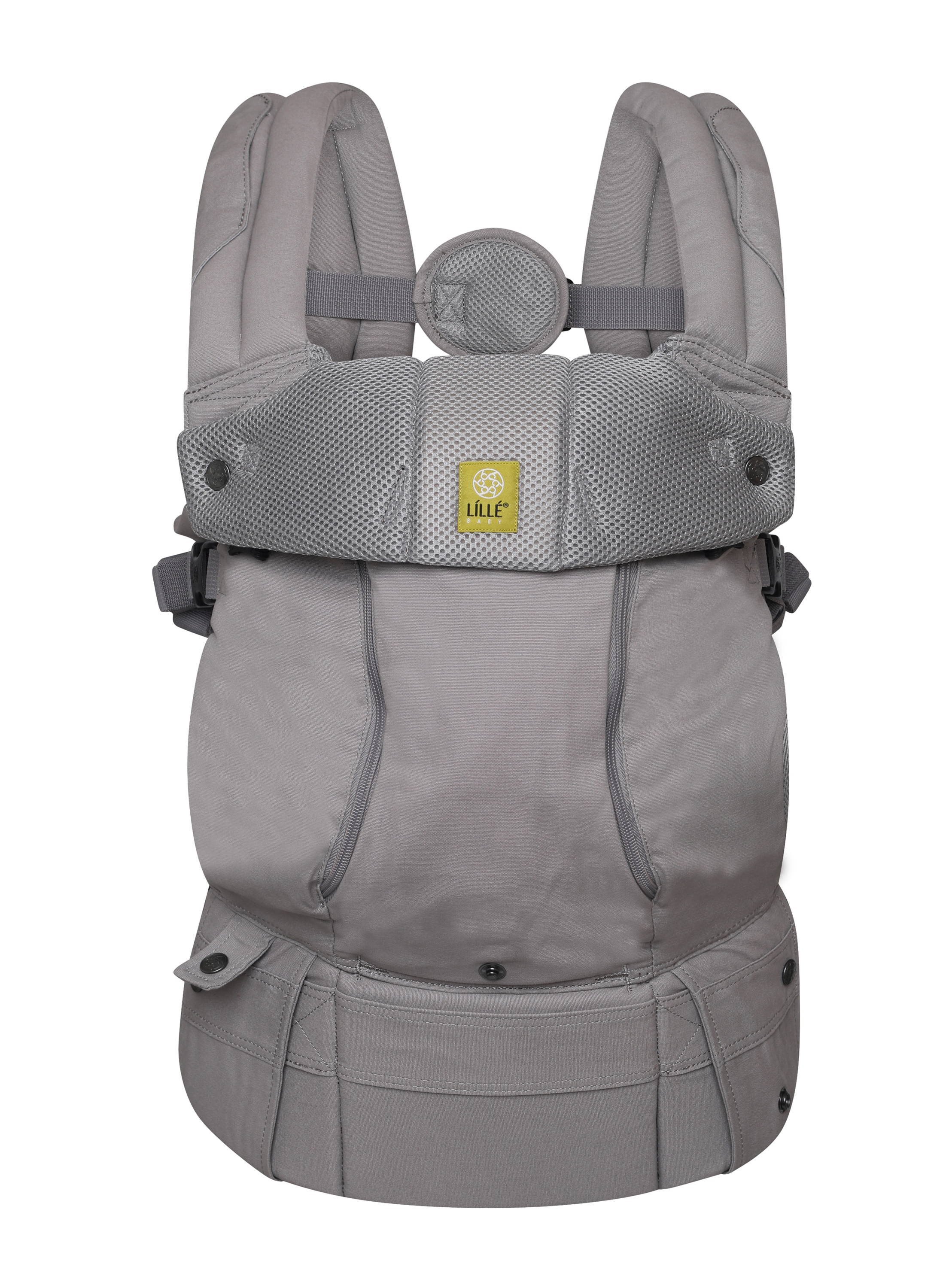 LILLEbaby Carrier of Your Choice ($190)

Award winning baby & toddler carriers! Stylish, safe and comfy babywearing for all.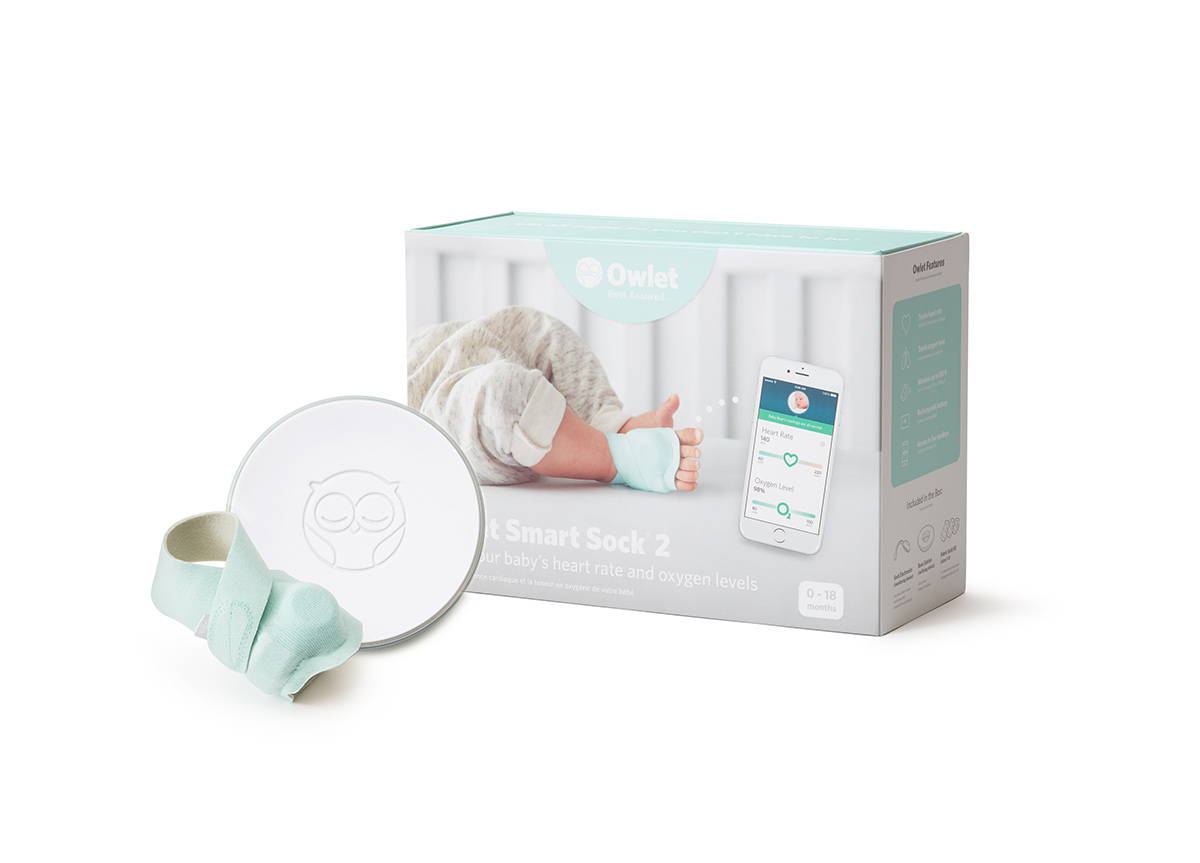 Owlet Smart Sock 2 ($300)
Better care for babies in the home by empowering parents with the right information at the right time.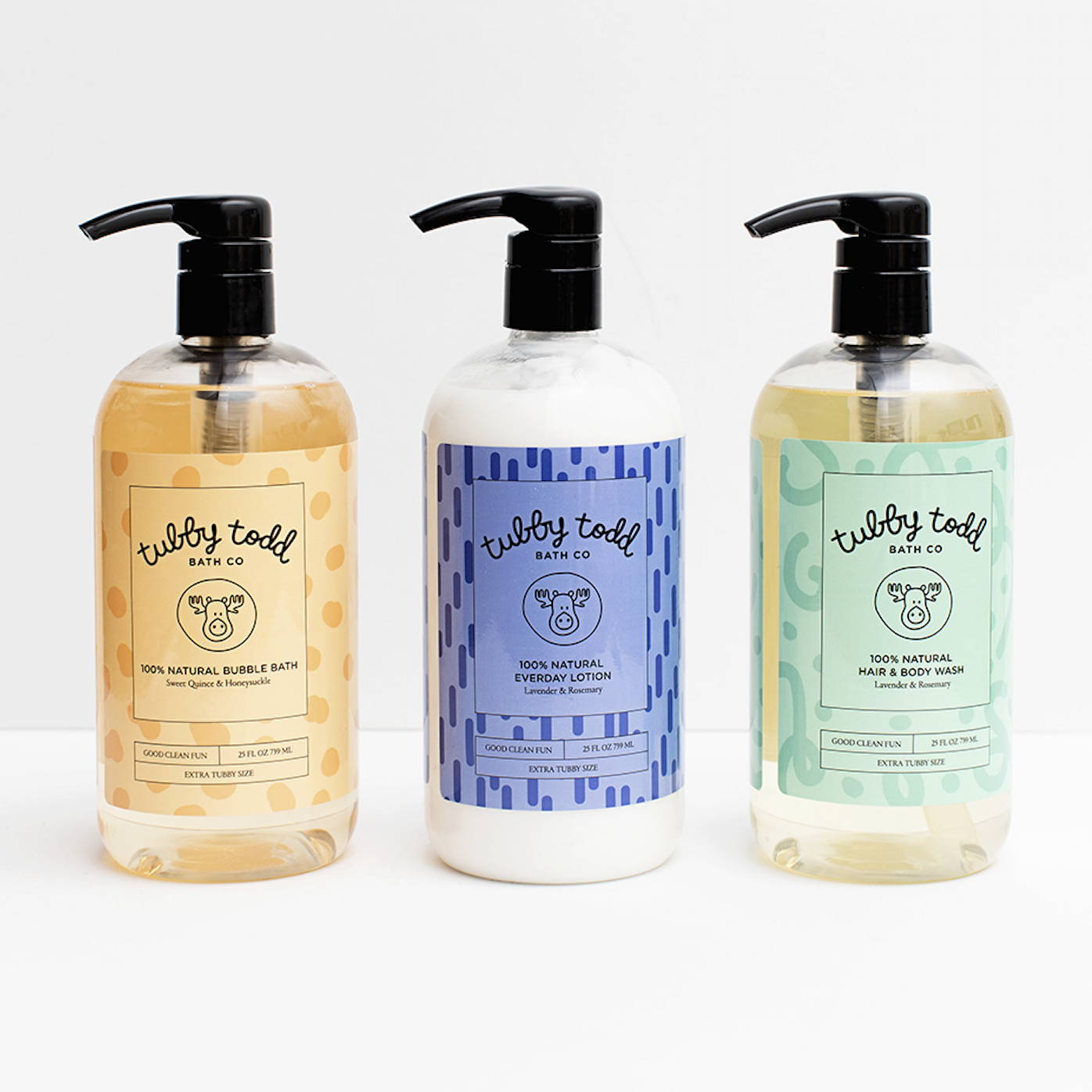 $250 Gift Card
Connecting families through all-natural body care basics for little ones (and mamas too)!
Good, clean fun.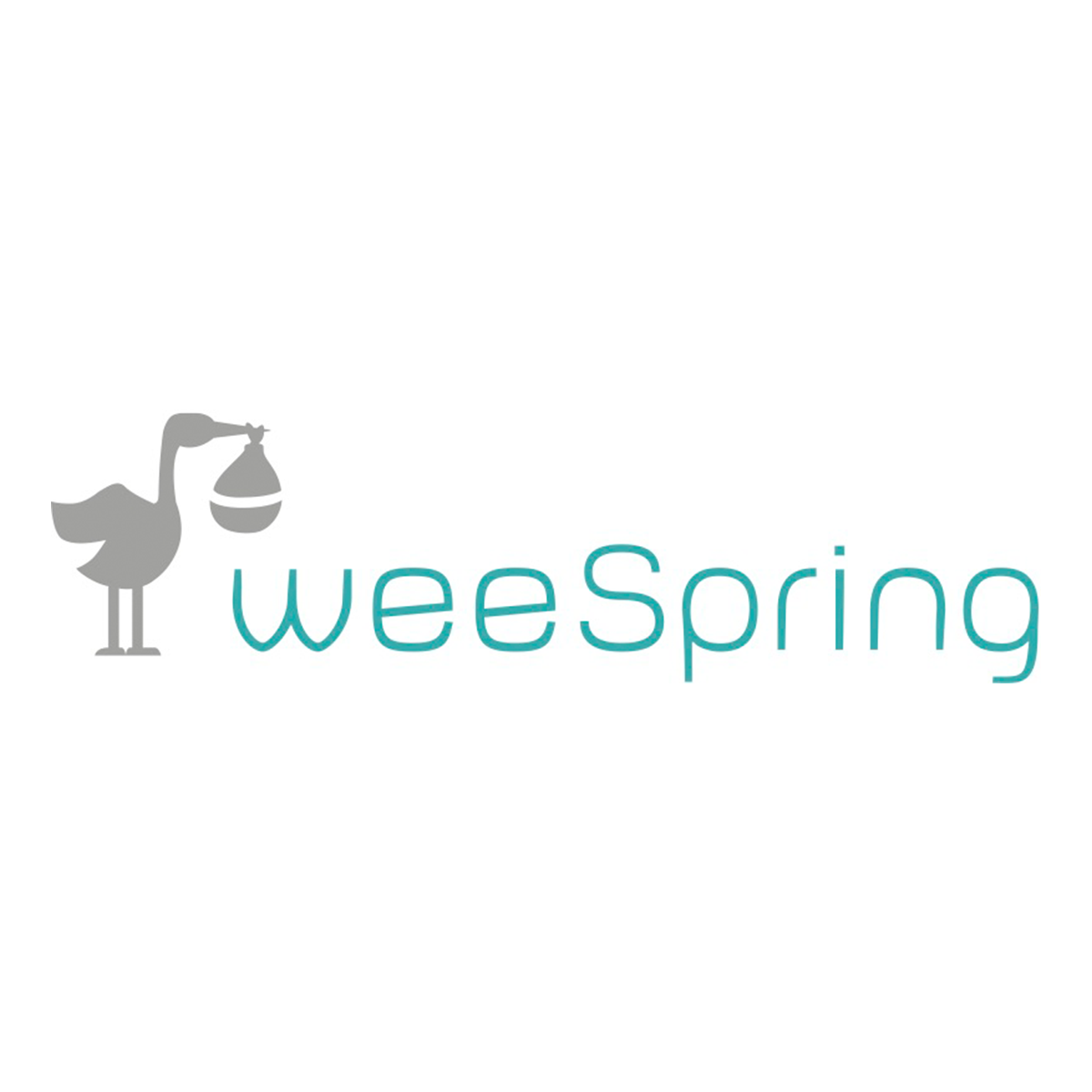 weeSpring helps you share advice with your friends about the best baby bottles, softest swaddle blankets, most portable high chairs and everything else your family needs.
Learn about your unique cycle with Ovia Fertility, follow your baby's growth with Ovia Pregnancy, and celebrate memories and milestones with Ovia Parenting.