Win over $4,200 in prizes for your baby, including a Babyzen Stroller, 4Moms mamaRoo sleep bassinet, Hello Bello Diaper bundle, Nestig Crib, Lily Jade Diaper Bag, Baby Brezza Formula Pro Advanced, LILLEbaby Carriers, Minted Gift Card, Nanit Monitoring System and $660 Modern Layette from Monica + Andy.
It's the dream team of baby essentials, all for FREE!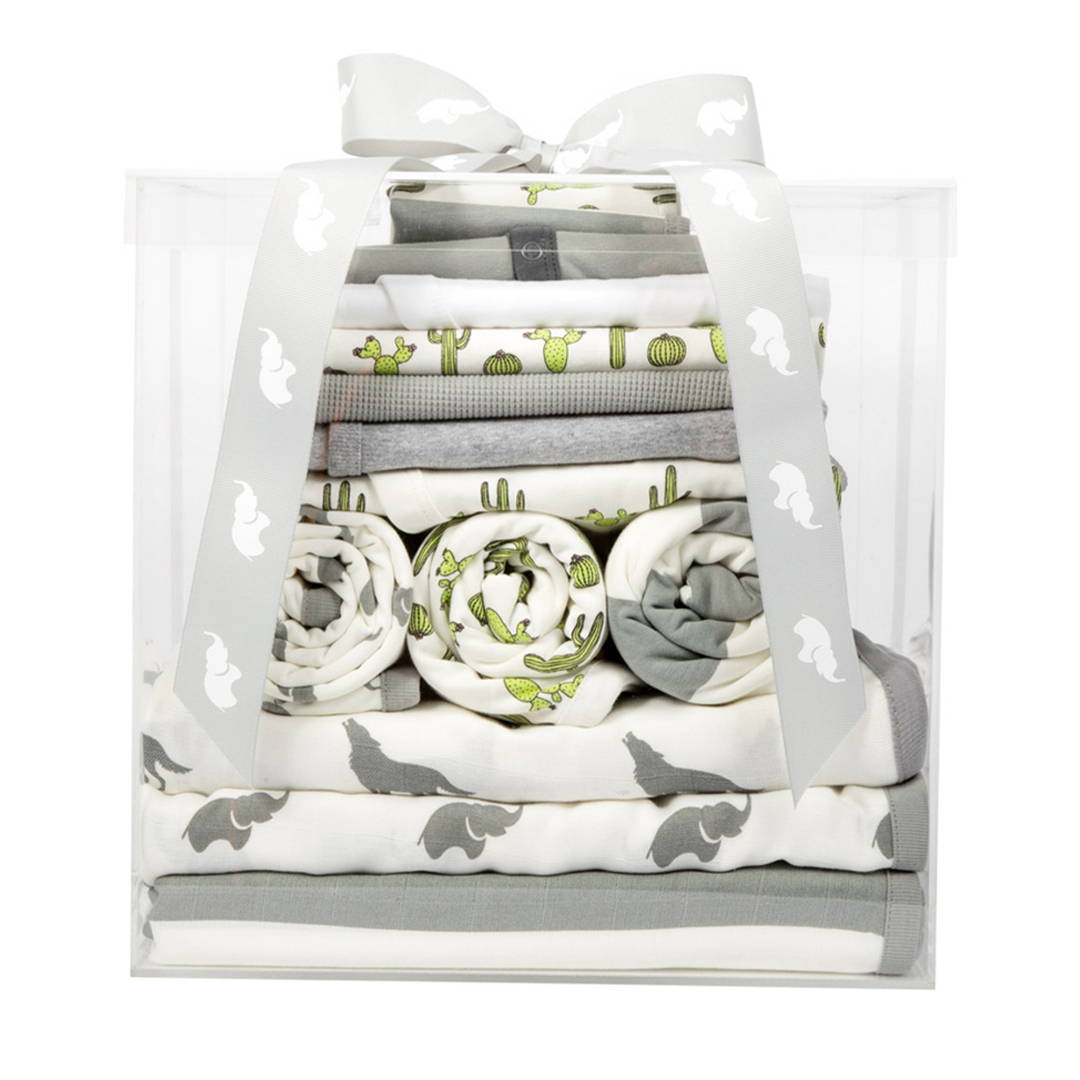 Motherlode Modern Layette Cuddle Box
™️
The Motherlode comes by its name honestly. It's our biggest box of organic goodness curated by our team of mom experts. We've thought through the sizes, combinations, and pieces, so you can focus exclusively on your little bundle.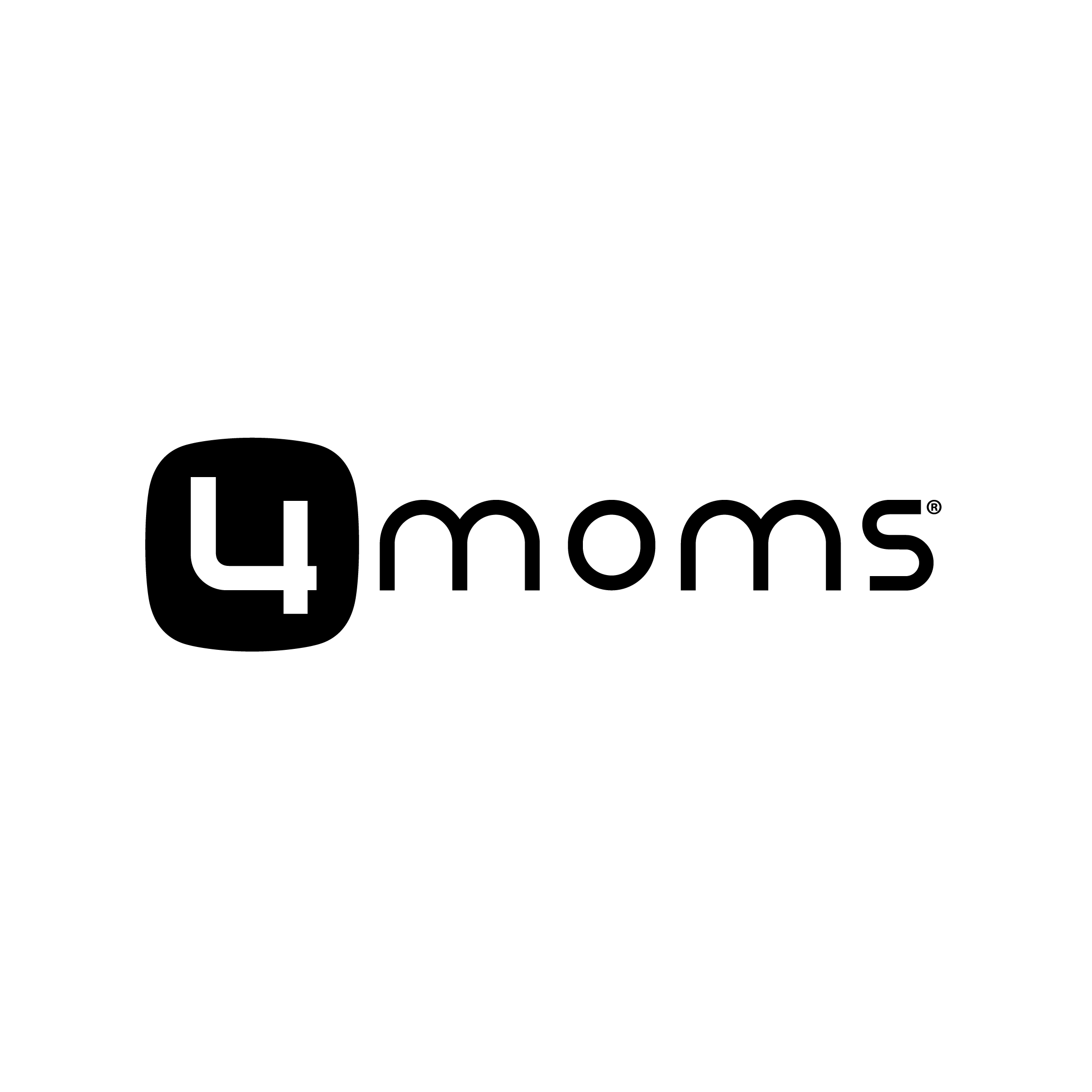 mamaRoo sleep bassinet
($349.99 value)
4moms has transformed the baby gear industry by leveraging technology and user-centered design to create dramatically better products that make parents' lives easier.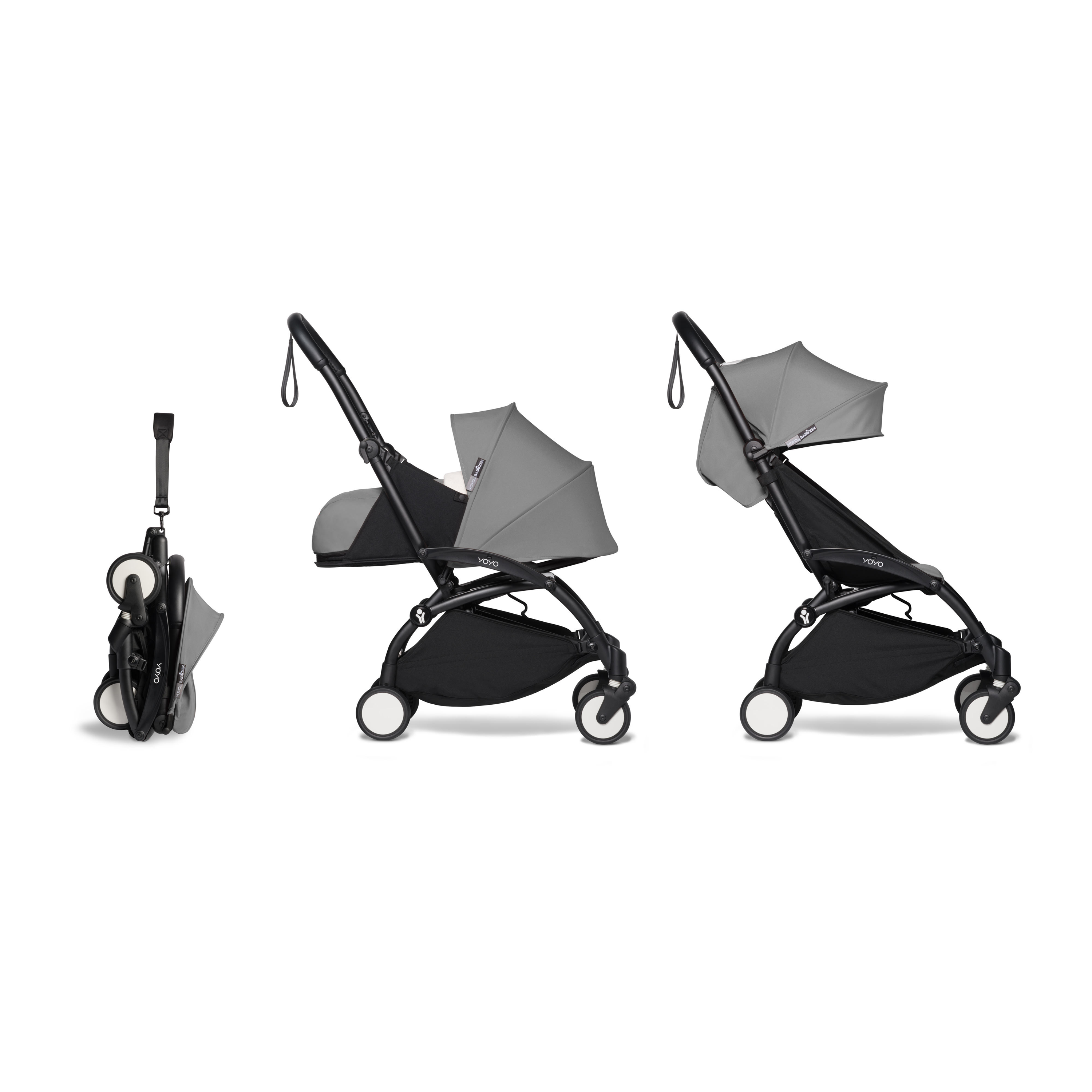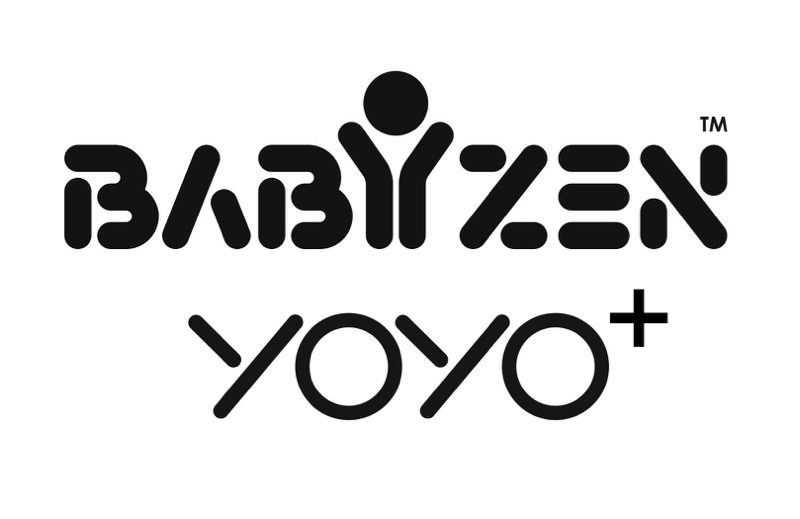 YOYO² Stroller Bundle (Includes 0+ Newborn Pack and 6+ Color Pack)
From birth and beyond, the YOYO² is the only everyday lightweight, compact stroller you need that grows with your child. Includes the 0+ Newborn Pack that lays totally flat for newborns and 6+ Color Pack seat for babies to toddlers, ages 6 months and up. Available in 9 colors.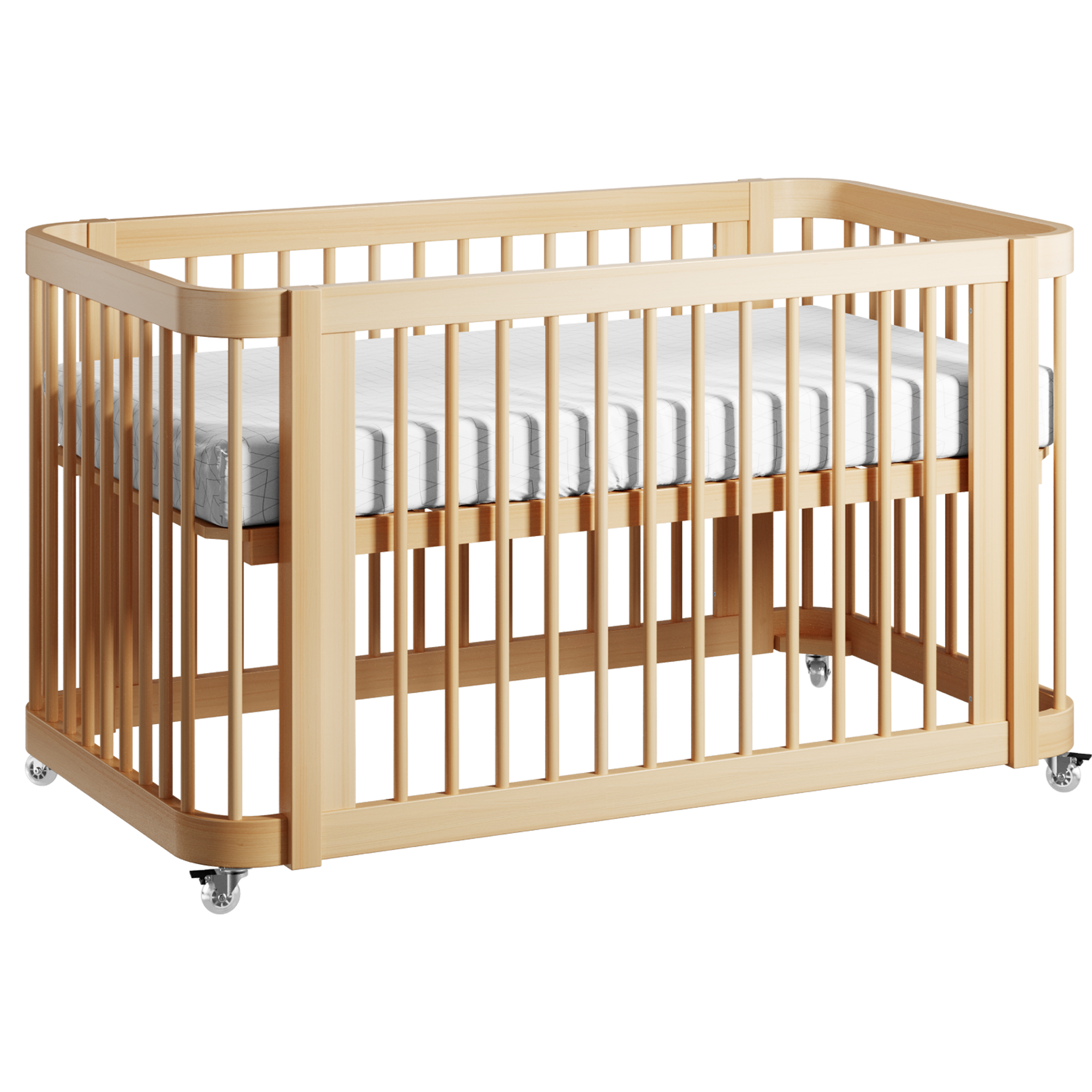 Nestig Wave Crib
($599 value)
Nestig is a brand for modern nursery essentials with a mission to inspire parents' design visions and children's imaginations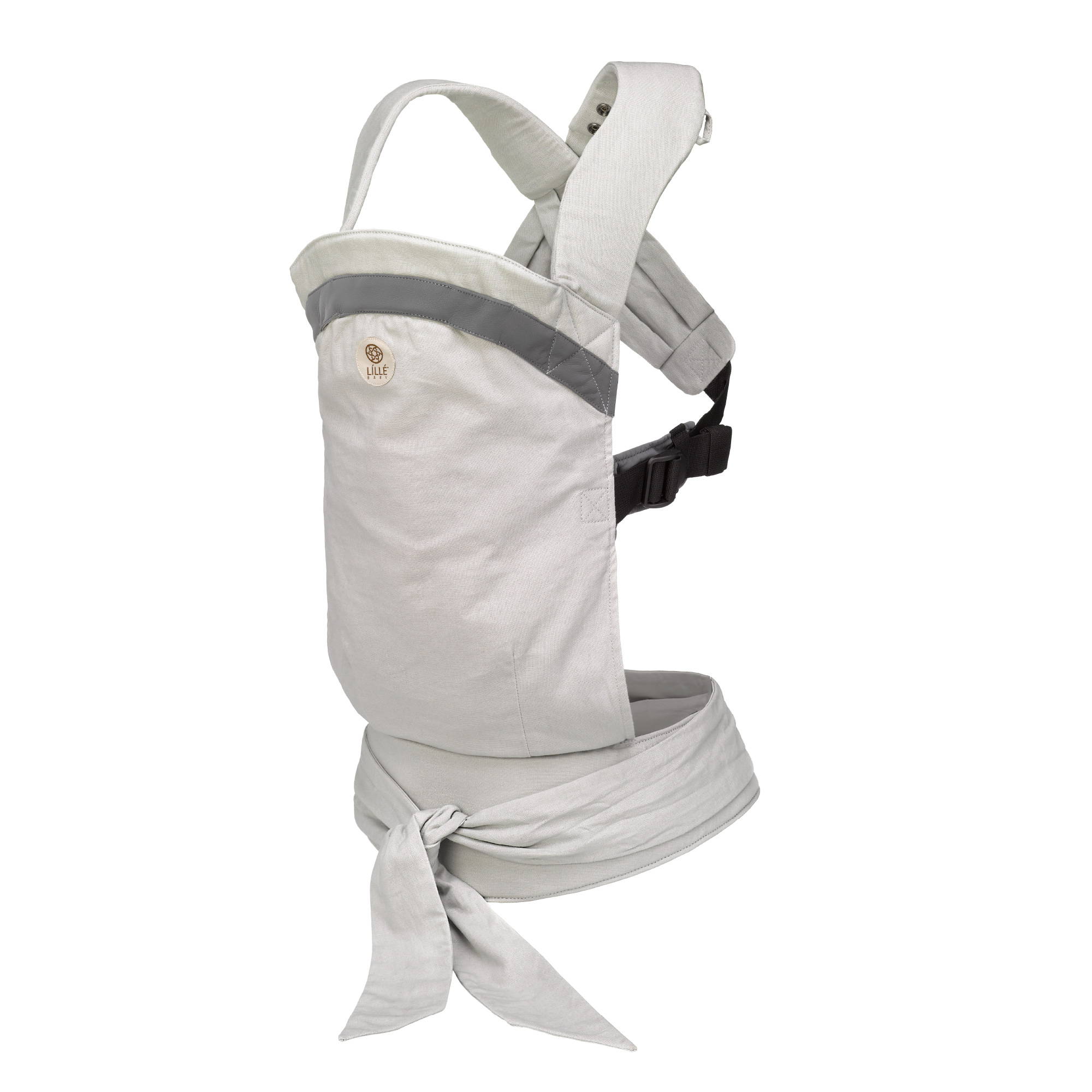 LÍLLÉlight and Serenity Carrier
($249 value)
Rooted in the Scandinavian values of quality of life, honesty and a love for nature's beauty, LÍLLÉbaby's mission is to empower families with comfortable, innovative products that inspire adventures and nurture the bond between parents and their children.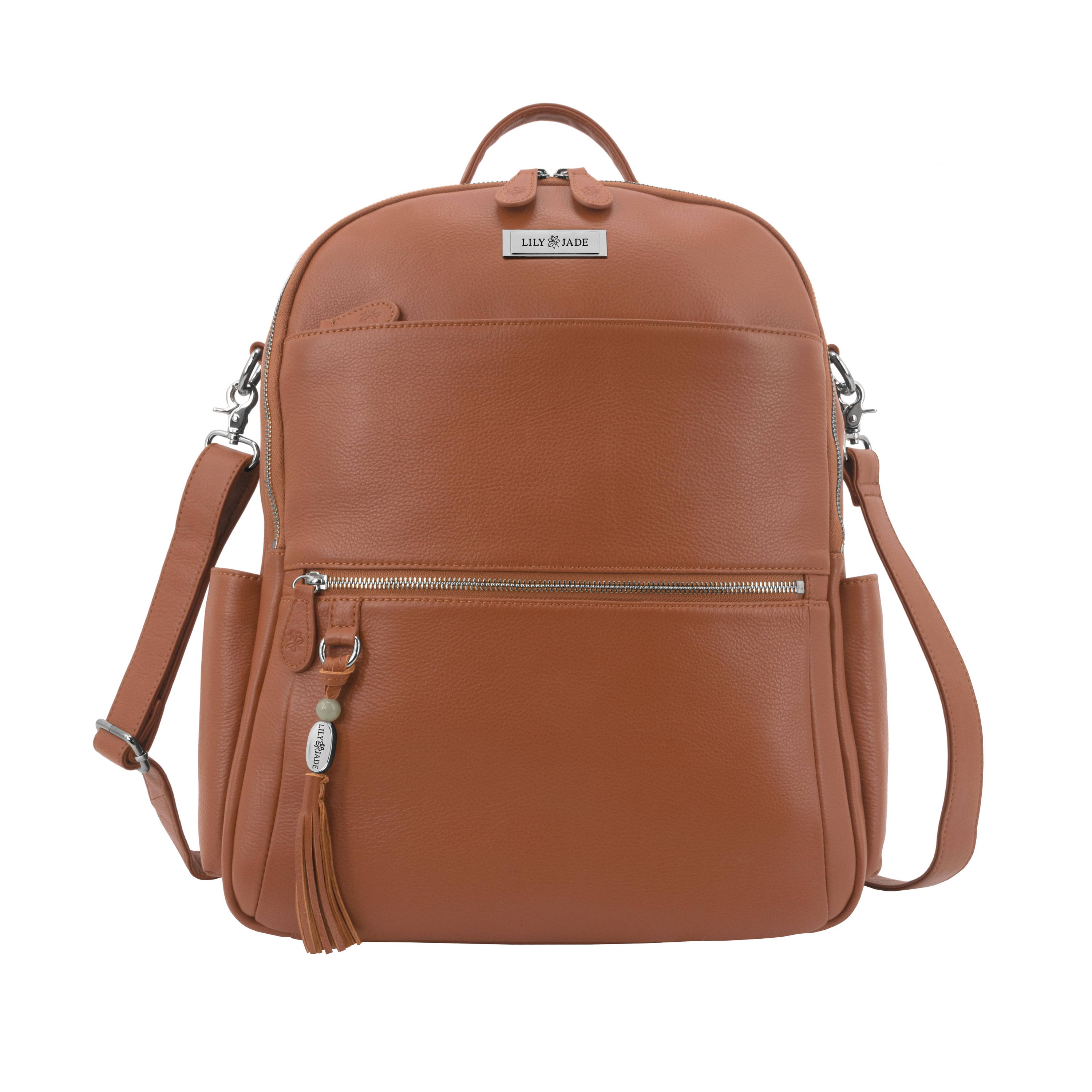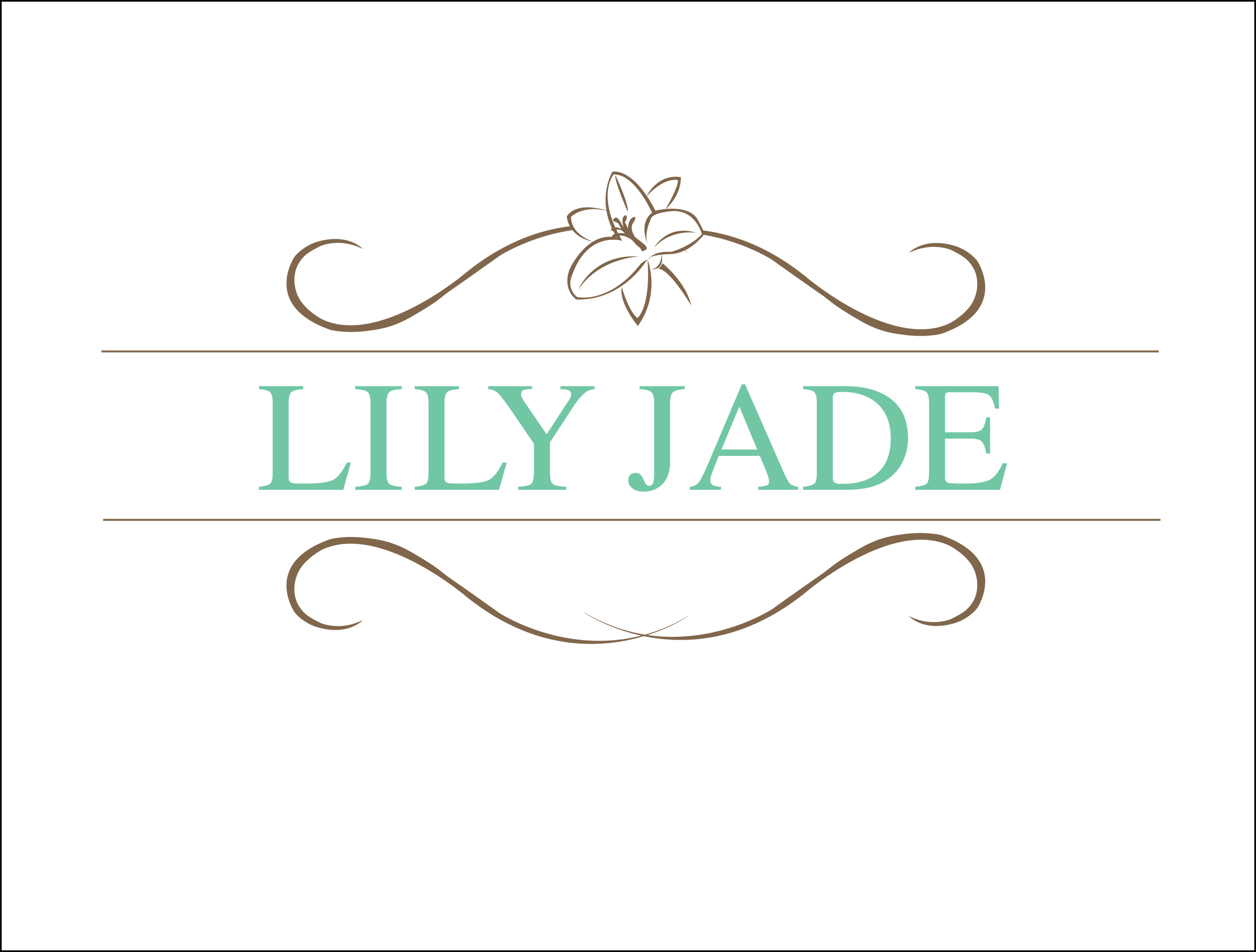 $350 Gift Card
Finest quality diaper bags. The original innovator for convertible backpack diaper bags that look and feel like luxurious .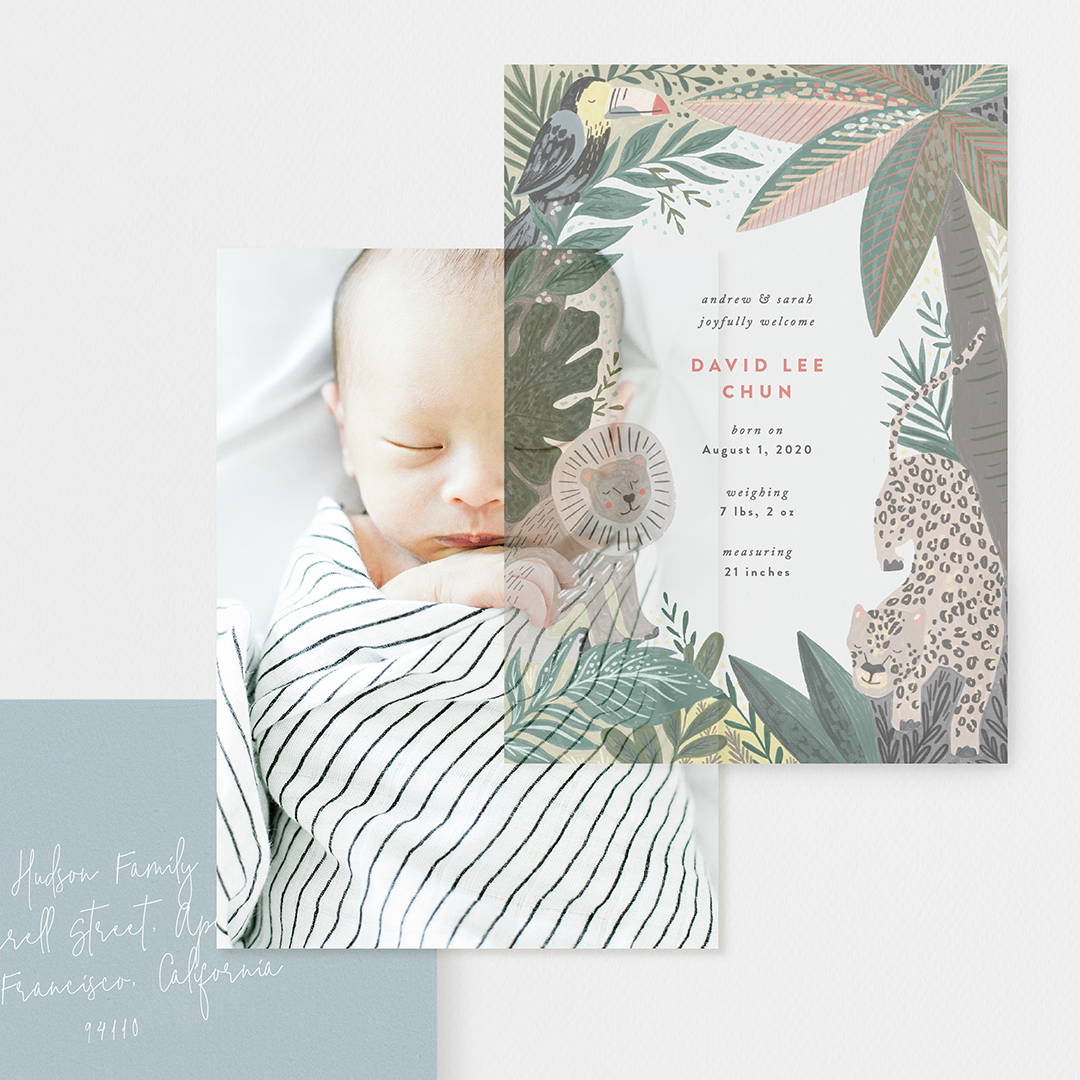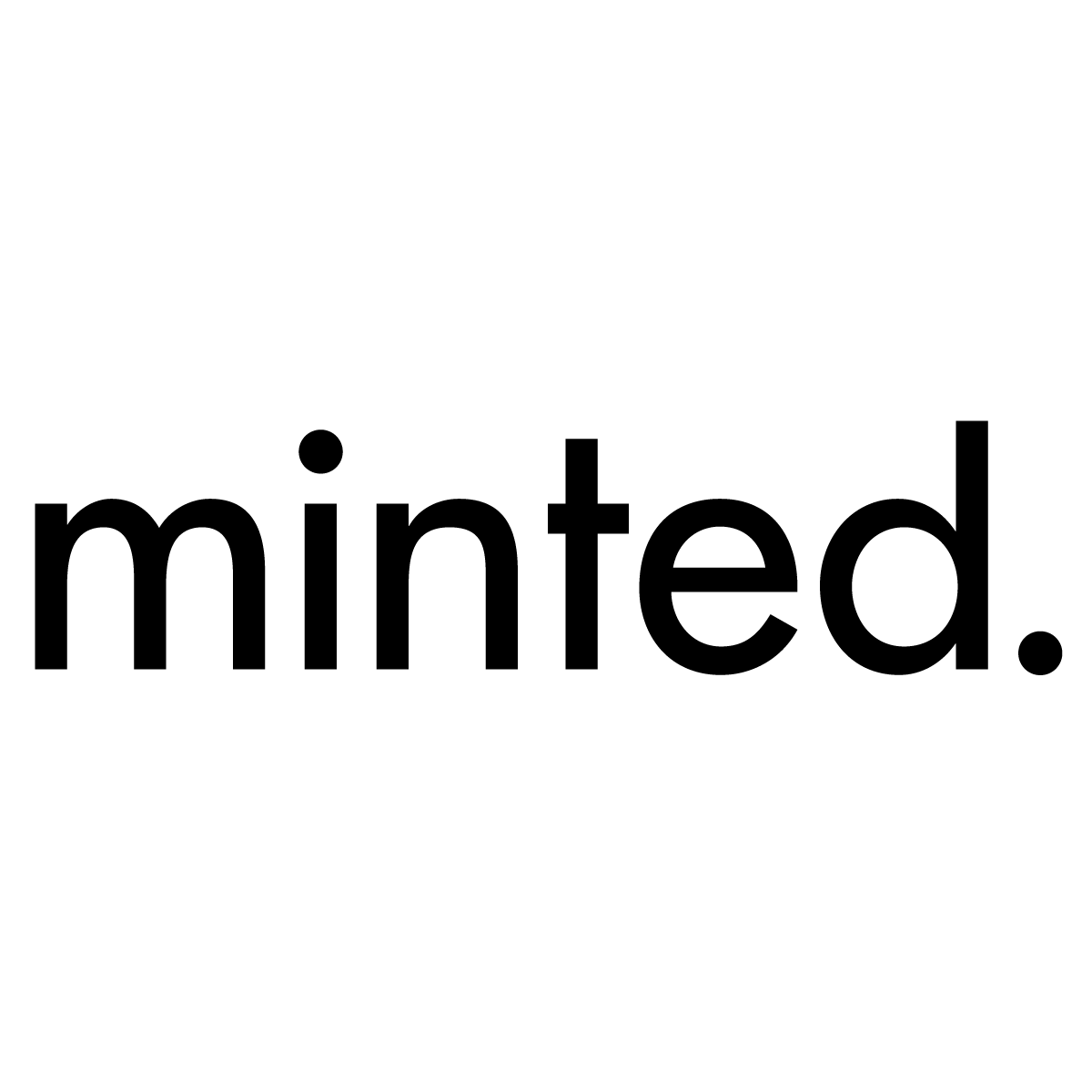 $250 Gift Card
Minted is a design marketplace. We source creative content from a global community of independent artists, then sell the best content in the form of art, home décor, and stationery, directly to consumers.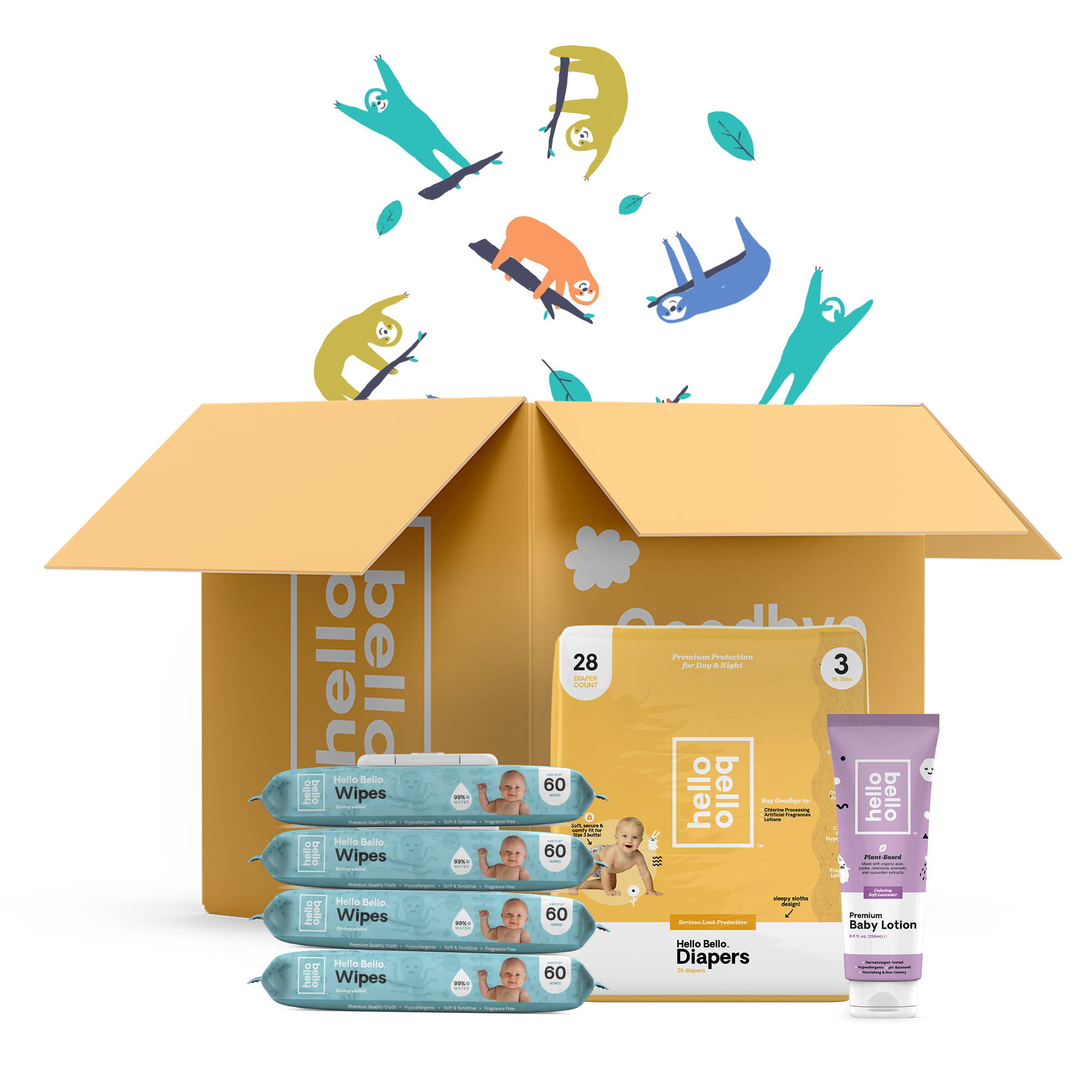 Hello Bello Diaper Bundle
($160 value)
Hello Bello™, co-founded by Kristen Bell and Dax Shepard, makes premium, plant-based and affordable products designed to eliminate the choice many parents have to make – deciding between what's best for their kids and what's best for their budget.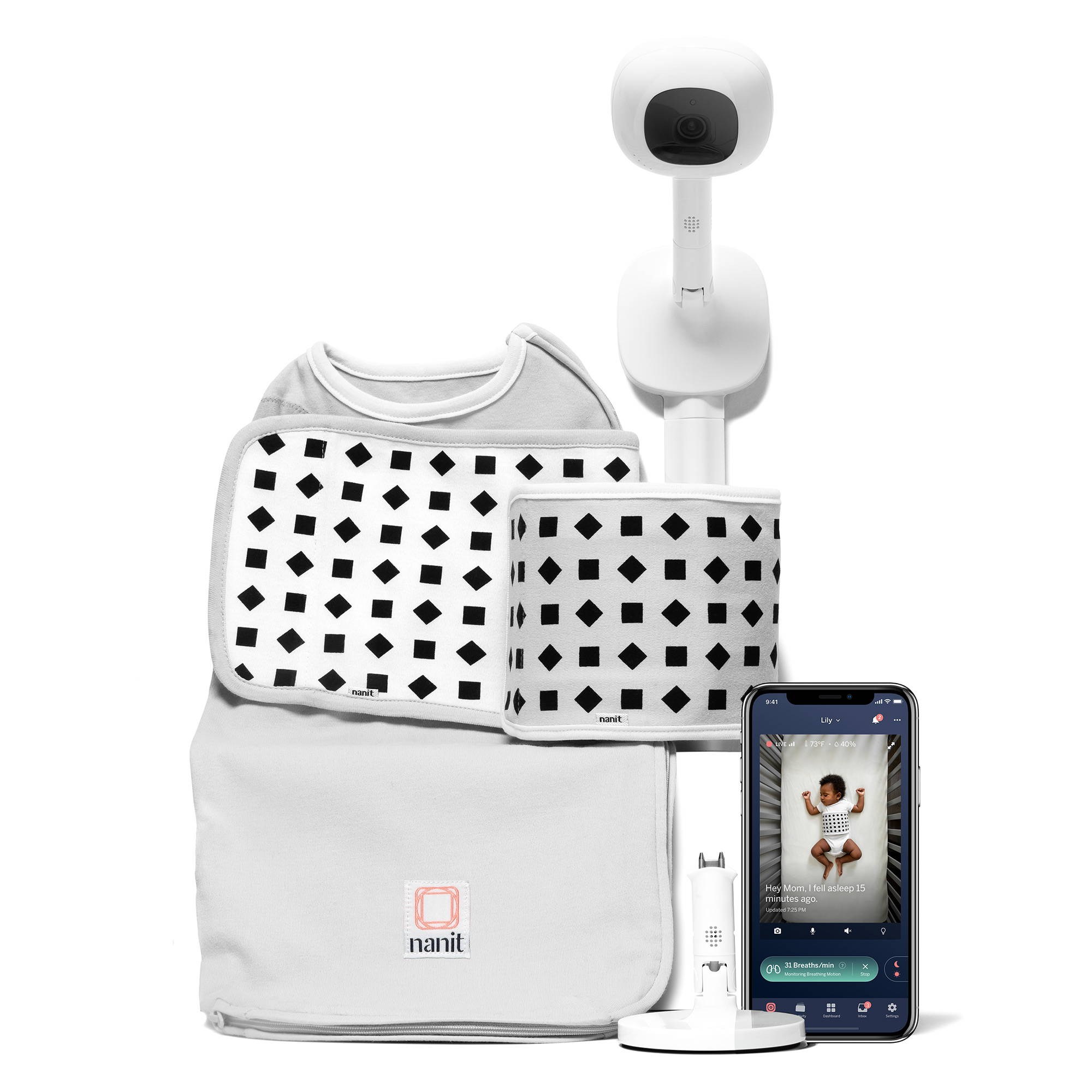 Nanit Complete Monitoring System
($379 value)
The HD baby monitor that tracks sleep, breathing motion, and moments worth saving. For nighttime, for naps, and for all the moments in between, Nanit helps you and your baby sleep more soundly.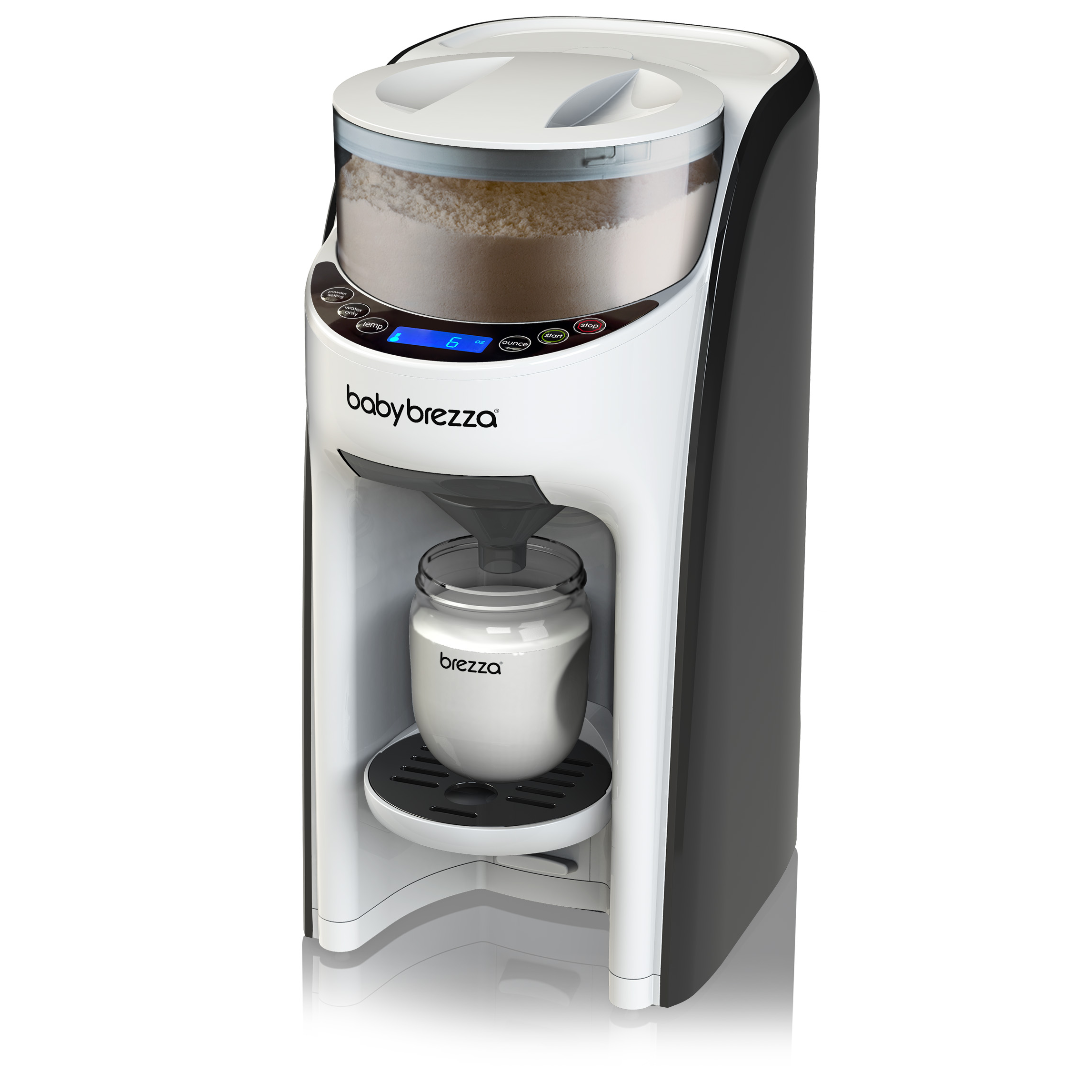 Baby Brezza Formula Pro Advanced
($199.99 value)
Baby Brezza is #1 brand of baby feeding and cleaning appliances. We make revolutionary products like formula makers, sterilizer-dryers and bottle warmers that make feeding easier and save you up to 30 minutes a day

Mini Magazine is a digital lifestyle publication for the modern parent, offering the latest in baby gear, pregnancy, celebrity parents coverage.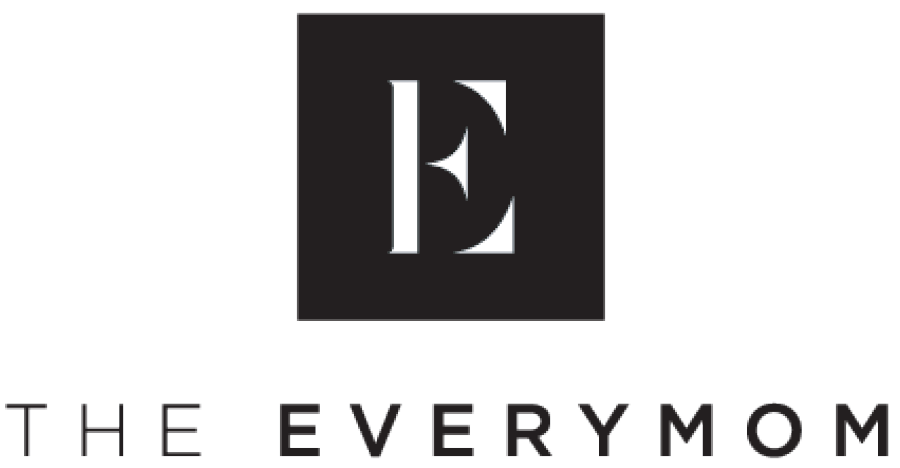 The Everymom is the ultimate online resource for modern mothers offering detailed and in-depth articles from experts and real moms on pregnancy, parenting, kids' gear, mom fashion, beauty, interiors, meal prep, and more.