Win over $4,700 in prizes for your baby, including a 4Moms mamaRoo Sleep Bassinet, Ergobaby Ages + Stages Bundle, Willow Generation 3 Pump, HeyMama 1-Year Membership, Cerebelly $500 Gift Card, Hatch Rest and Restore, bloom alma mini+ crib bundle, Rose & Rex $250 Gift Card, Sarah Flint $500 Gift Card, Hello Bello Premium Diaper Bundle, Lovevery Play Kits 1-Year Subscription, and $660 Modern Layette from Monica + Andy. 
It's the dream team of baby essentials, all for FREE!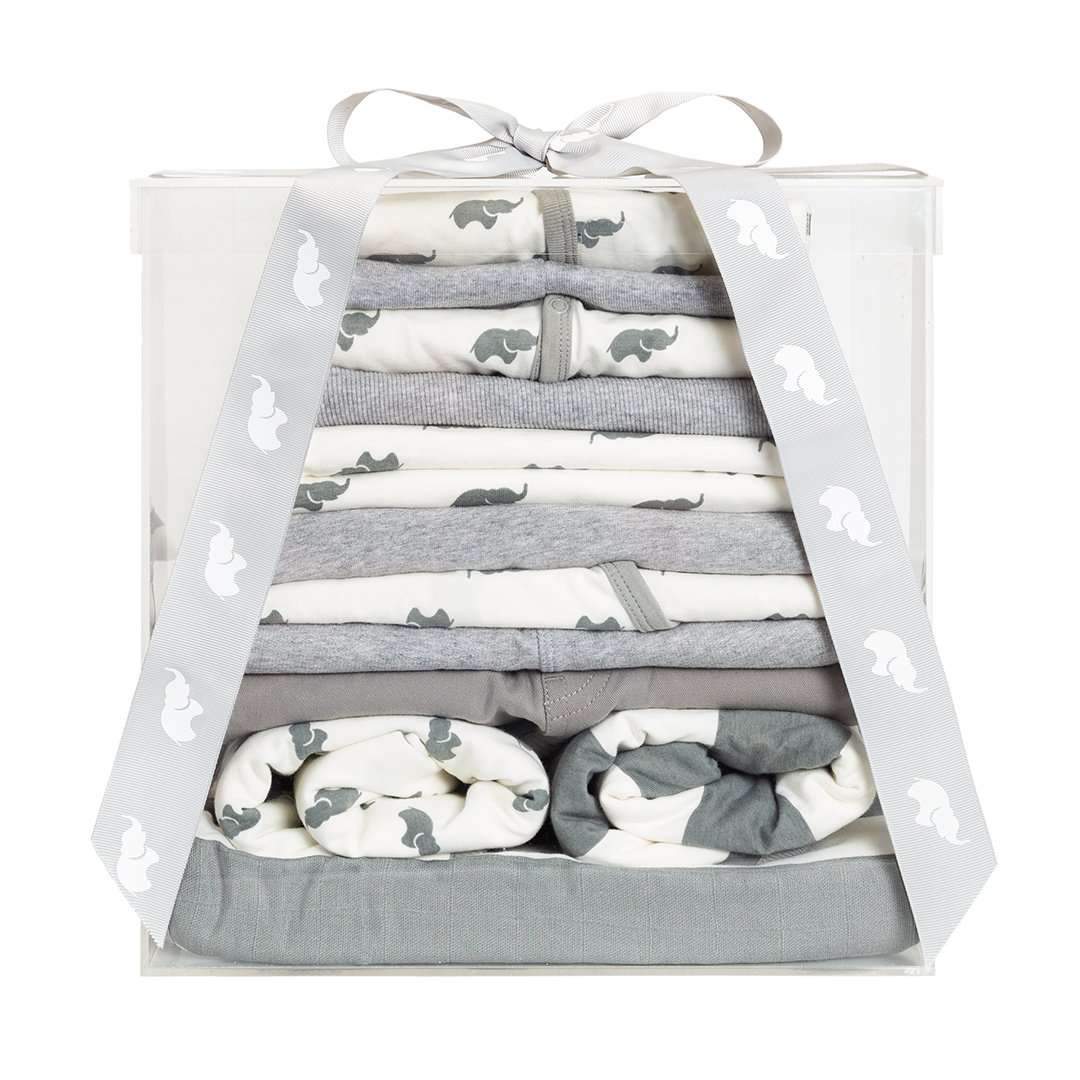 Motherlode Modern Layette Cuddle Box
™️ 
 The Motherlode comes by its name honestly. It's our biggest box of organic goodness curated by our team of mom experts. We've thought through the sizes, combinations, and pieces, so you can focus exclusively on your little bundle.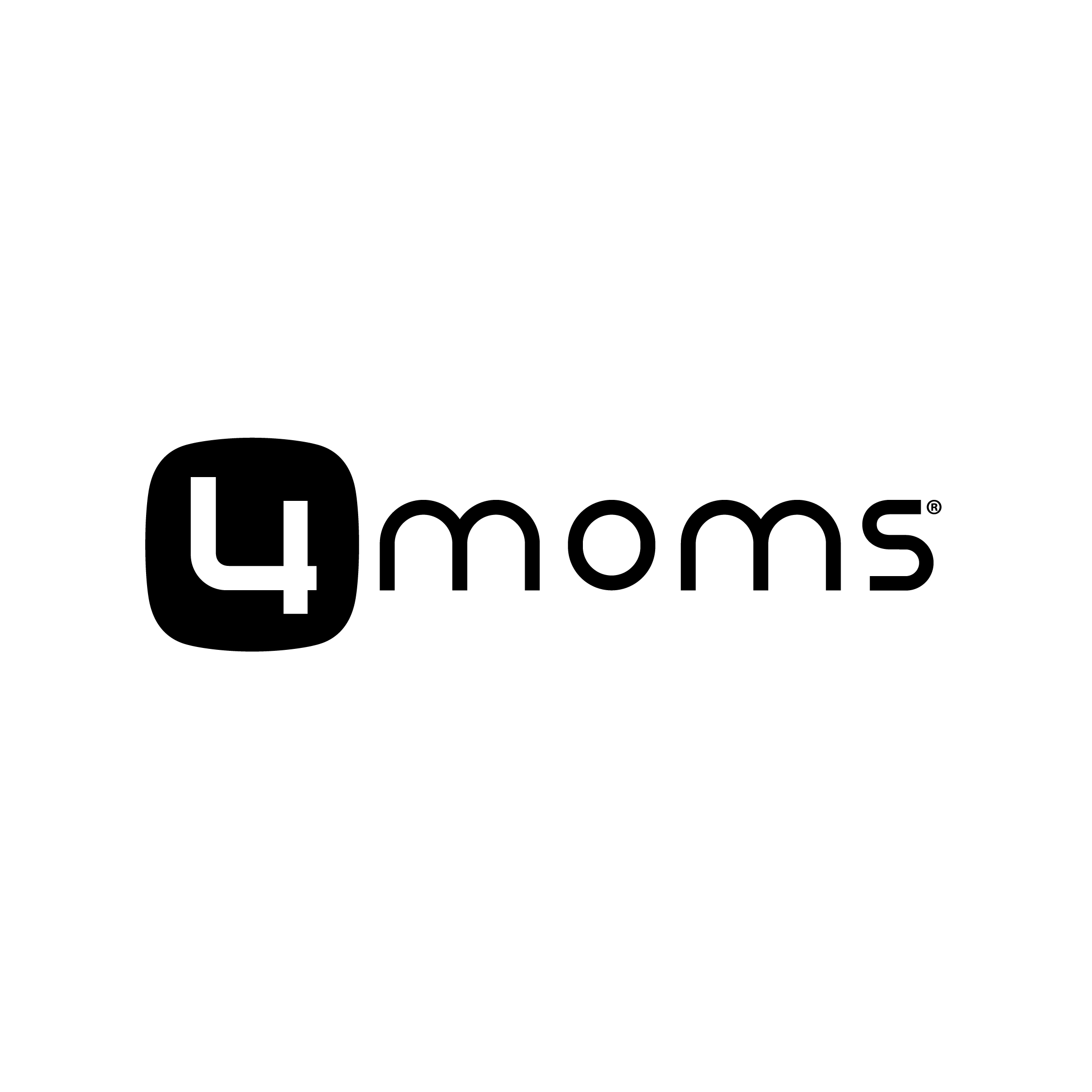 mamaRoo sleep bassinet 
($349.99 value)
4moms has transformed the baby gear industry by leveraging technology and user-centered design to create dramatically better products that make parents' lives easier.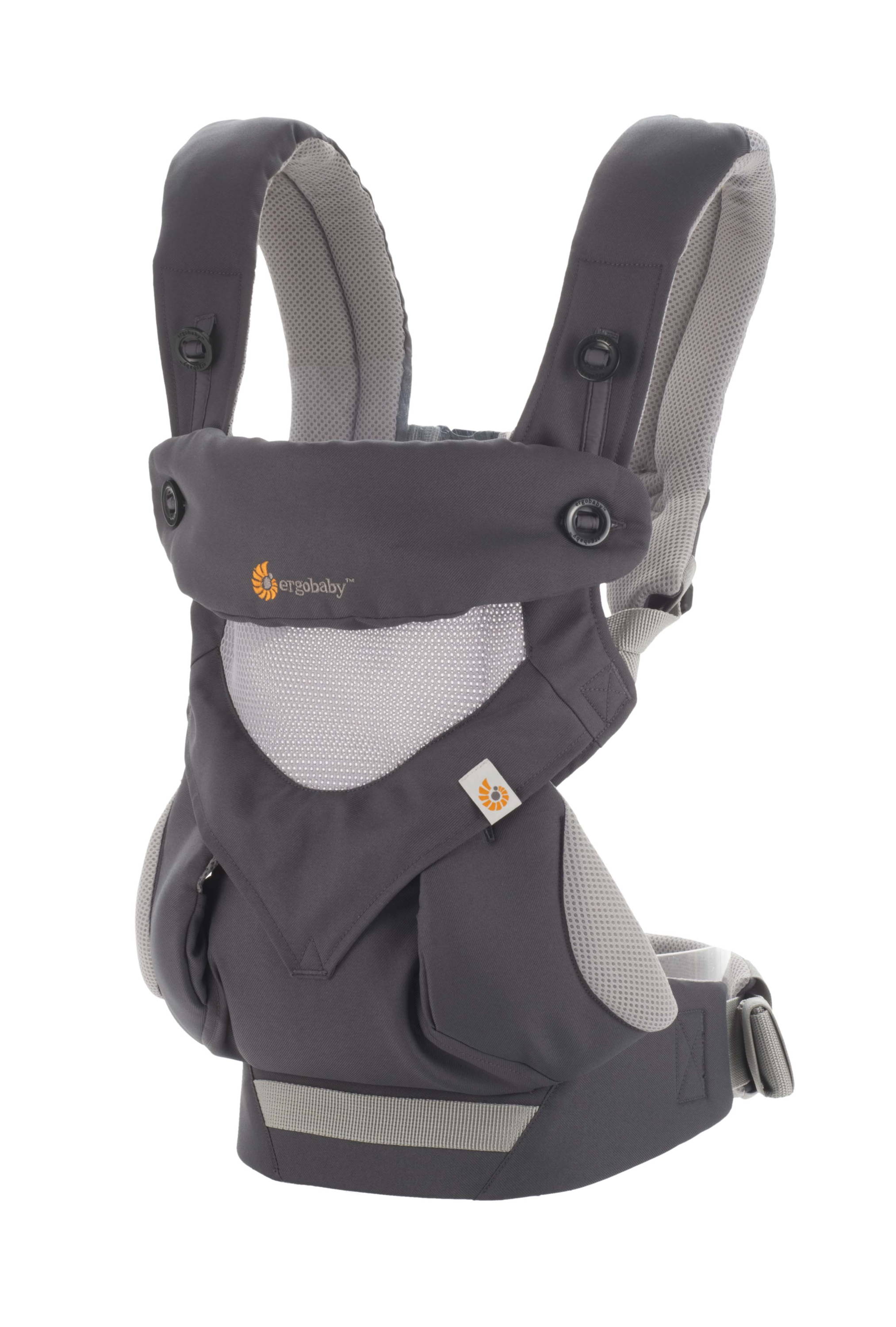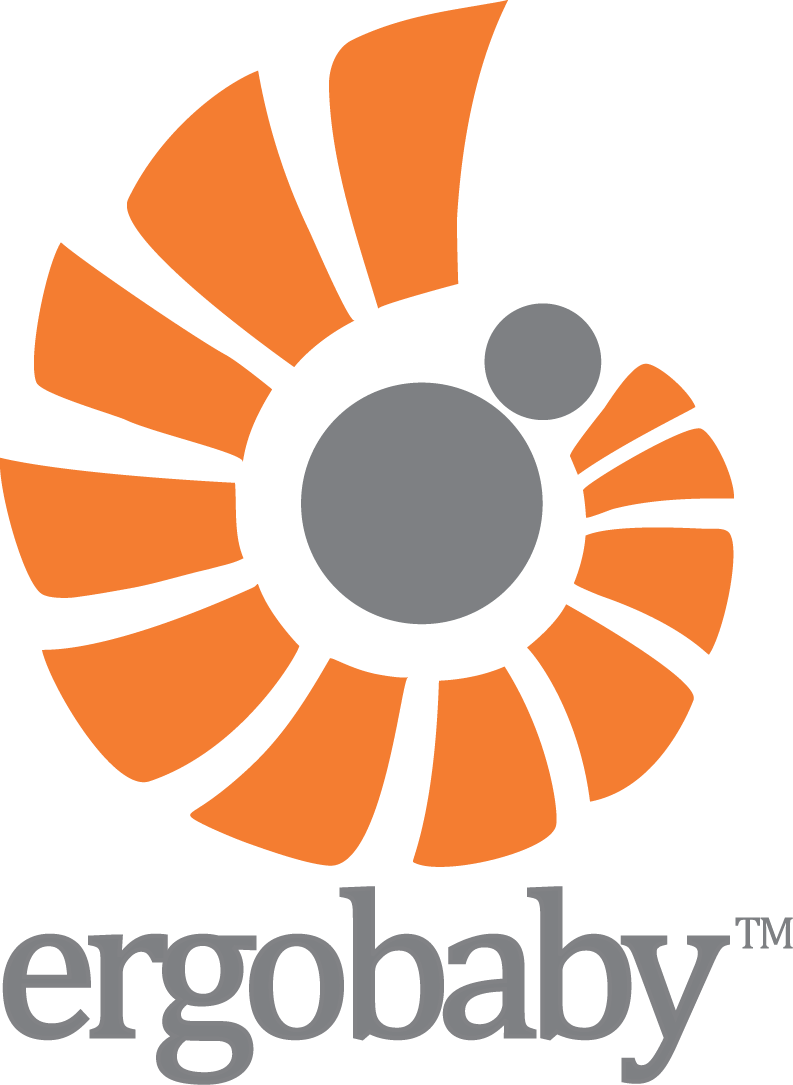 Ages + Stages Bundle (Ergobaby Embrace Carrier + 360 All Positions Carrier)
($218 value)

With over 30 carriers in five different categories -- Original, Omni 360, All Position 360, Cool Air Mesh, and Adapt (no insert needed!), plus Swaddlers for newborns, Ergobaby is a leading, premium baby consumer products company that creates innovative solutions to meet the needs of today's parents.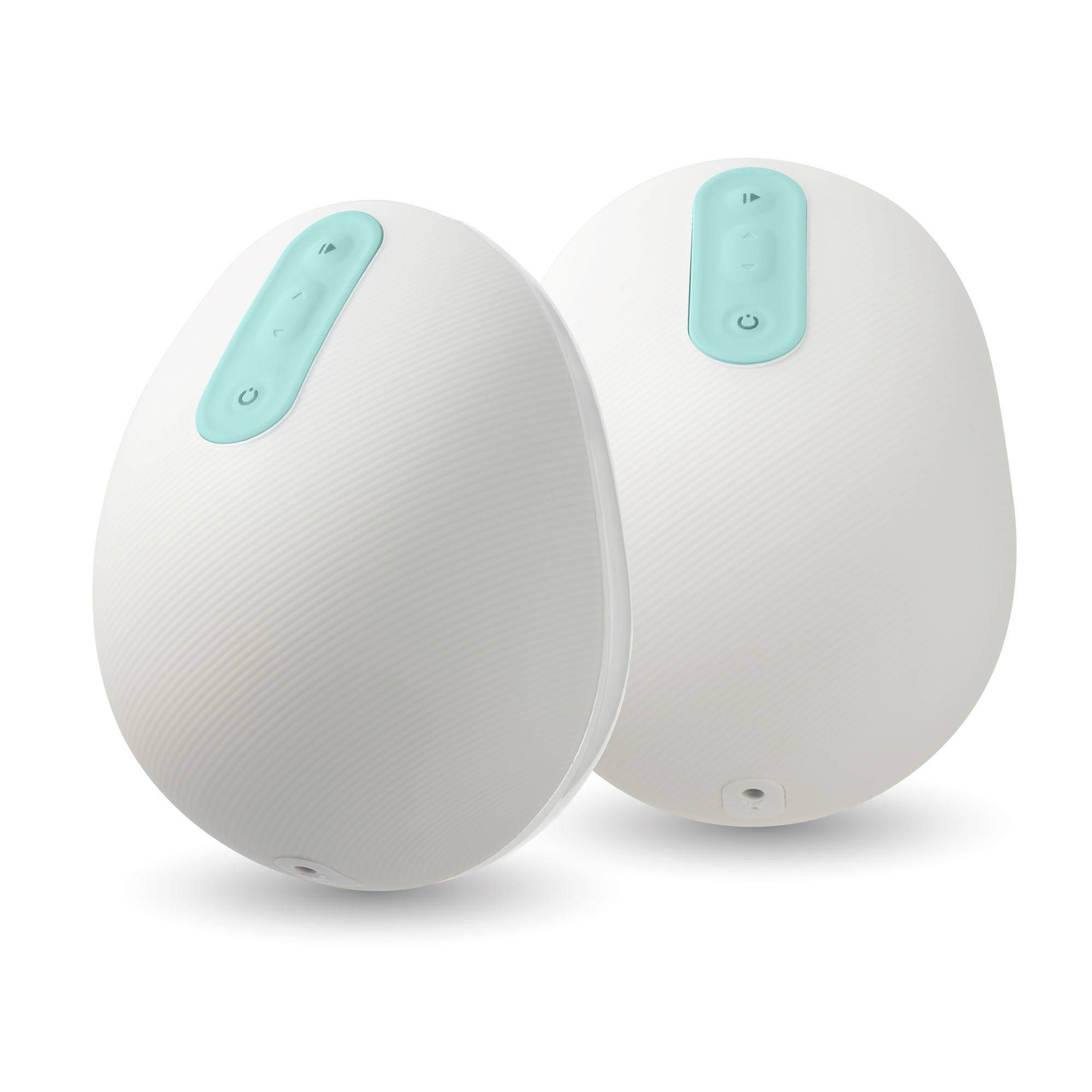 Generation 3 Willow Pump 
($499.99 value)
Willow's mission is to bring joy to motherhood and we forever changed the way women pump with the world's first and only wearable pump to offer complete leakproof mobility.

1-Year Membership 
($350 value)
HeyMama is a private, inclusive community for working moms who are building their careers and families.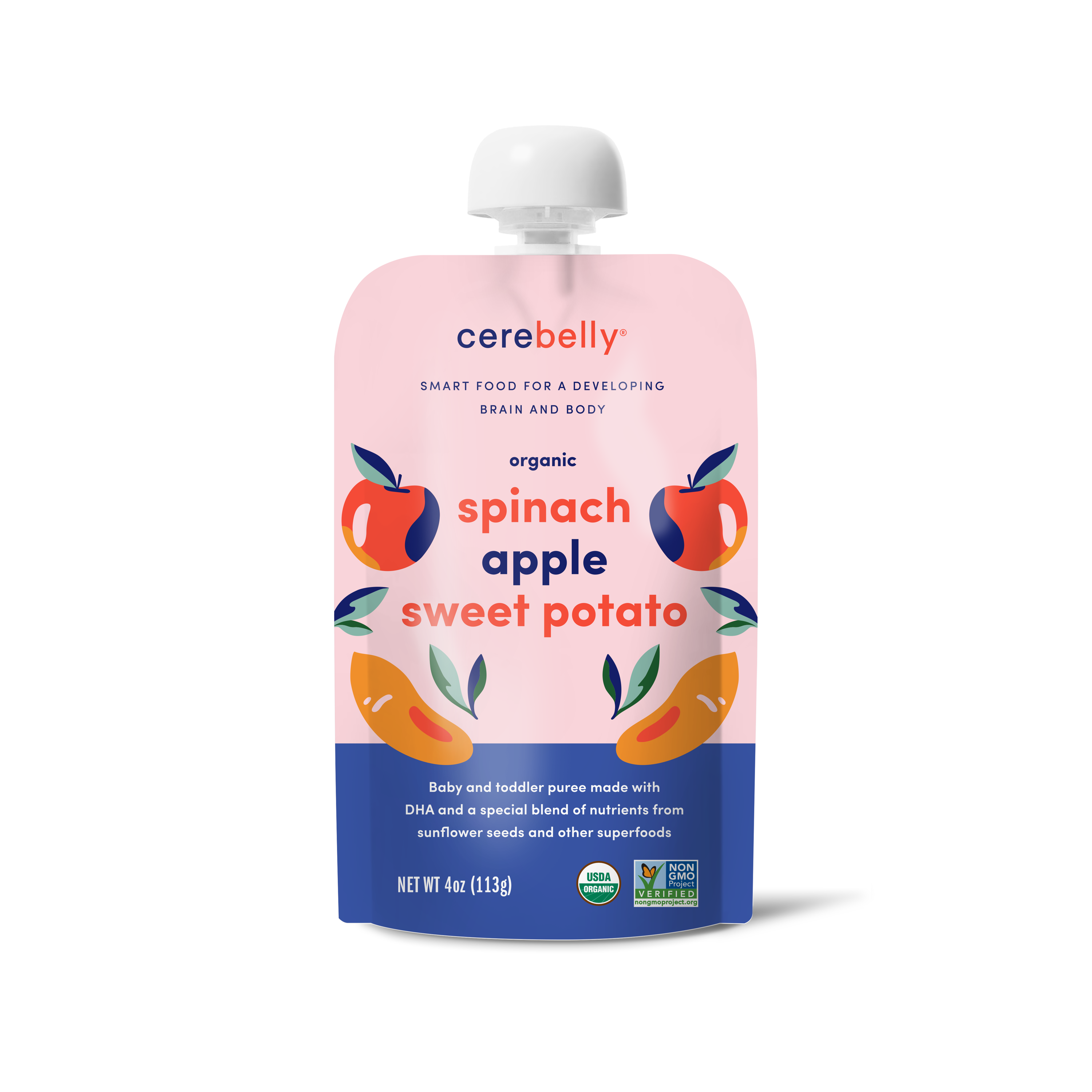 $500 Gift Card 

The world's first baby food brand created by a neurosurgeon/mom to support the most critical windows of your little one's brain development.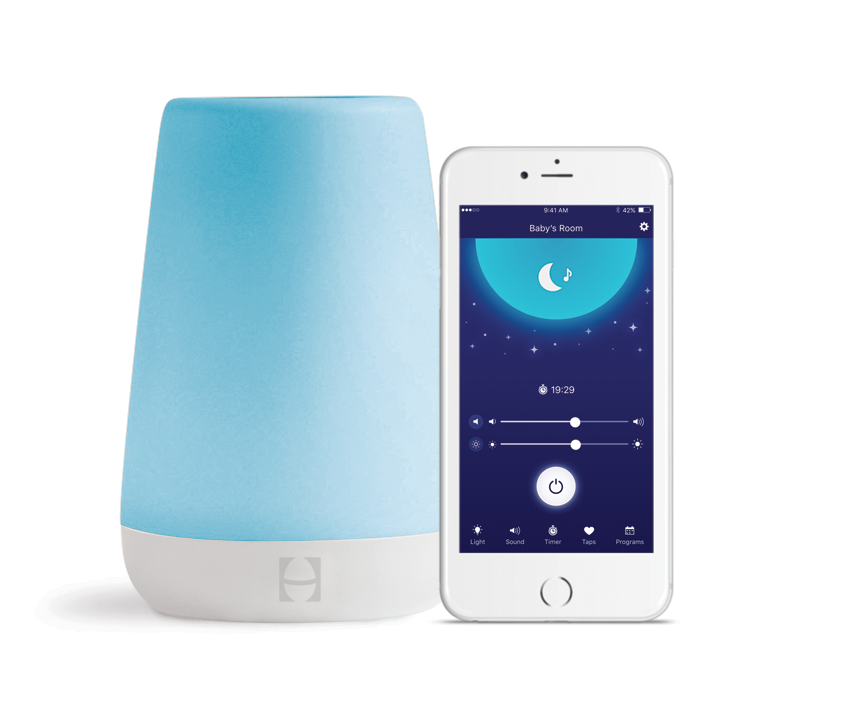 Hatch Rest + Hatch Restore
($189.98 value)
Hatch dreams up ways to help people sleep better. Their first sleep product, Hatch Rest, has helped more than half a million families get a good night's rest. And now they're on a mission to make sleep easier than ever for everyone with innovative, all-in-one products for newborns through adults.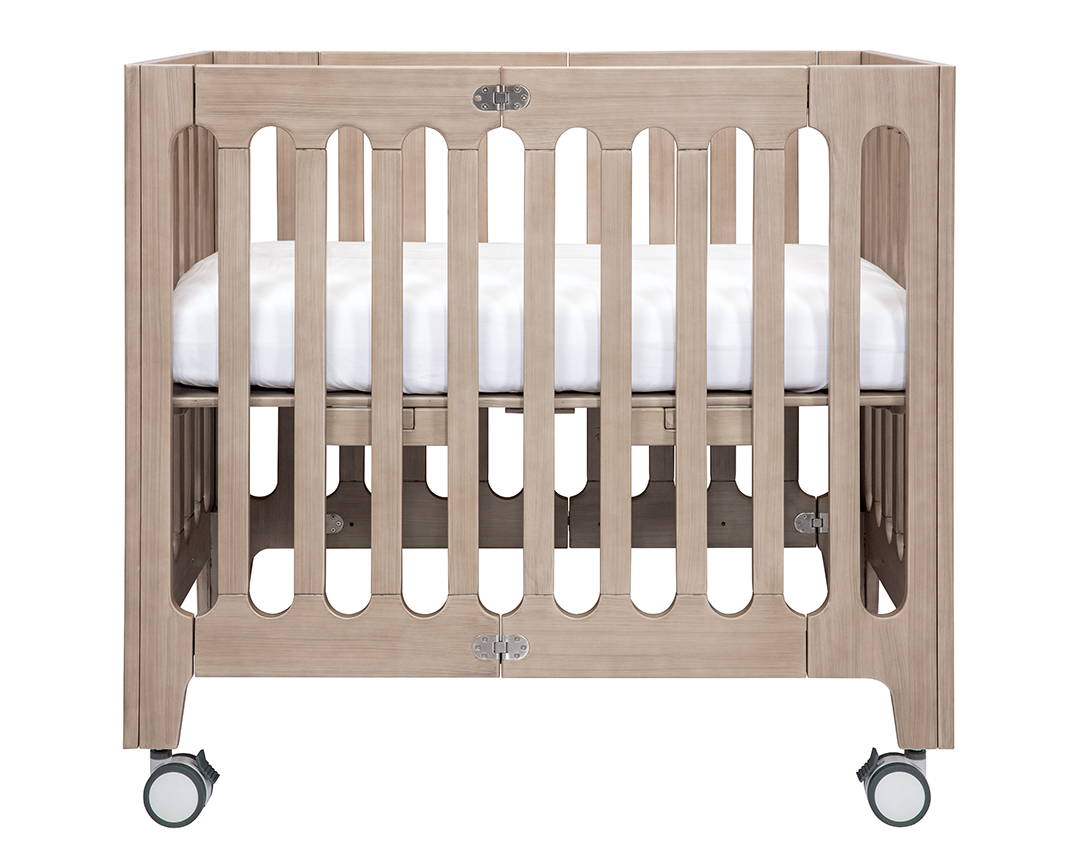 alma mini+ crib bundle - crib, mattress, organic sheets, and mattress protector
($699 value)
Founded by four dads focused on safety and sustainability, bloom creates iconic nursery and baby gear for the modern home.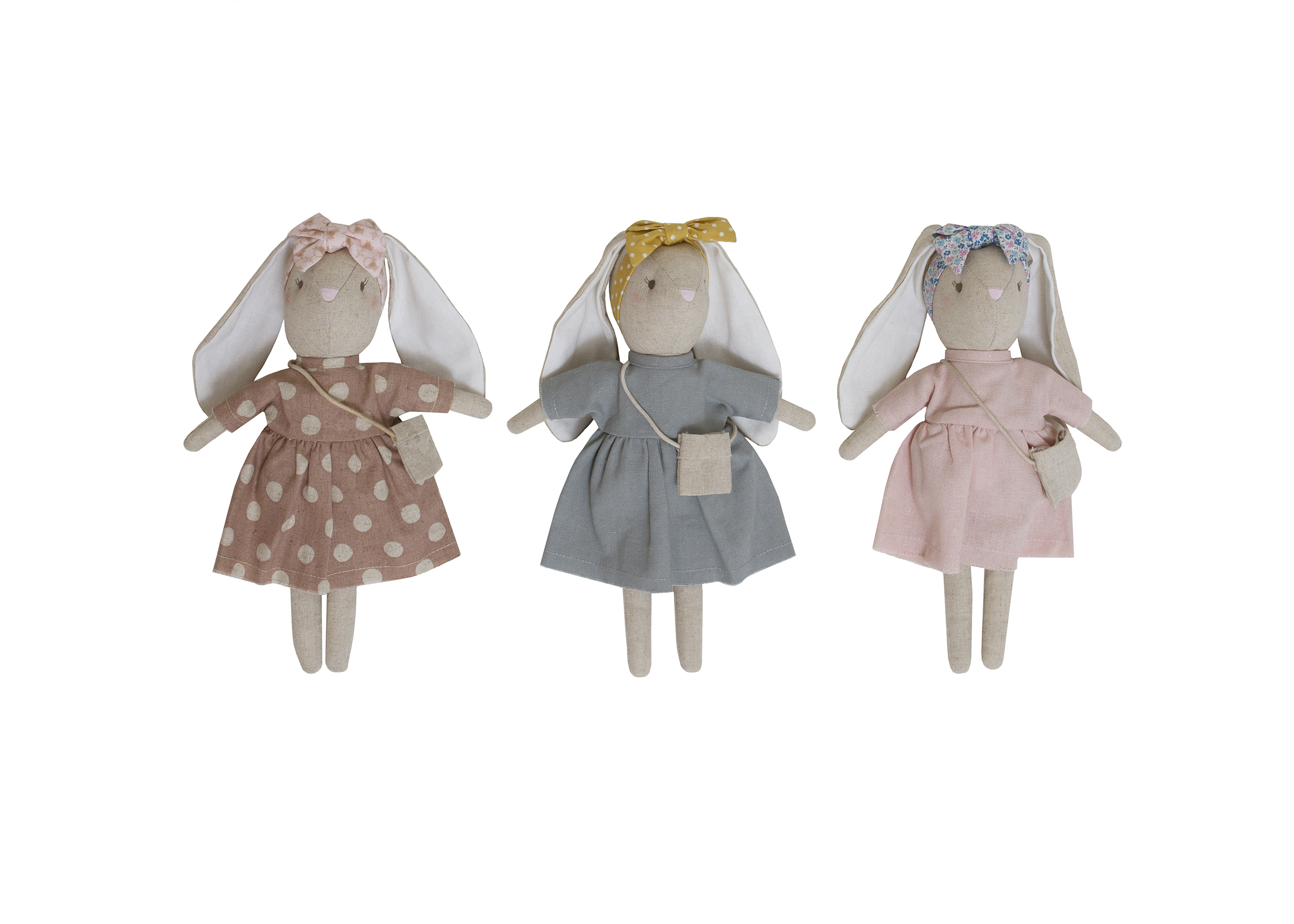 $250 Gift Card
Rose & Rex is a toy boutique, offering curated content and a selection of elegantly designed toys that promote imaginative play.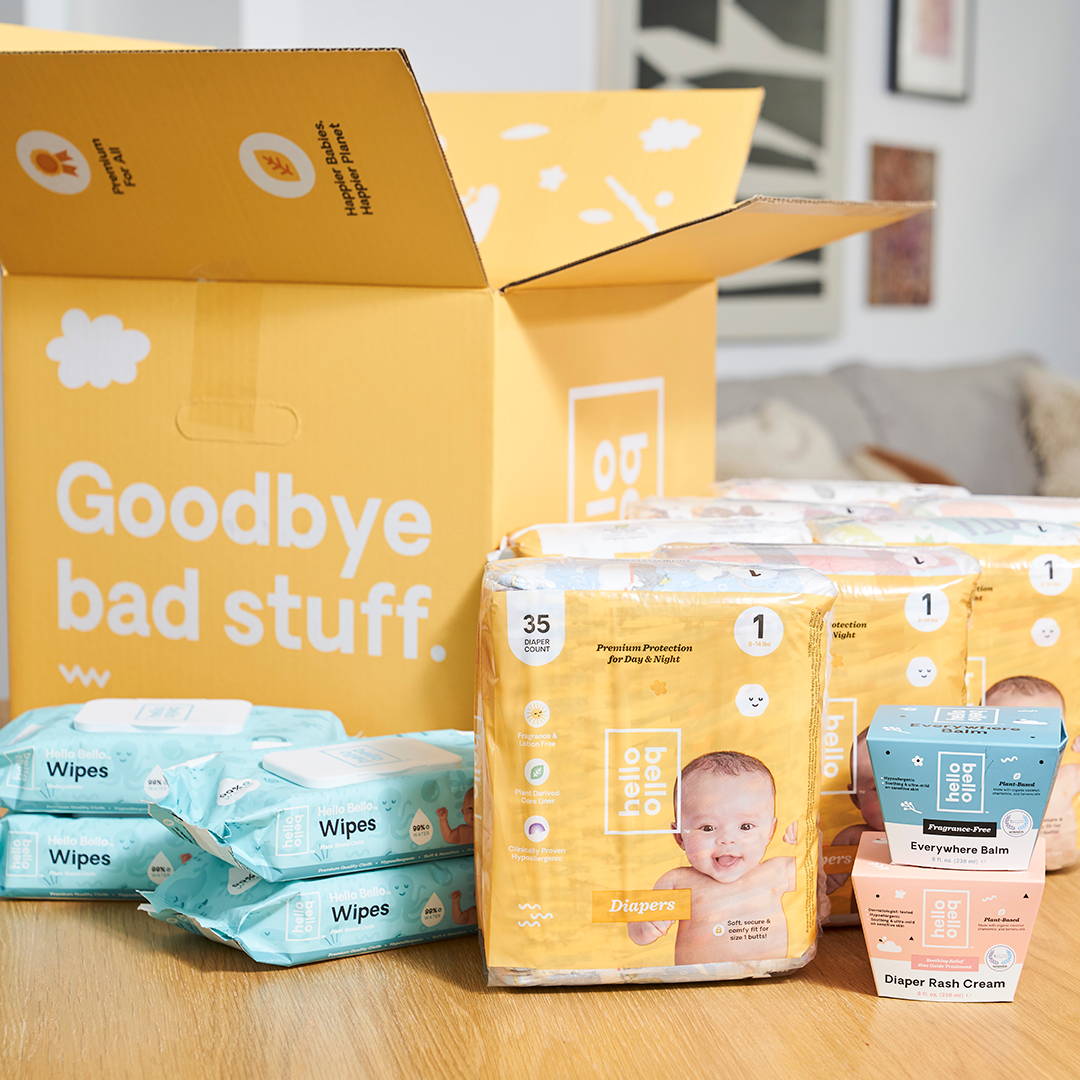 Hello Bello Diaper Bundle 
($85 value)
Hello Bello™, co-founded by Kristen Bell and Dax Shepard, makes premium, plant-based and affordable products designed to eliminate the choice many parents have to make – deciding between what's best for their kids and what's best for their budget.

$500 Gift Card
Sarah Flint is a luxury shoe brand handcrafted in Italy. Our styles are classically elegant on the outside, and packed with innovative, comfort-driven design on the inside.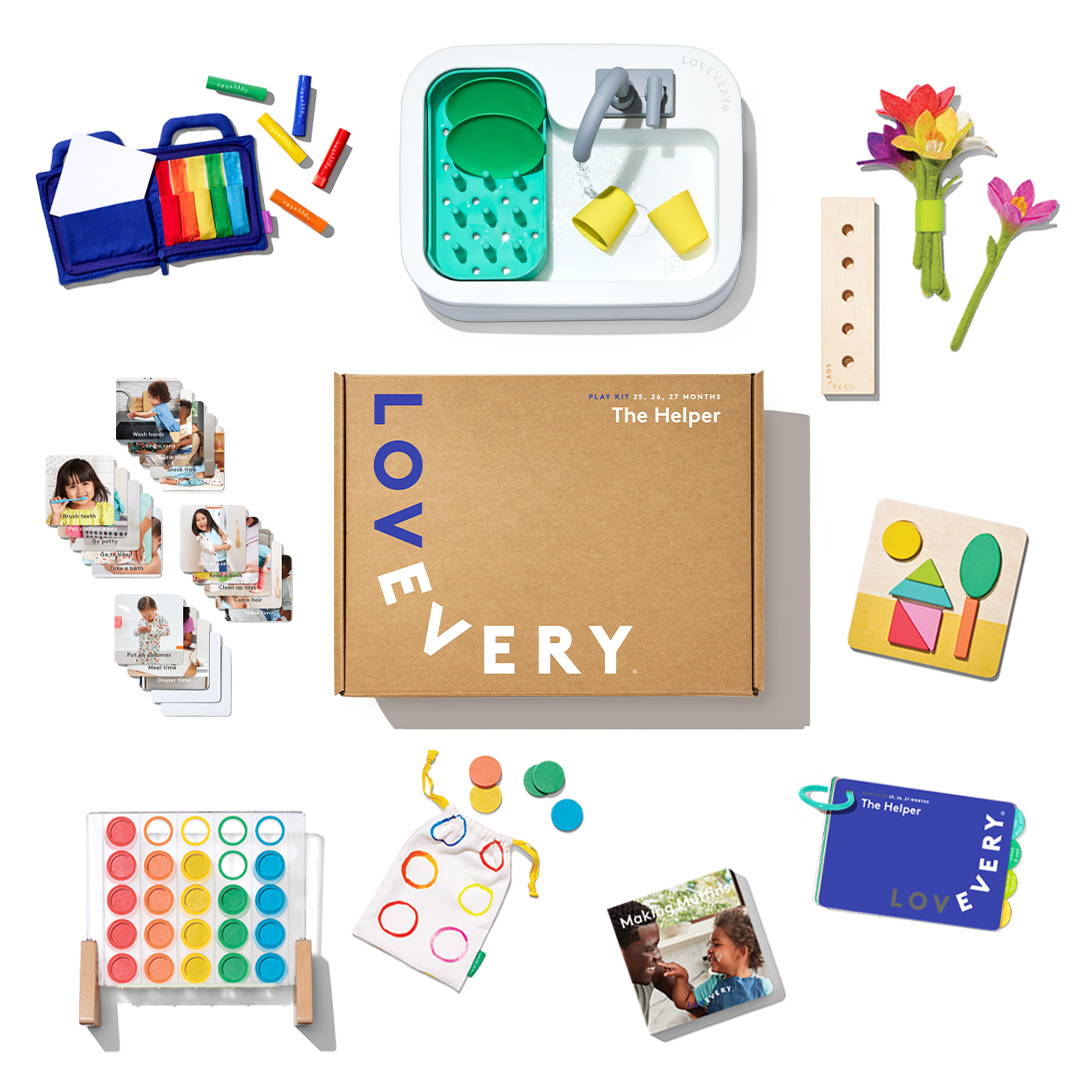 1-Year Subscription to the Lovevery Play Kits 
From newborns to toddlers, we make just what your child needs at every stage: toys, books, activities, and ideas for play. Every two to three months, a carefully curated Play Kit shows up on your doorstep, filled with expertly designed and meticulously researched playthings for your child's growing brain.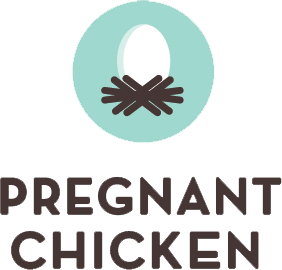 Pregnant Chicken is the best online resource for expectant and new parents. Featuring advice and tips to help keep your pregnancy fun.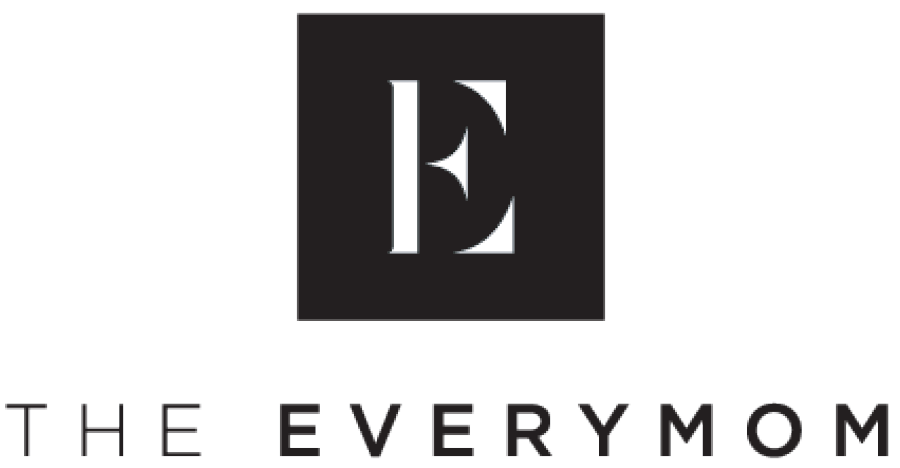 The Everymom is the ultimate online resource for modern mothers offering detailed and in-depth articles from experts and real moms on pregnancy, parenting, kids' gear, mom fashion, beauty, interiors, meal prep, and more.