Win over $3,200 worth of prizes for your little one including an infant seat from 4Moms, Stroller from Lalo, The Play Gym from Lovevery, Crib and bouncer from bloom, Carrier from Ergobaby, A Dockatot, Fridababy essentials, gift card to The Manhattan Toy Company, and a Modern Layette from Monica + Andy.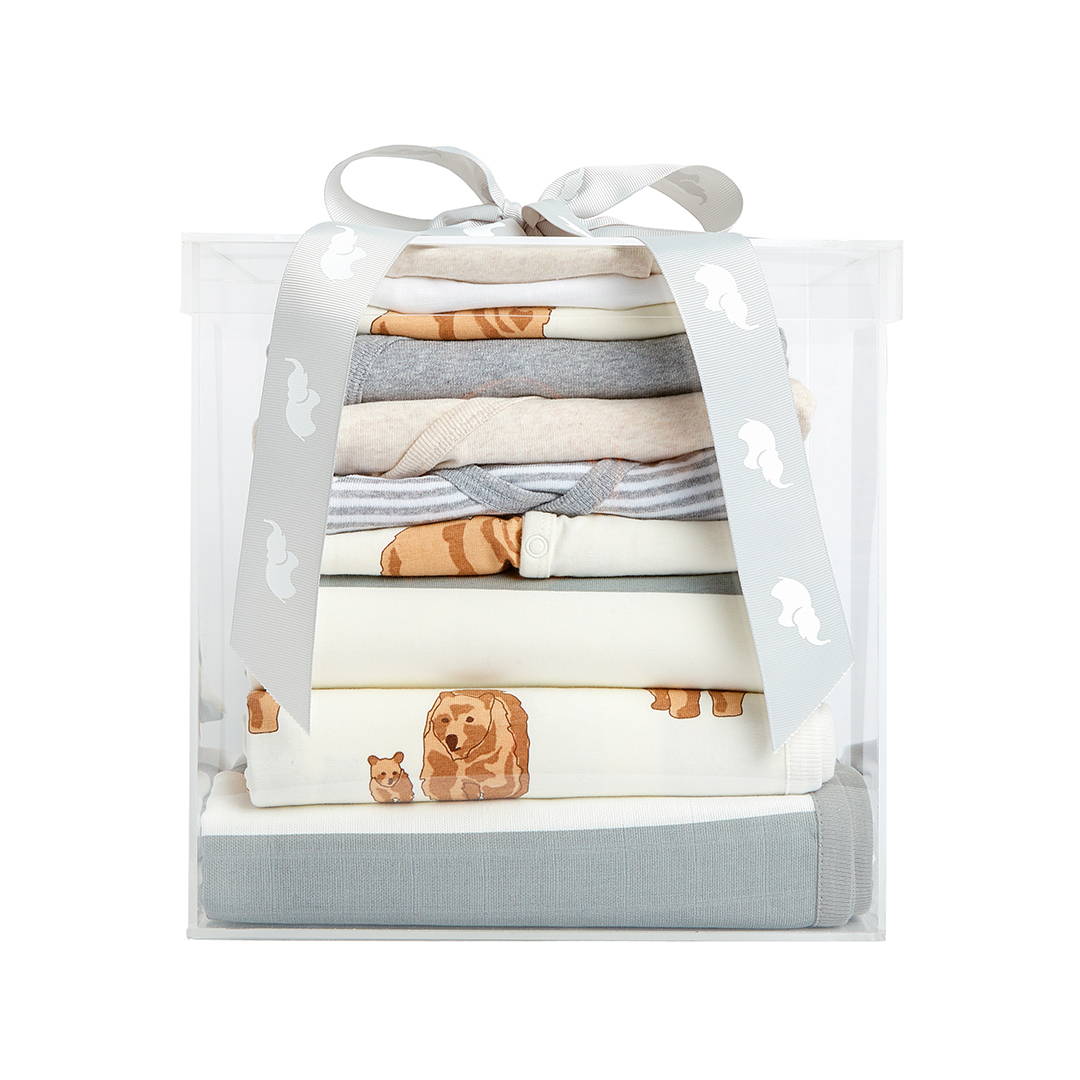 $500 Layette + M+A Nursery Essentials ($600 value)
Our team of mom experts has lovingly picked out the best of our organic Layette collection, so you (and your baby's closet) will be prepared from day one.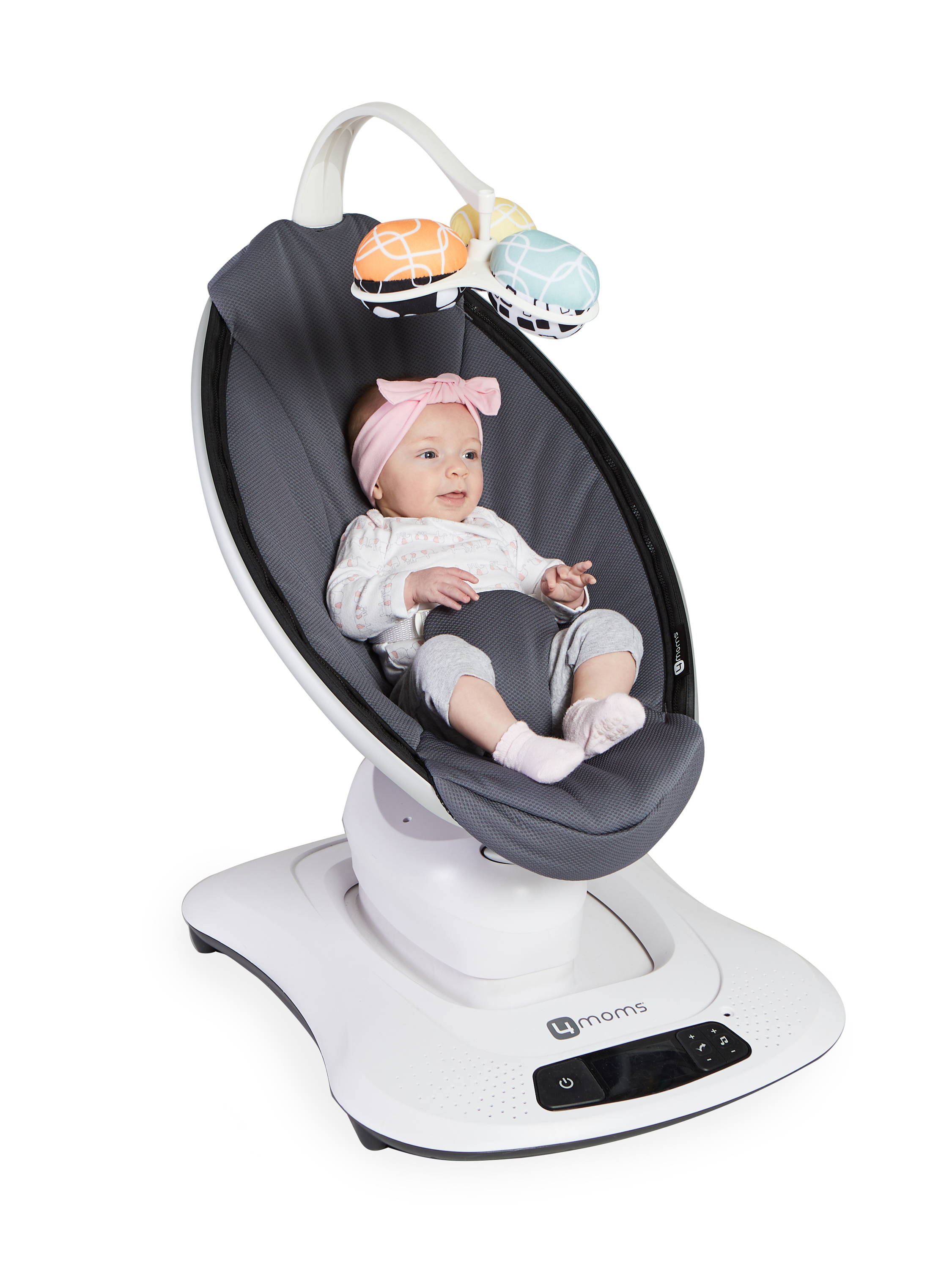 mamaRoo4 Infant Seat
(249.99 value)
The mamaRoo®4 infant seat bounces up and down and sways from side to side. It features five unique motions and five speed options for a total of 25 different combinations.

The Daily Stroller
($515 value)
The Lalo Daily Stroller is a stroller built for everyday life. The versatile design adapts as your child and family grows.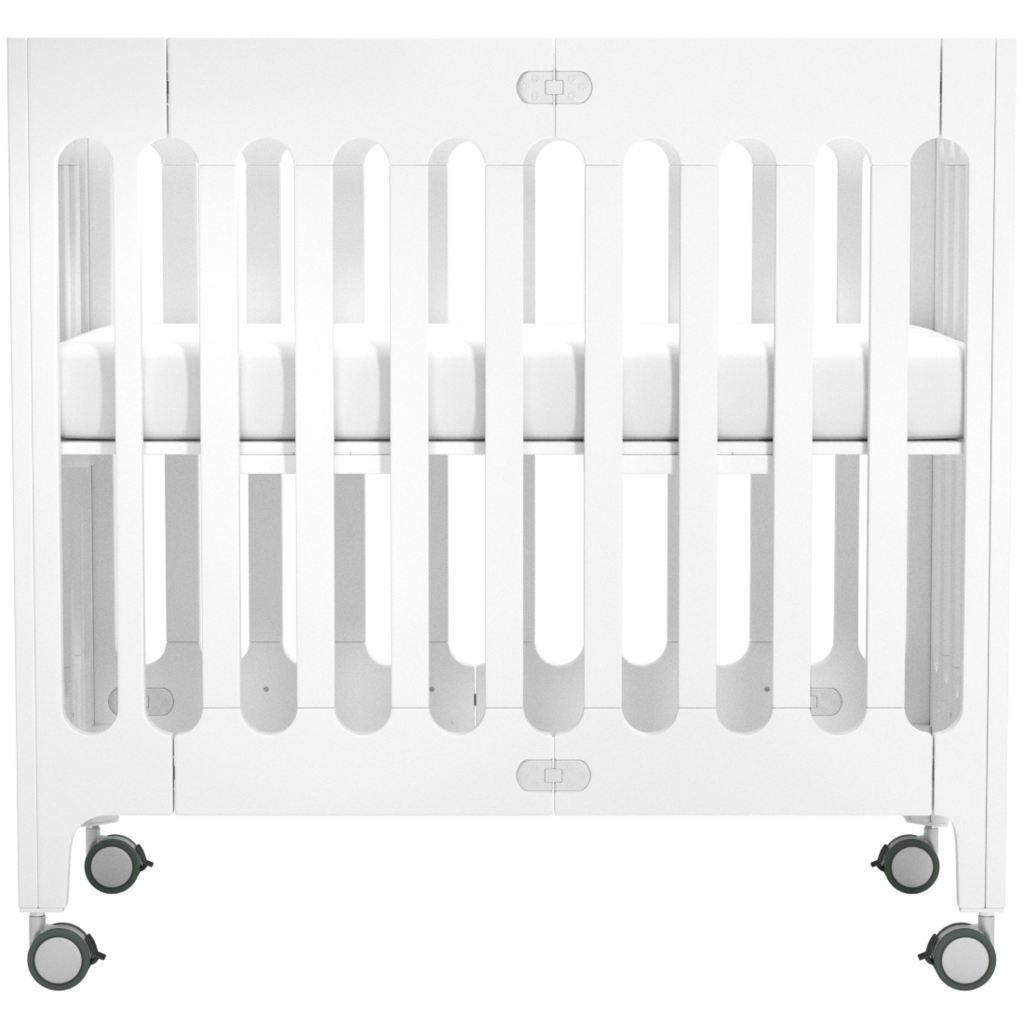 bloom alma mini crib bundle + coco go 3-in-1 bouncer
($784 value)

bloom was founded by four dads wanting to bring meaningful innovation and contemporary design to a world of baby products that have traditionally been functional but not in tune with the design sense of modern parents.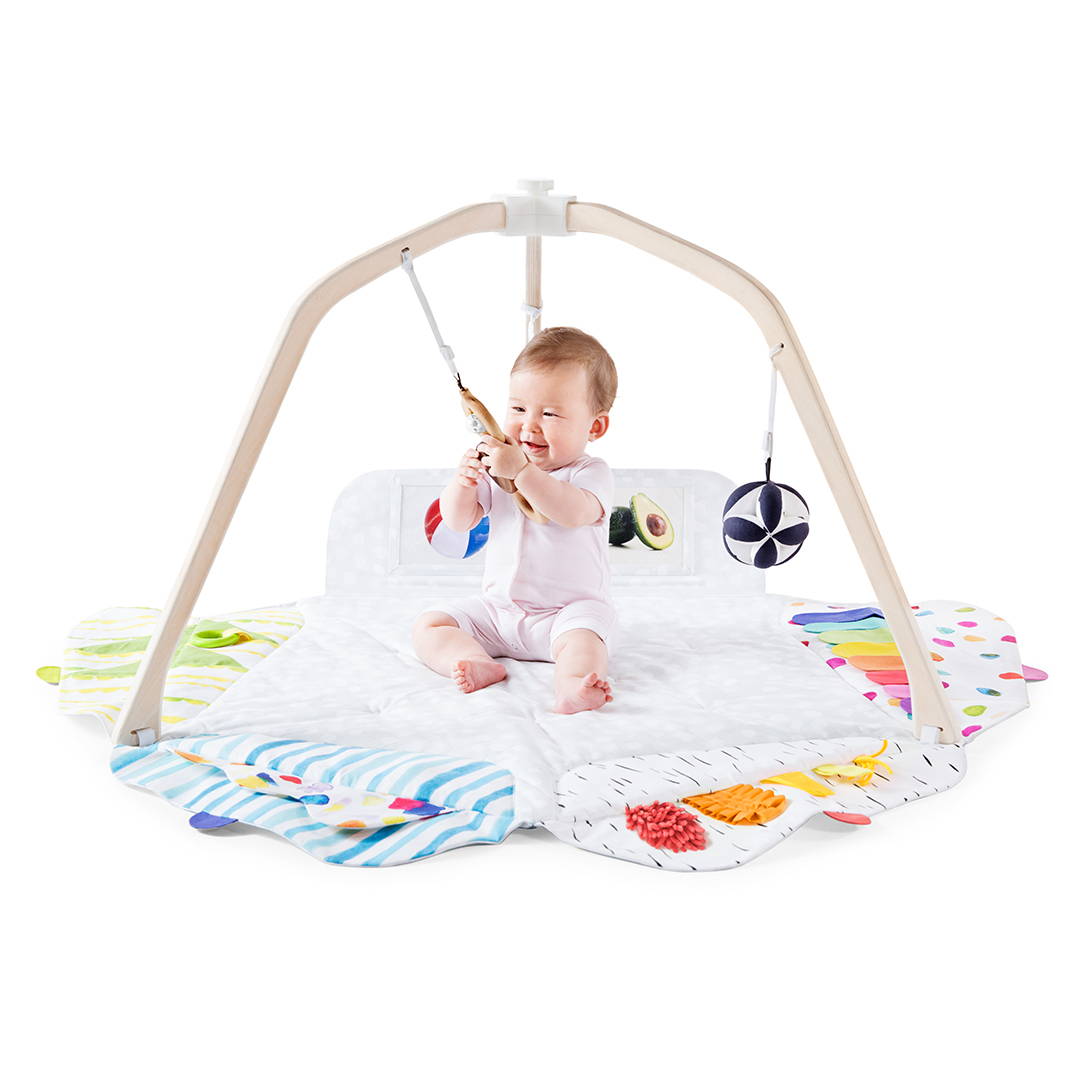 The Play Gym + $150 Gift Card
($250 Value)

Lovevery's award-winning debut product includes everything you need in an activity gym—from batting to teething to learning to focus—for a whole year of play. Designed by child development experts.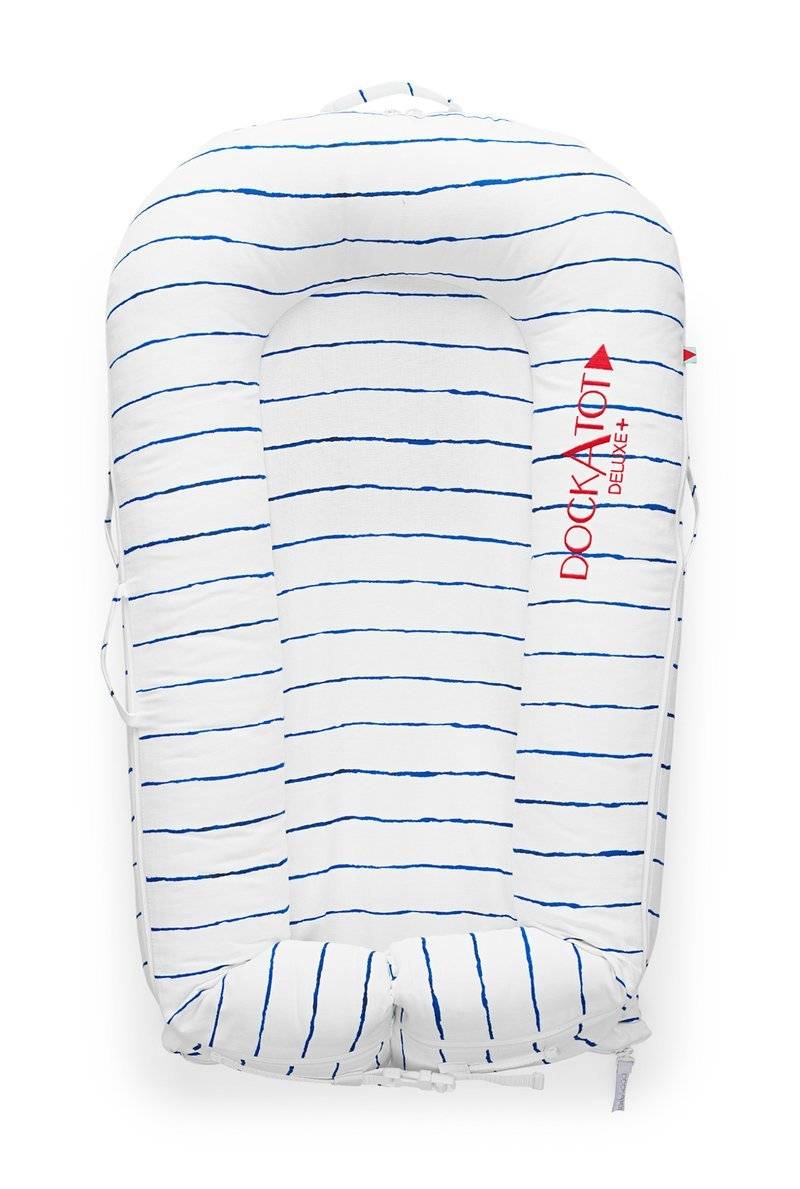 Deluxe+ Dockatot
($195 value)

The Deluxe+ dock is the ultimate Stage 1 docking station for your baby ages 0-8+ months old. Multifunctional and multitasking, it offers a safe and comfy spot that lets baby rest, lounge, play, cuddle, do tummy time and get diaper changes.
Ages & Stages Carrier Bundle
($220 value)

Ergobaby's adjustable, newborn-ready Triple Triangles Adapt baby carrier is all you need to get stuff done while bonding with your baby.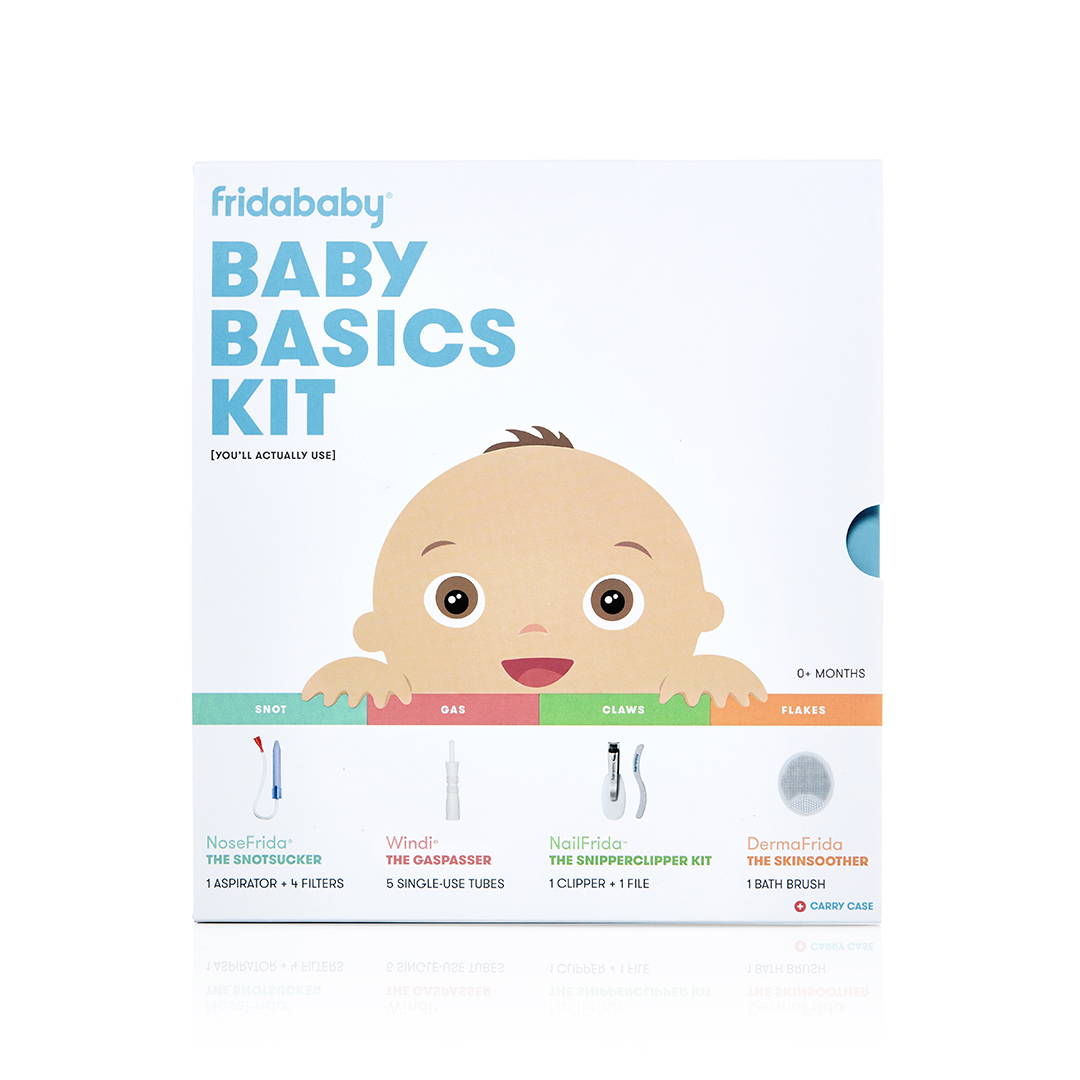 Must-Have Baby Essentials
($154 value)
Fridababy prepares parents for the unfiltered realities of parenthood with simple-yet-genius solutions that get the job done.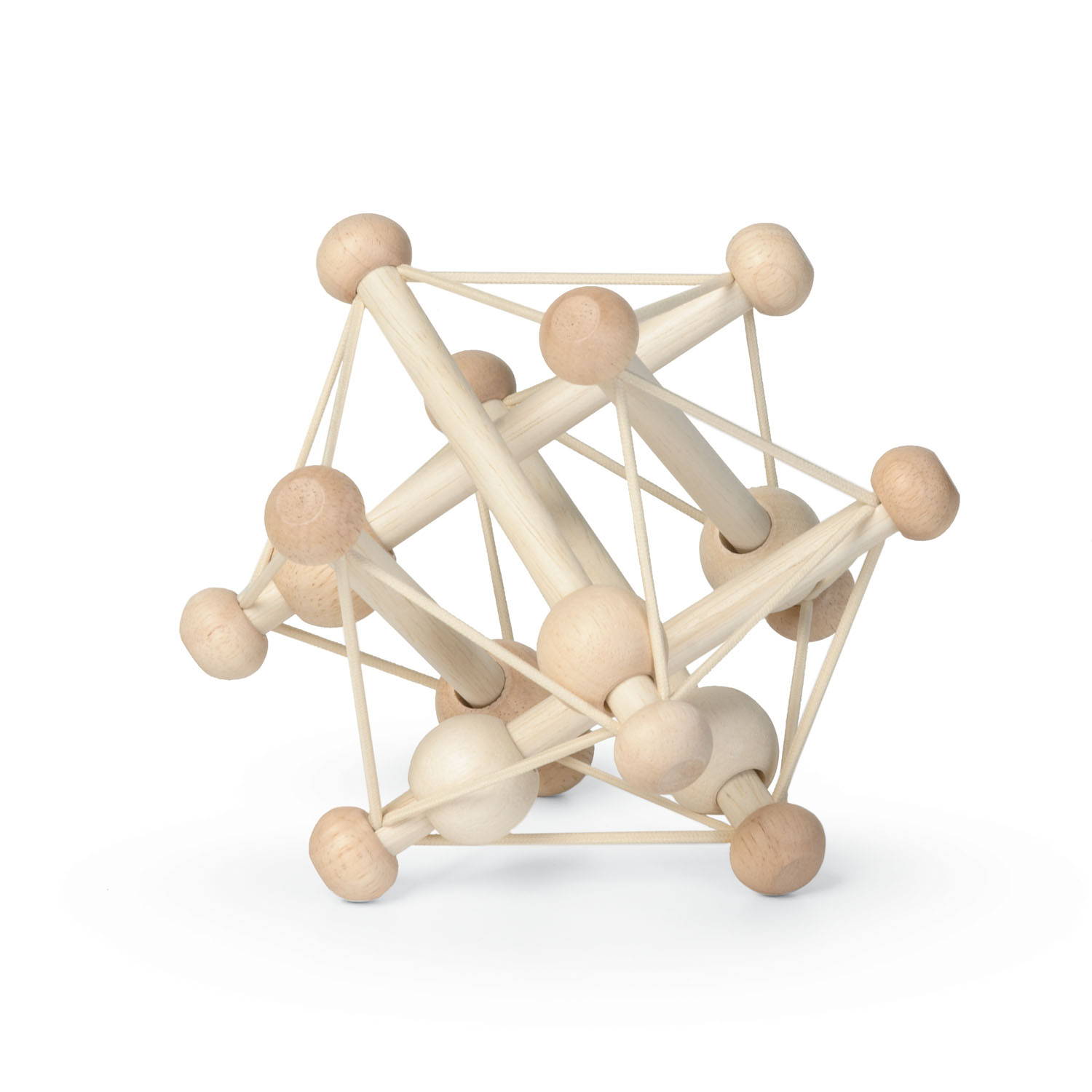 $250 Gift Card
Keep your little one stimulated and occupied with toys from Manhattan Toy Company.


The Everymom offers detailed in-depth features, career profiles of working moms, relatable first-hand stories, budget-friendly shopping lists, and how-to guides, The Everymom inspires mothers and moms-to-be toward leading a well-rounded, financially sound, and stylish life