Hospital Cuddle Box
Mini Modern
Classic Modern
Motherlode Modern
Newborn Clothing Essentials
Um, What's a Layette?
How it works
Do I need one?
Newborn Clothing Essentials

Let's start with the basics. If you find yourself not wanting to do laundry every day (who does?), you'll want at least ten comfy basics your baby can live in. These can be bodysuits, rompers, infant gowns, or tops and pants.
Bodysuits are one-pieces that cover your baby's arms and chest, but leave their legs exposed. They're perfect for warm, comfortable climates and wiggling all over their cozy crib.
Rompers are exactly the same as bodysuits, except they cover your baby's legs as well. These can be super cute for slightly more formal occasions, like your baby's grocery store debut!
Infant gowns aren't as fancy as they sound. They're essentially bodysuits with cinched, open bottoms that keep your baby warm and cozy, but allow for super easy access, which you'll want for those lightning-fast diaper changes.
Top and pants might sound like clothes you wear yourself, but the tops and pants your baby will wear have a lot more snaps than your clothes do. Some infant tops even have fold-over mitts to keep babies from scratching, and to keep you from searching everywhere for their tiny mittens.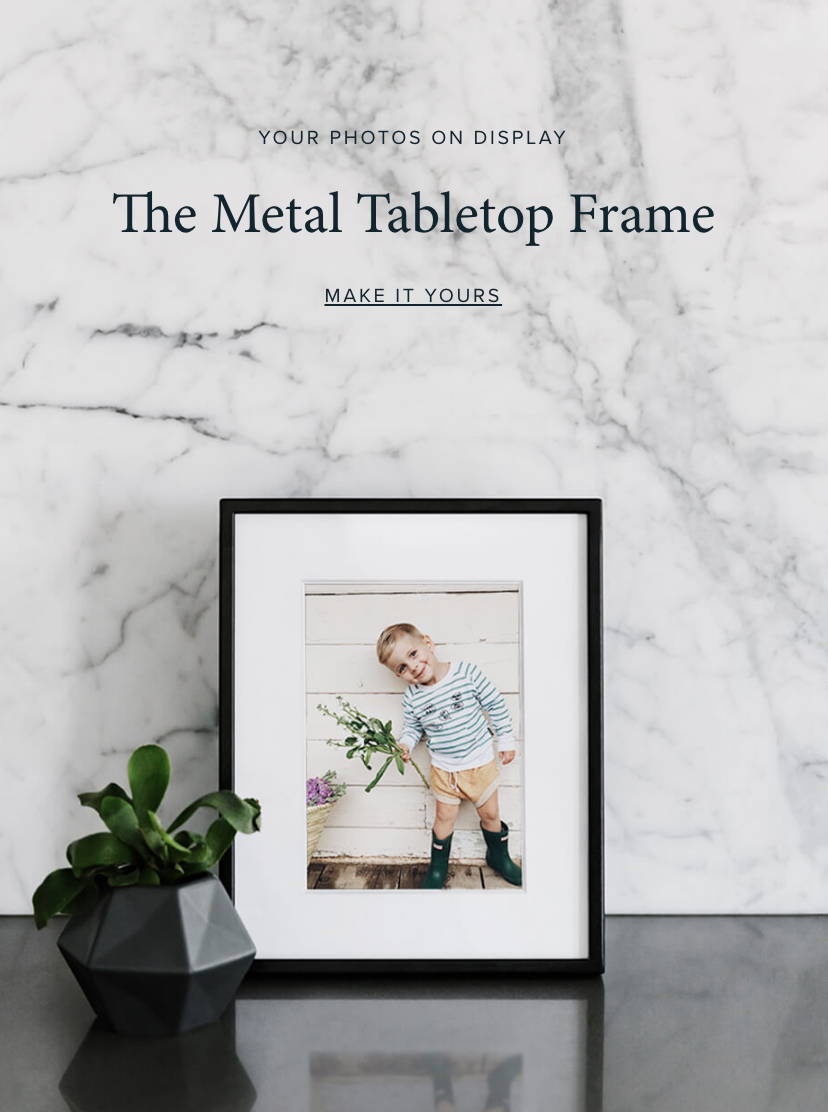 Newborn Essentials
Shop Now >
Liquid error: product form must be given a product
It's the essentials that dress, bundle and cuddle your baby for the first few months.
Each of our Layette Cuddle Boxes is filled with a curated collection of M+A's organic newborn essentials, so you'll have exactly what you need from day one.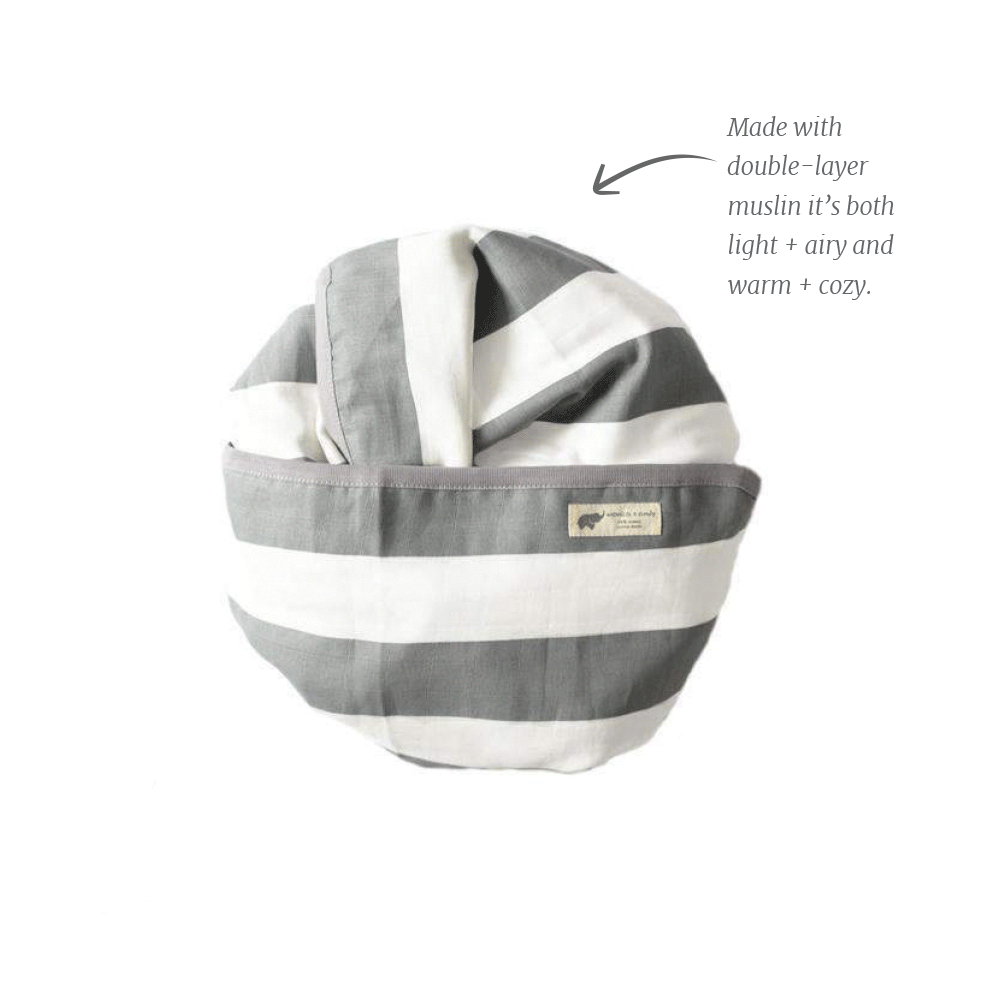 Motherlode Modern
Shop Now >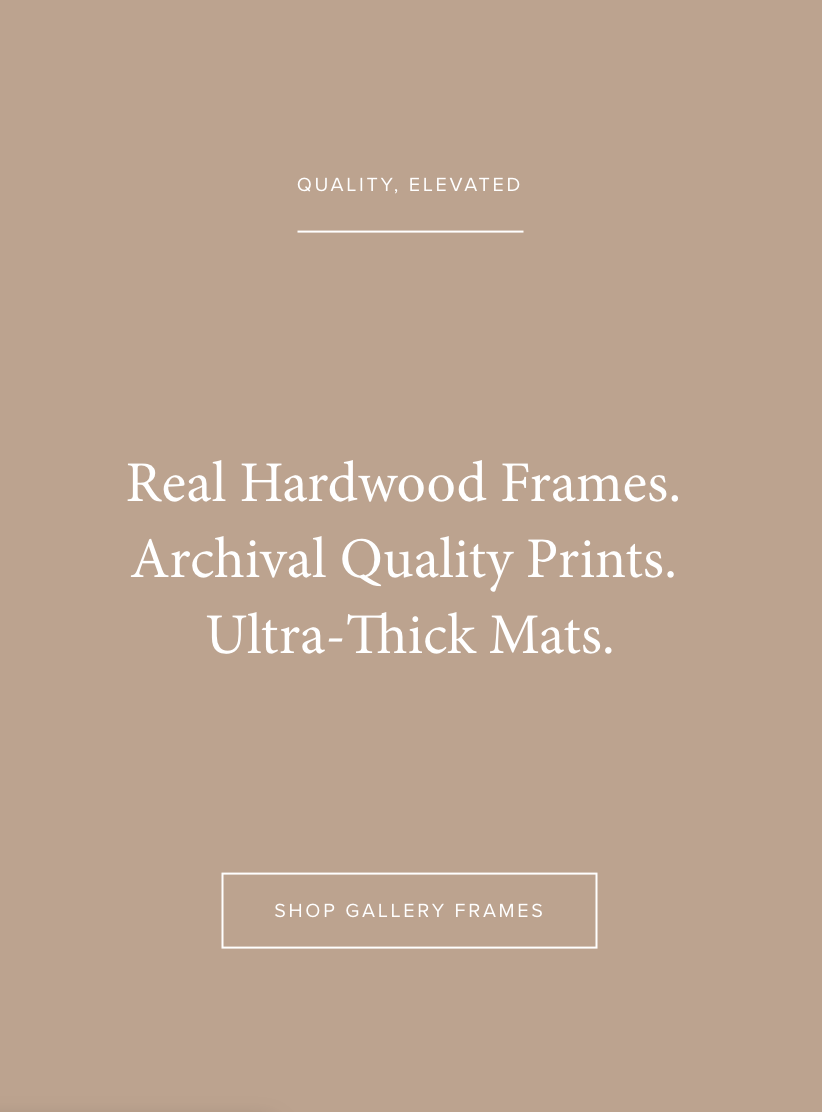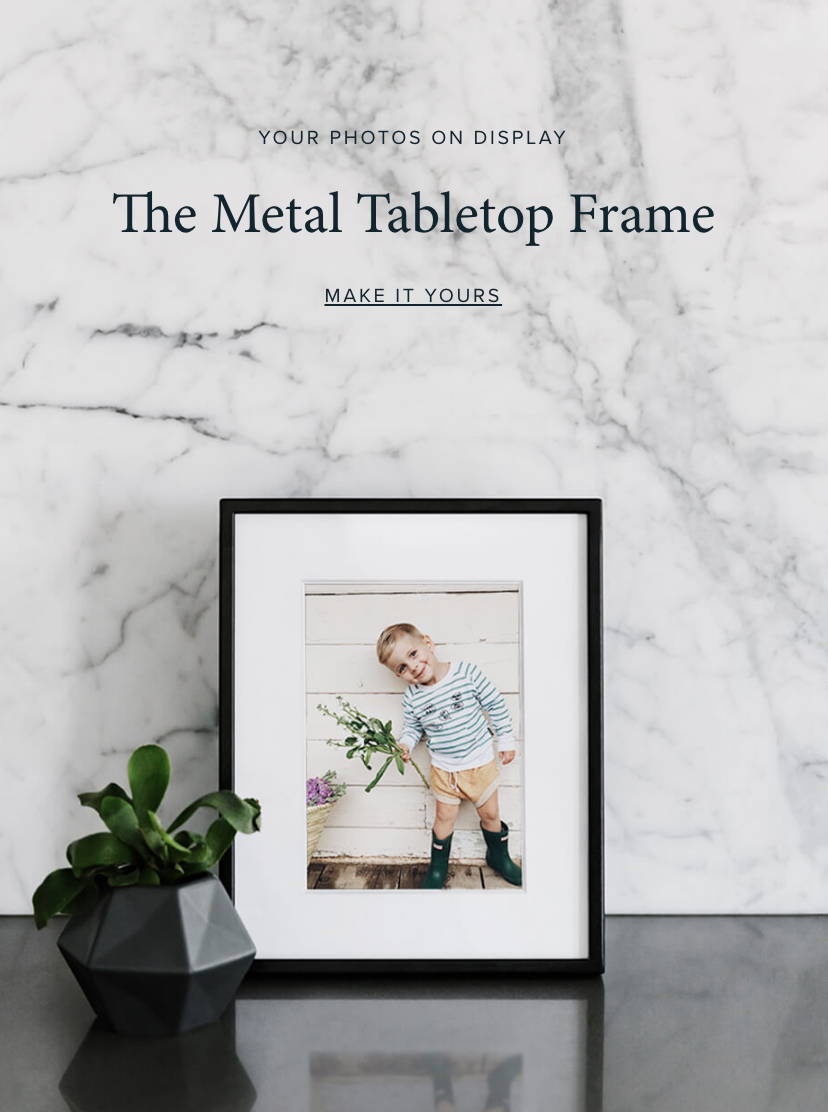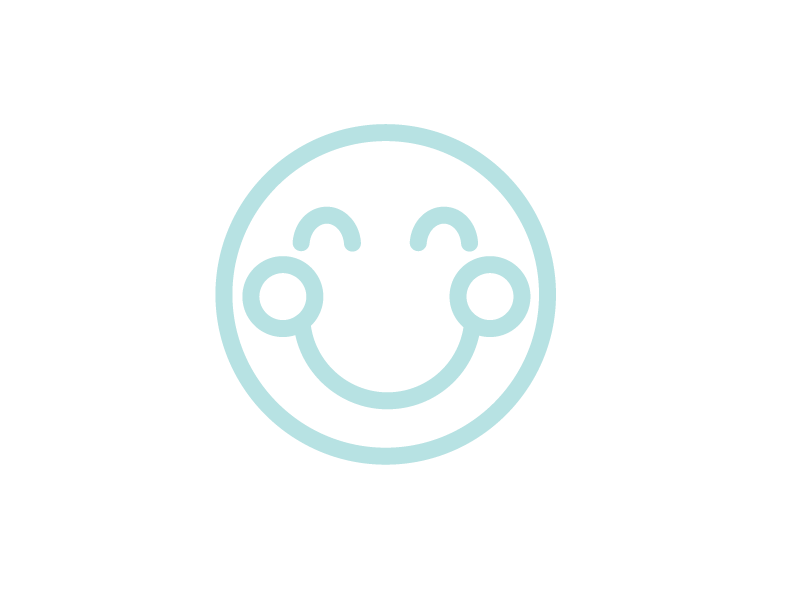 Soft + Organic
Love at first touch, GOTS certified organic fabrics.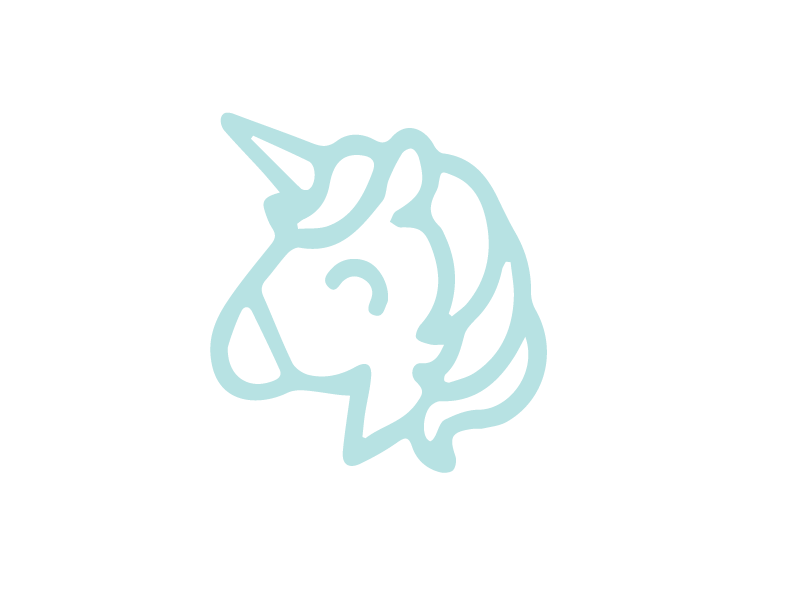 Limited Edition Prints
Designed by us, just for you.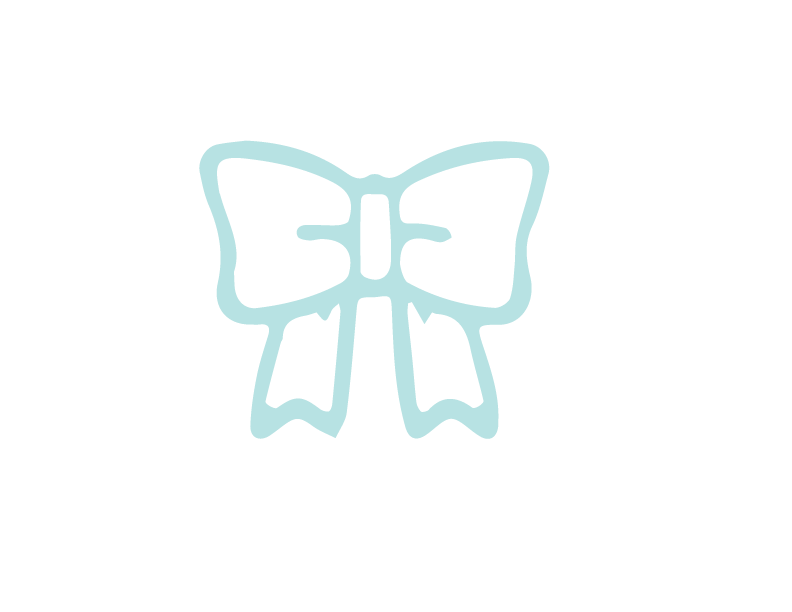 Curated Boxes
Take the guesswork out of shopping for your baby at every age.