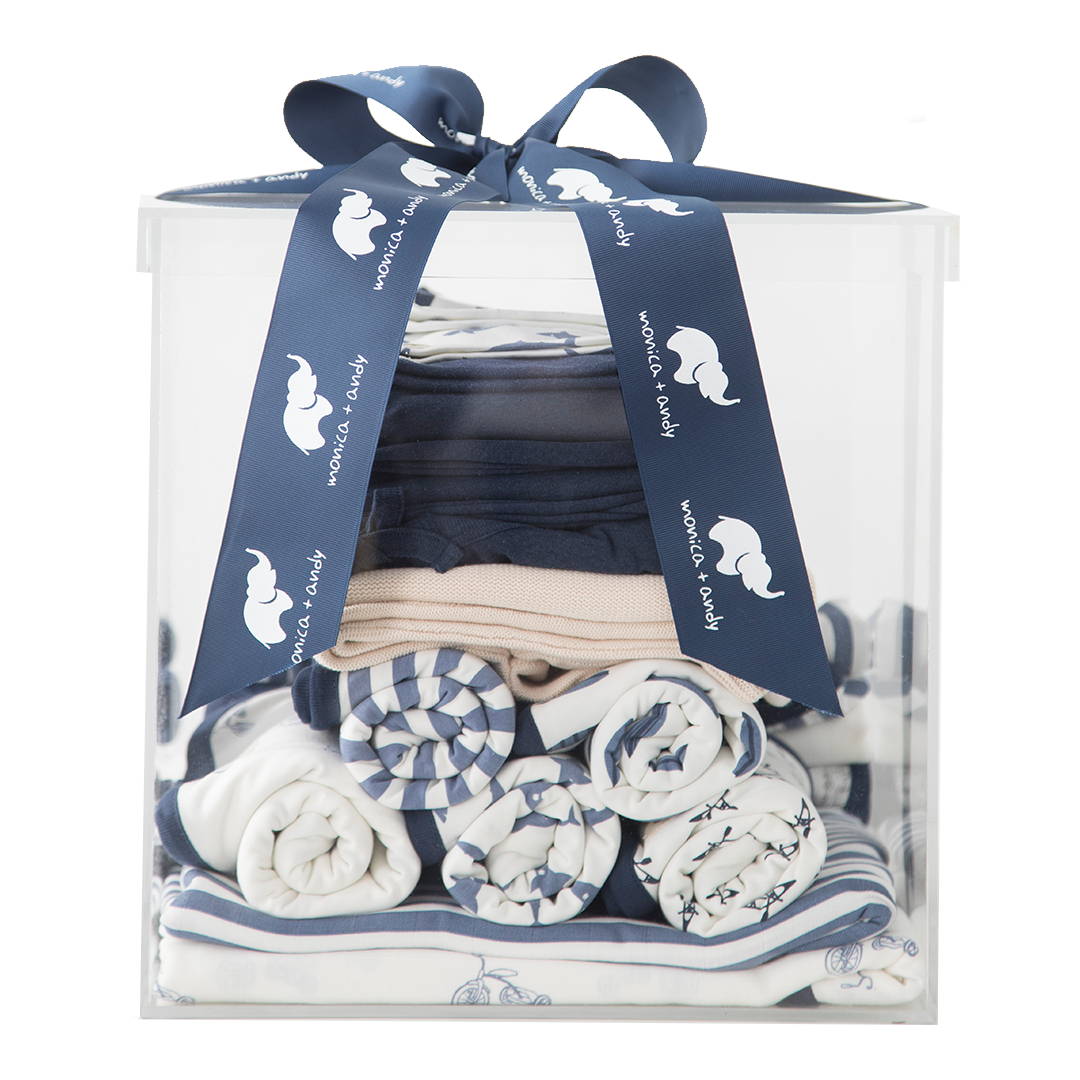 Monica + Andy
Motherlode Layette

The Monica + Andy Motherlode Layette is our biggest box of organic goodness curated by our team of mom experts. We've thought through the sizes, combinations, and pieces, so you can focus exclusively on your little bundle. Value: $1,000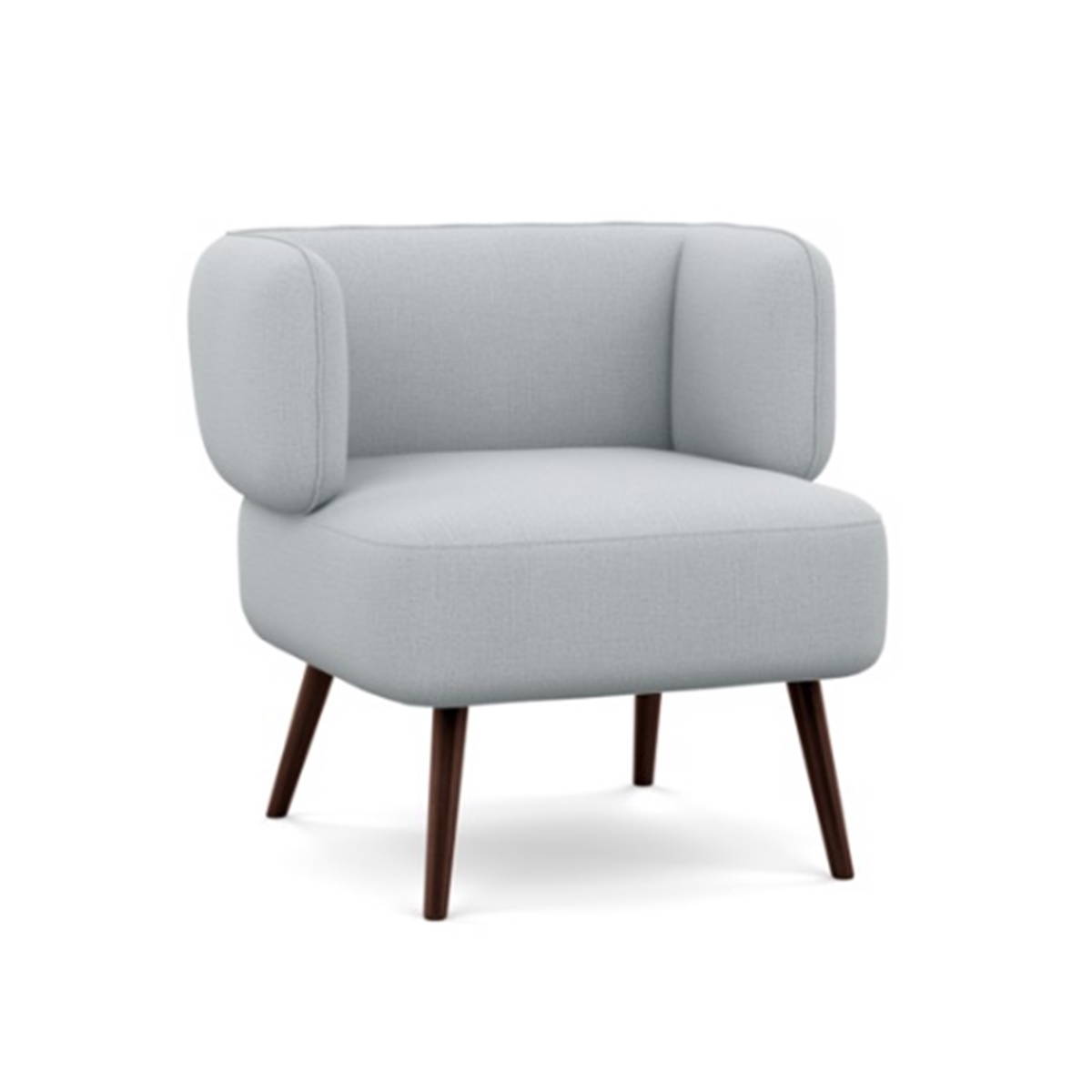 Interior Define
Parker Slipper Chair

Interior Define updated the iconic 1920s slipper chair with a fresh silhouette and modern functionality, creating a perfect nursery chair. Value: $650 (or equivalent value in store credit)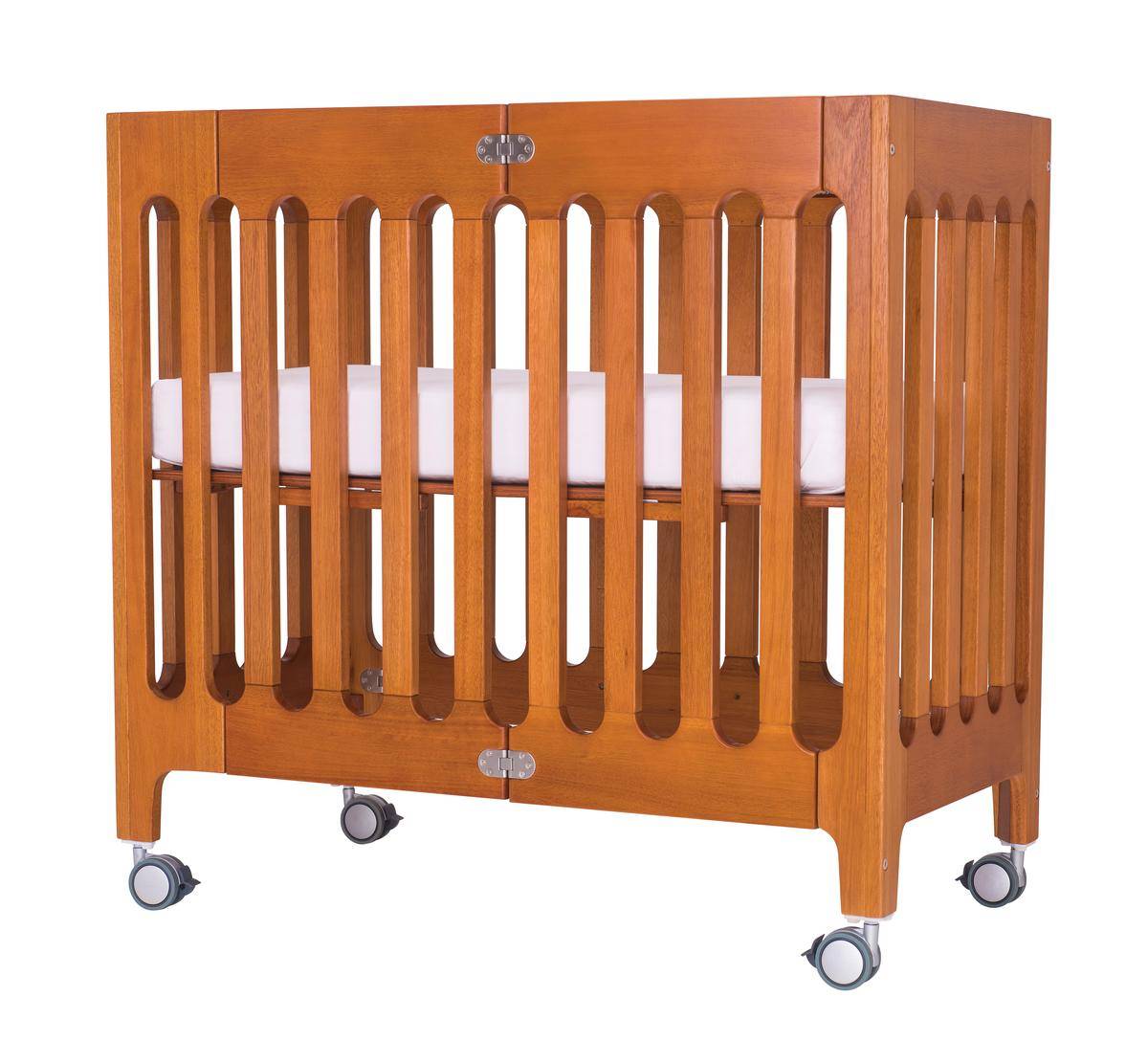 The Bloom alma mini urban crib is all about style, mobility & storage. The set includes a Bloom mattress, mattress protector and fitted sheets. Value: $525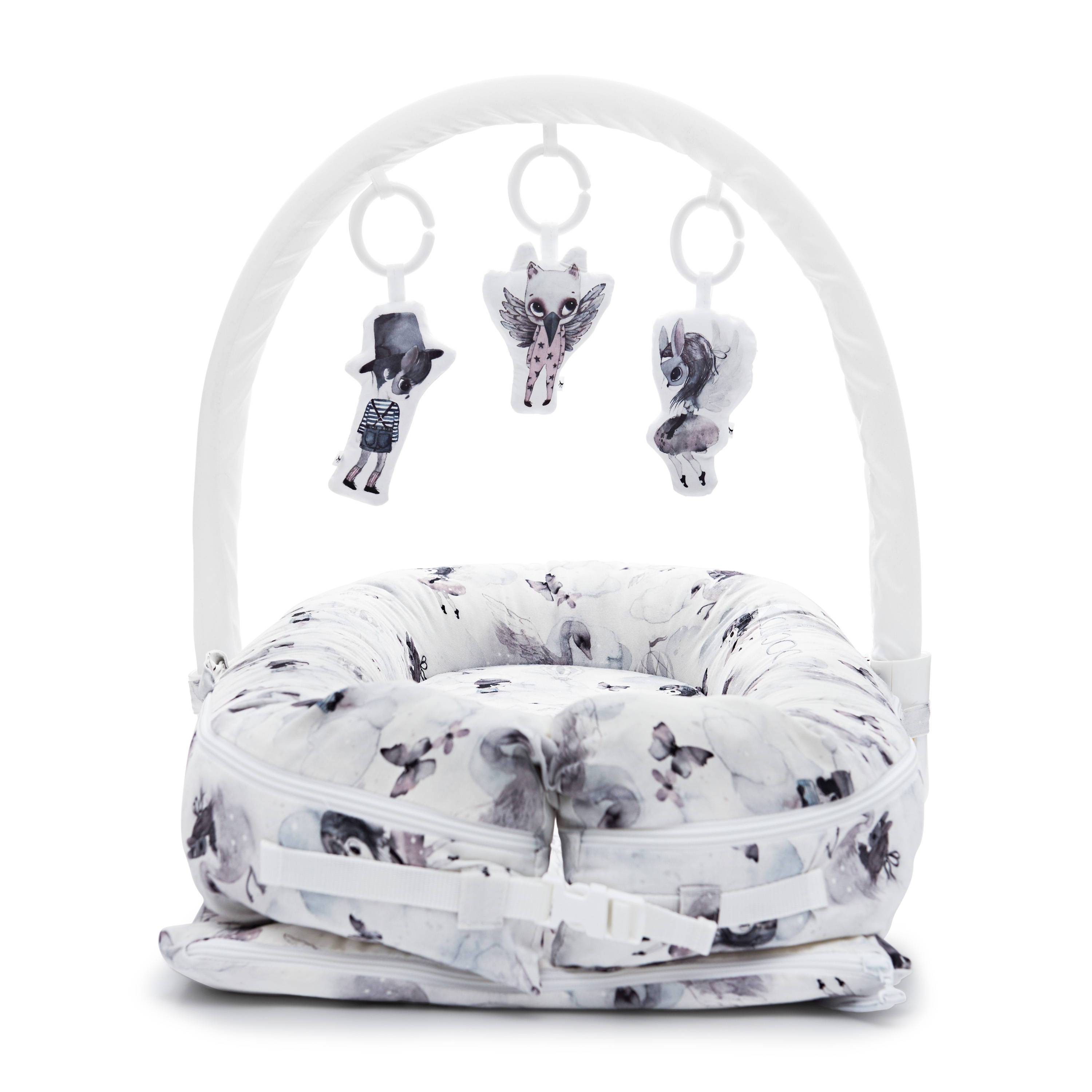 DockATot® is a multi-functional lounging, playing, chilling, resting and snuggling dock for baby and tots 0-36 months old. Value: $500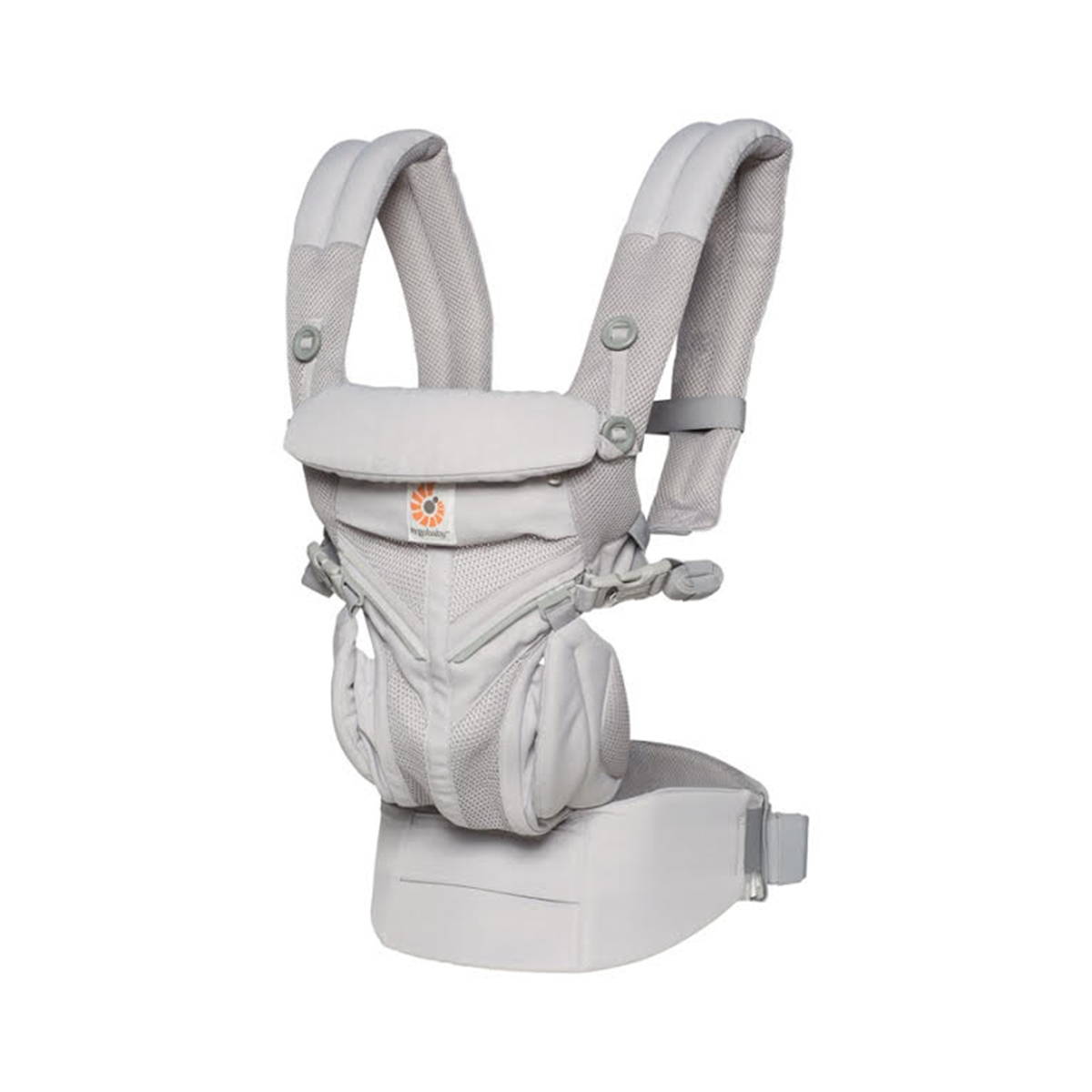 Ergobaby
Omni 360 Baby Carrier
The Ergobaby all-in-one, newborn ready Omni 360 Cool Air Mesh has all the carry positions plus ultimate ventilation to keep you both cooler. Omni 360 grows with baby from week 1 to 48 months and offers a perfect fit for all parents. Value: $180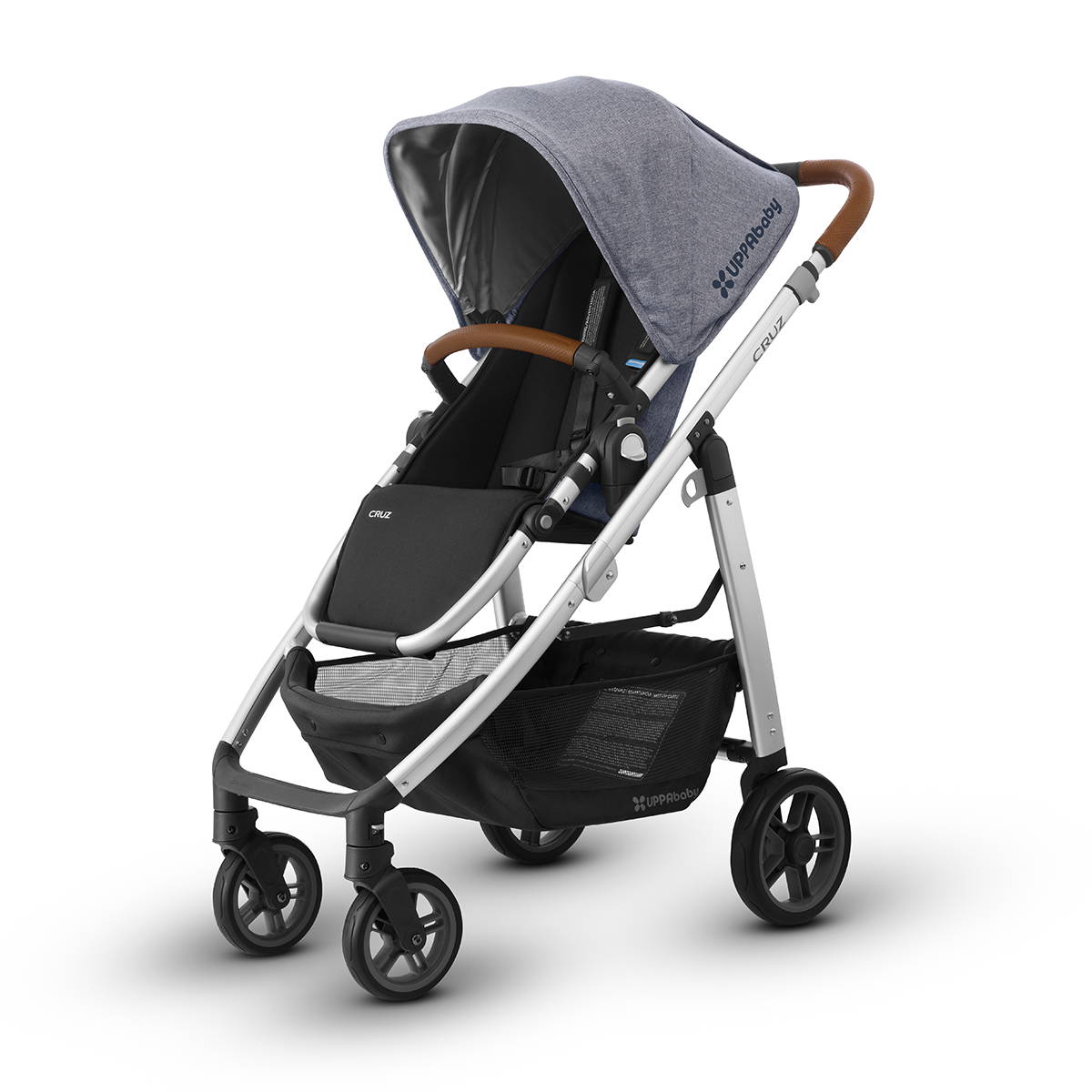 UPPAbaby
Gregory CRUZ Stroller
The 2018 UPPAbaby CRUZ stroller sports a streamlined design. Its slim design has long made the Cruz a customer favorite, especially in urban areas where space is a key consideration, allowing you to fit through narrow doorways and crowded streets. Value: $549.99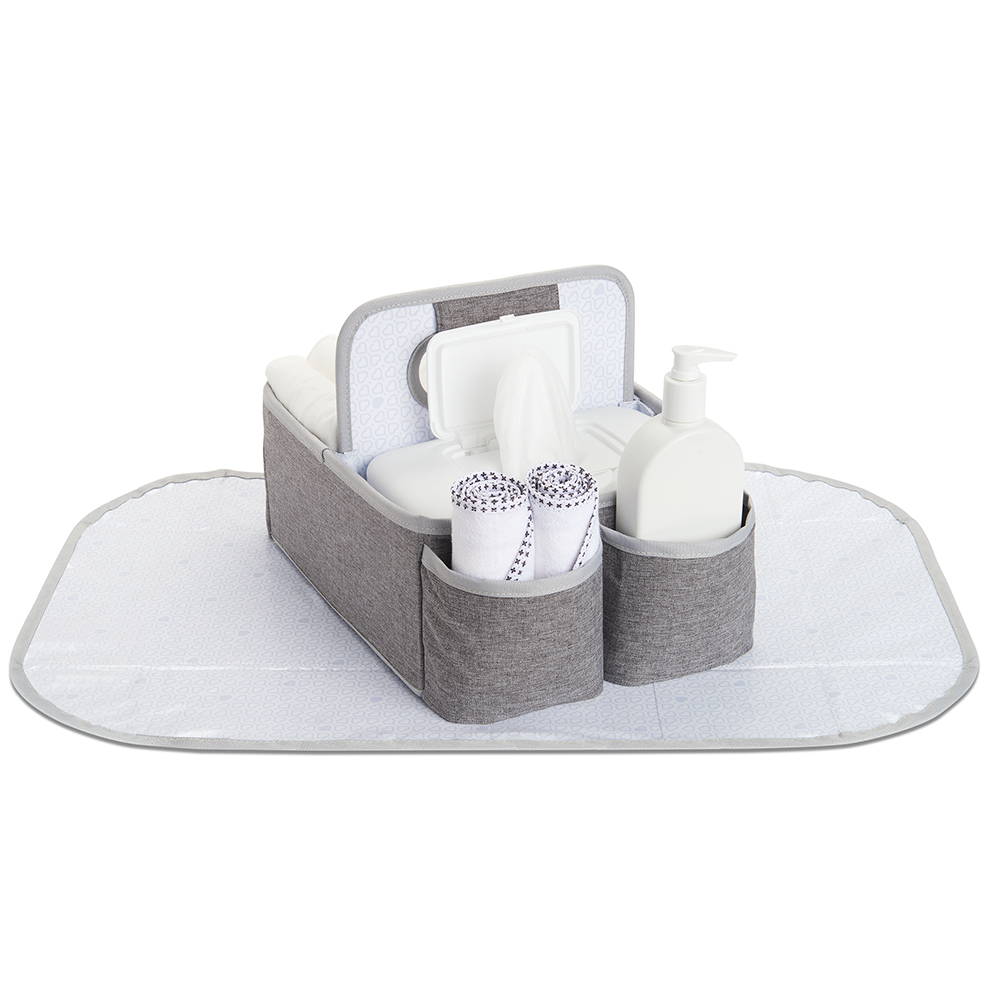 Stock your nusery with Munchkin's innovative, modern, and credible products for babies and children that make parents' lives easier and more enjoyable. Value: $500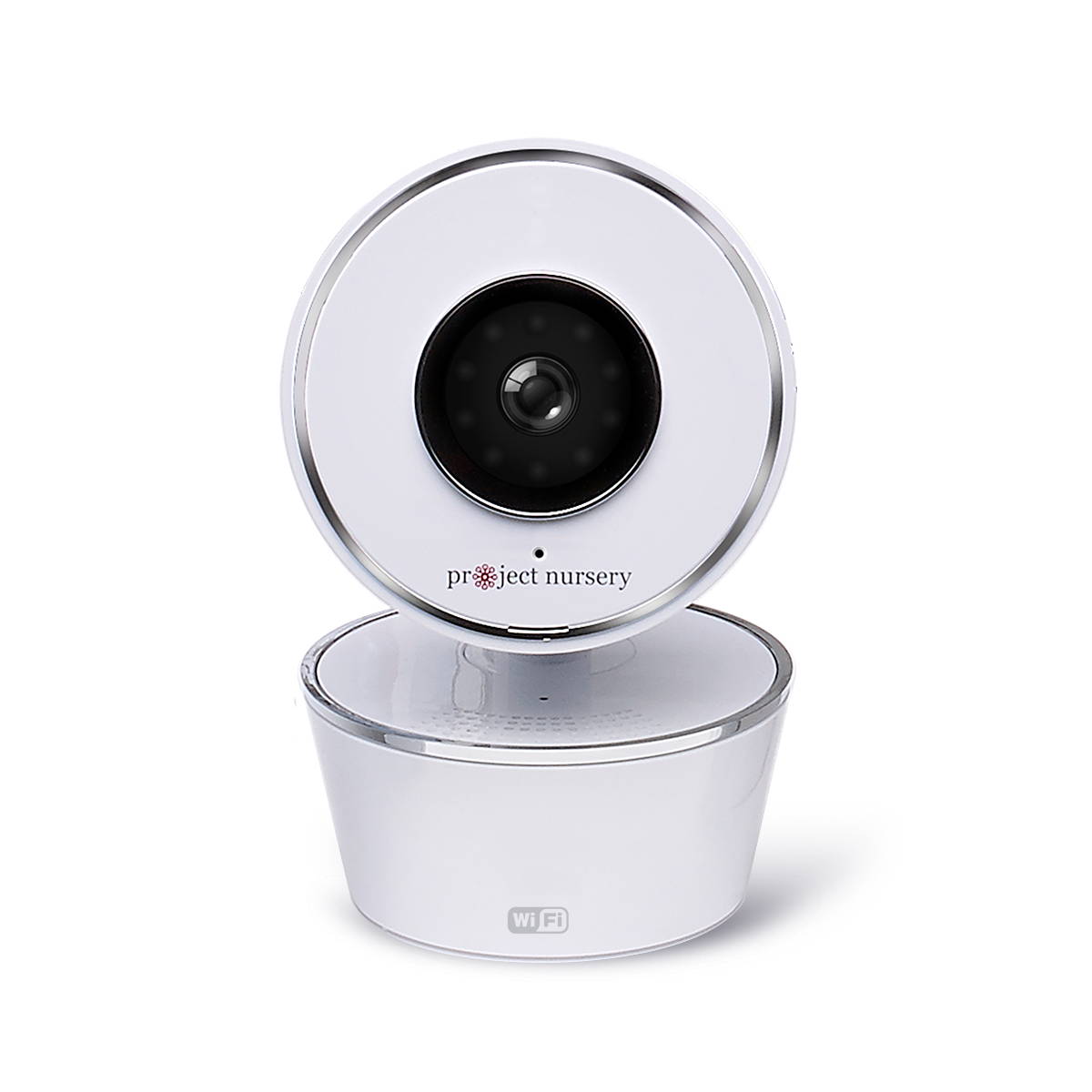 Project Nursery
Wifi baby monitor + Smartband

The Project Nursery Wi-Fi baby monitor includes a camera with pan, tilt, and zoom capabilities, making it the perfect way to keep in touch. The Project Nursery Parent + Baby SmartBand is a first-of-its-kind wearable device that does everything from scheduling and tracking events for mom and baby to streamlining digital communications. Value: $200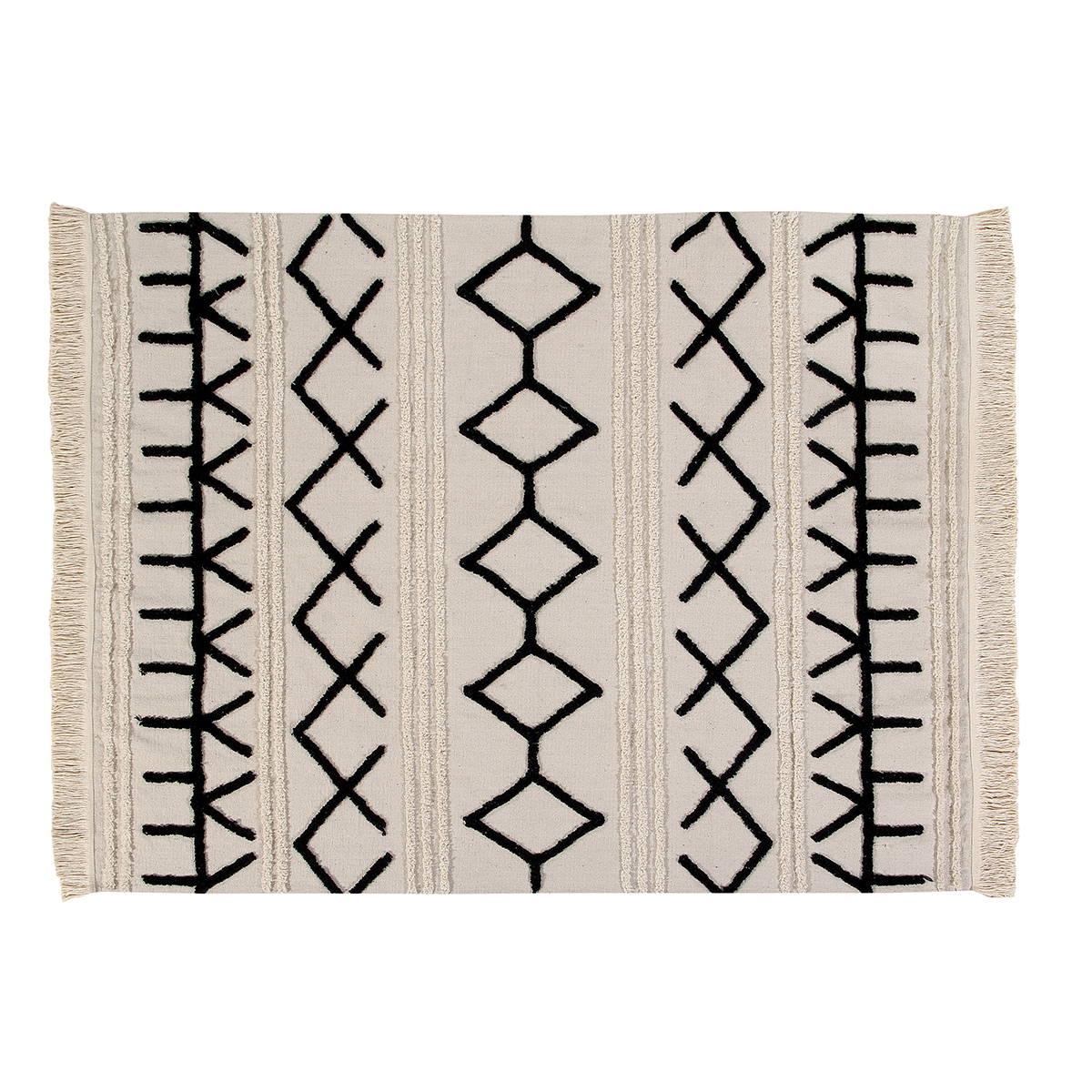 Lorena Canals
$250 Gift Card

Lorena Canals specializes in children rugs, offering our customers all the essentials to enjoy elegant and cozy spaces with all requirements a mother needs for their kids. Value: $250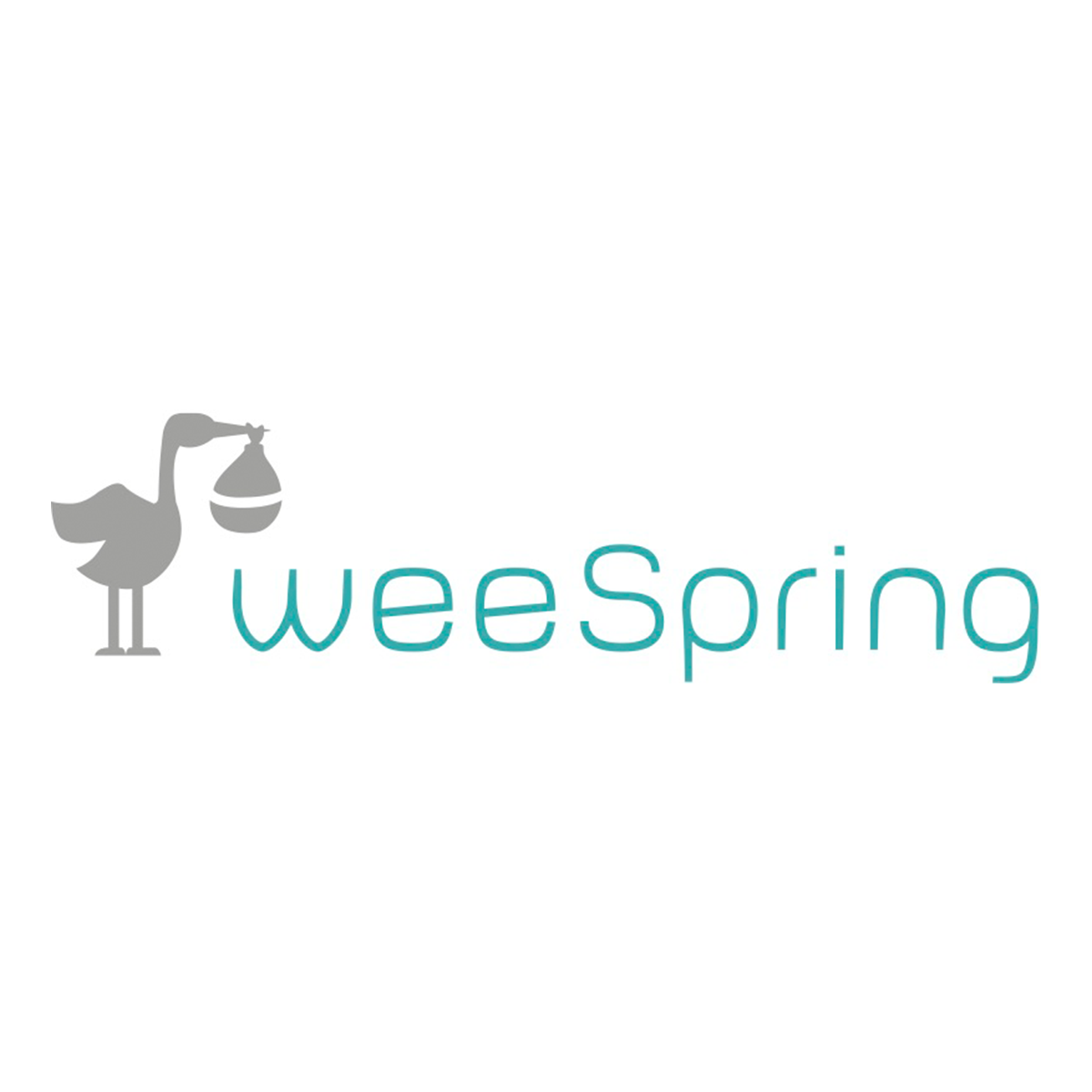 weeSpring helps you share advice with your friends about the best baby bottles, softest swaddle blankets, most portable high chairs and everything else your family needs.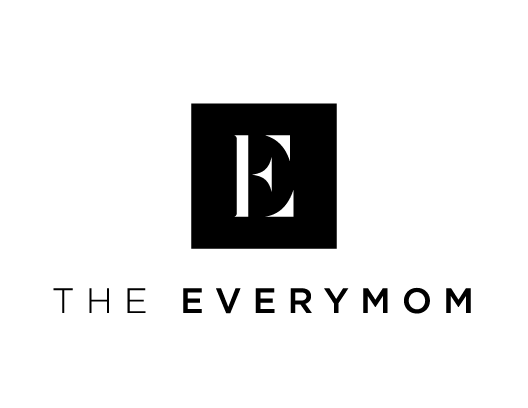 The Everymom inspires mothers and moms-to-be toward leading a well-rounded, financially sound and stylish life by offering detailed in-depth features, career profiles of working moms, relatable first-hand stories, budget-friendly shopping lists and how-to-guides.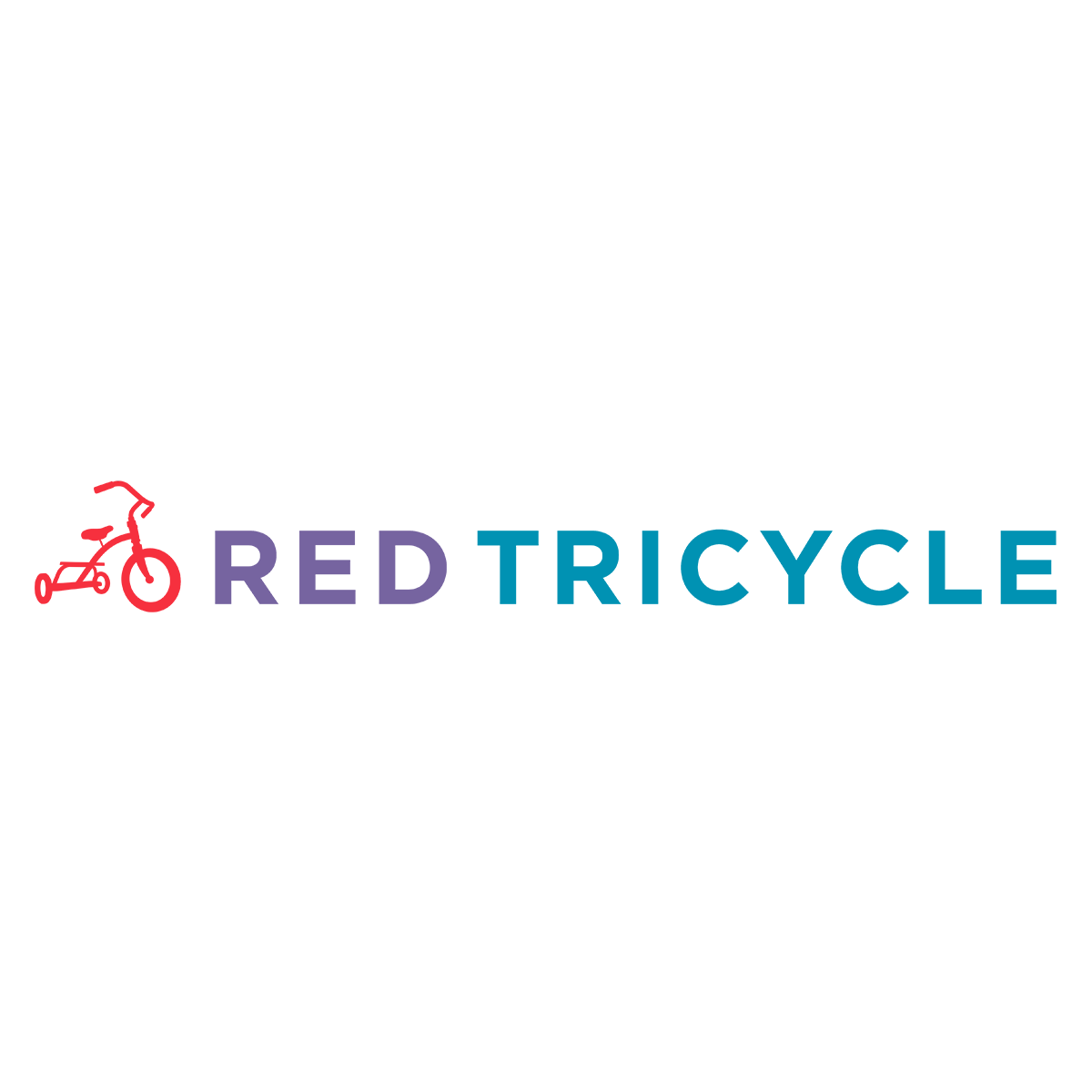 Red Tricycle's mission is to help every parent feel like a rock star by inspiring them to do fun things with their kids. They offer ideas that aspirational and actionable that you can do at home, in your city or wherever your adventures take you.