Discover Activities Near You

Monica + Andy Classes + Events
Drop into the fun! Show up and enjoy time with your family - it's that easy. Read more about a few of our featured classes this month.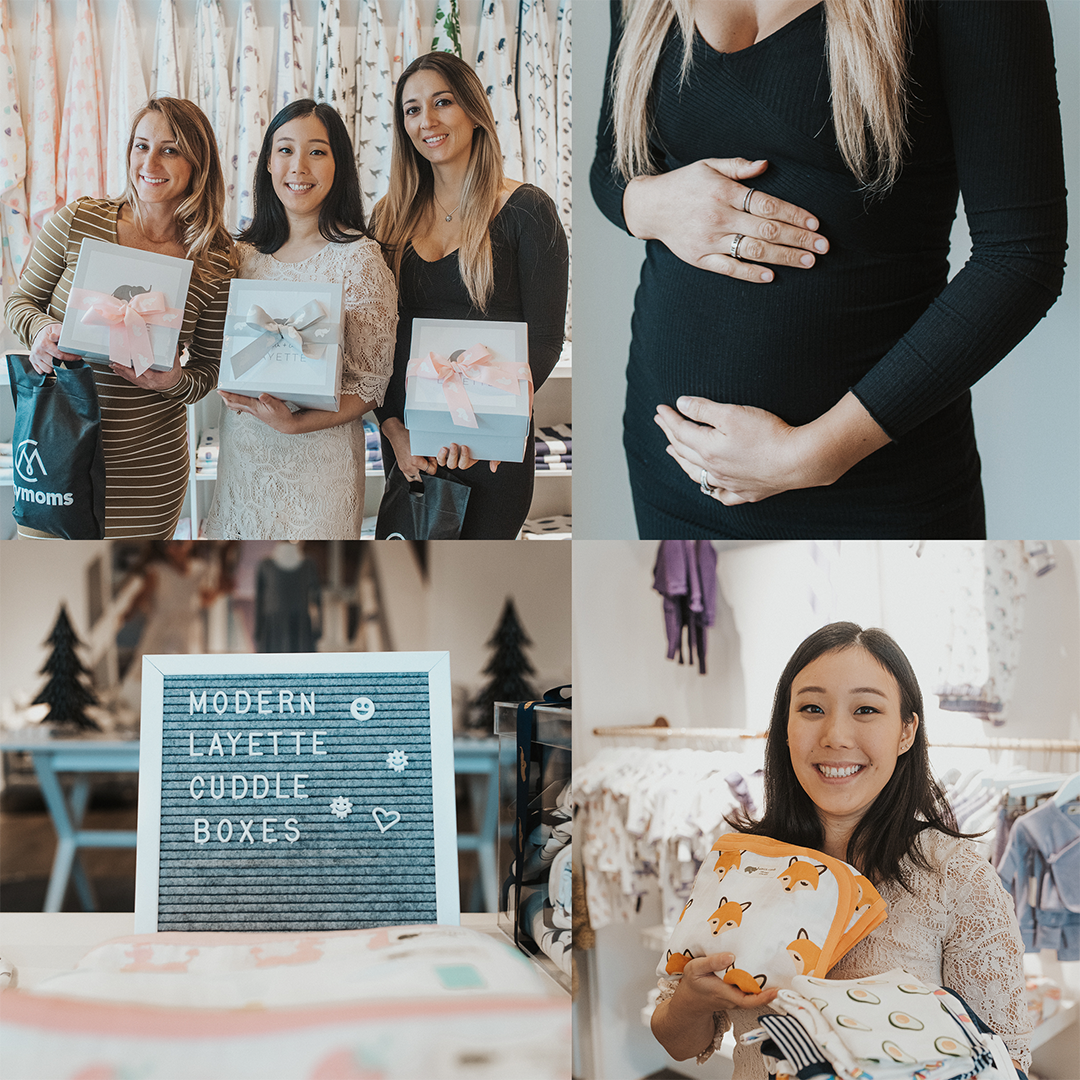 9-Month Network
Are you an expecting mama, dad, or couple?

Come join Monica + Andy's 9-Month Network meetups series! We have experts tackling all your new-parent questions and more—don't miss a single meet up! Bites and mocktails by Little Spoon will be served. RSVP now >

Date and time vary by location.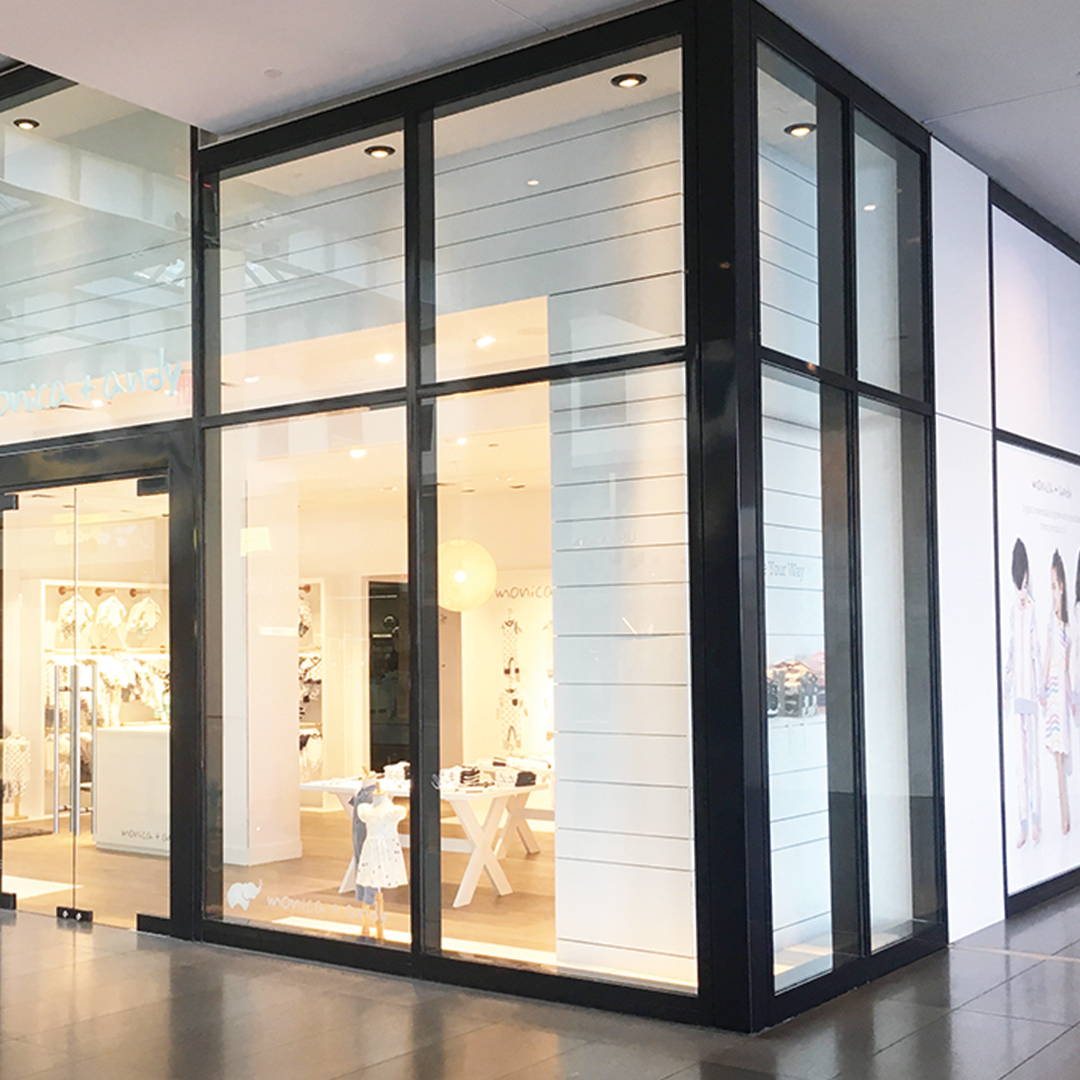 COFFEE + CAMERAS
Drop-ins welcome

Join us at Monica + Andy for a fun morning with mom and photographer, Anna, of of Artfitness Flow Photography. Capturing your family history from belly, birth to motherhood and everything in between on your own. See Calendar >
Brookfield Place, September, 30th - 12pm

PRENATAL YOGA SERIES
Drop-ins welcome

Our class is created for all mamas to-be in all stages of their pregnancy. Experience challenging + relaxing positions intended to help alleviate those aches + pains. Learn helpful techniques that are beneficial throughout your pregnancy and be inspired by other expectant moms. See Calendar >
Lincoln Park, Saturdays 9am-10am

Brookfield Place, Mondays 10:15am-11am

BABY DJ SCHOOL
Ages: 2 months - 5
Baby DJ School is an interactive sing-along class that makes music education a dance party! Introduce your little one to records, digital DJing and funky beats while developing their fine motor, ocular, language and social skills! Find a Class >

Tuesdays
Location: New York
Cost: $30
Tim uses his wide repertoire of classic songs – from nursery rhymes to Beatles tunes – to inspire dancing and singing while teaching the basics of music. This interactive music class is not only fun, it's an essential component to young children's development of social, physical, creative, and cognitive skills. Find a Class >

Wednesday, Thursday, + Friday
Location: Lincoln Park
Cost: $15
DAN THE MUSIC MAN
Ages: 0-7

Join us for live music with Dan The Music Man. An NYC based children's performer and guitarist, Dan the Music Man provides a high energy, interactive song and dance experience for both children and adults. Find a Class >

Friday
Location: New York
Cost: $15

MOM & ME DANCE
Ages: 18 months - 3

Class Rachel Shapiro from Lincoln Park Dance! Mommy & Me Ballet is a combo class – focusing on creative movement, beginner ballet technique, and movement awareness. Your little one will start to build confidence in movement and explore different ways of using the body to move through space. Find a Class >

Tuesdays
Location: Lincoln Park
Cost: $10
MOM + BABY YOGA
Ages: All levels welcome

Mom and Baby Yoga is an opportunity to practice Yoga with your little one by your side. You will regain strength and flexibility, increase your energy and experience a new bond with your baby. Ages 0-10 months. Find a Class >

Mondays
Location: New York
Cost: $10