Each of our Guideshop locations is staffed with Storks who can guide you through our entire collection. Schedule a one-on-one shopping experience or drop in and shop with a Stork at anytime. Book a Layette appointment to start.
Your hands (and hearts) are already full, that's why our Guideshops are a hands-free, parent-friendly shopping environment. Make your purchase and we'll ship it to your house for free—no bags!
Bring your littles and join us for storytime, music classes, prenatal yoga, and more. All of our Guideshops are stroller, sippy cup, and even, meltdown friendly.
Need a different size? No problem. All purchases may be returned to a Monica + Andy location or online at any time, for any reason. No questions asked. See? Easy, peasy.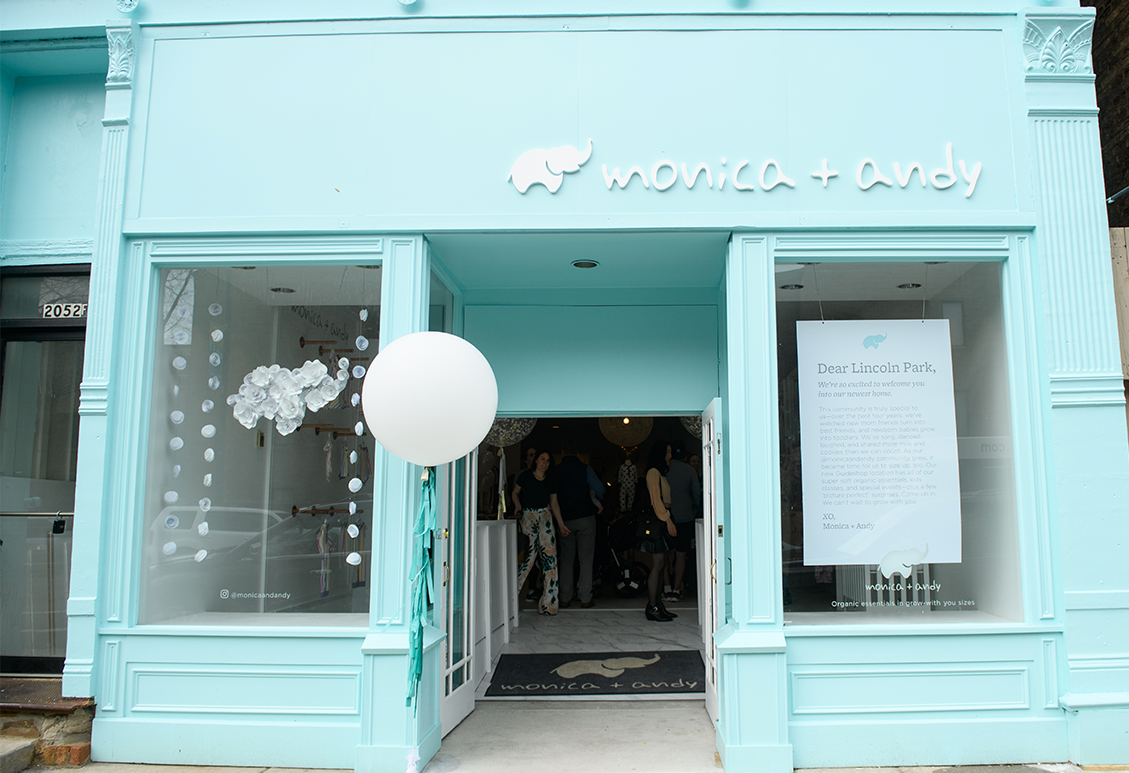 Directions
2052 N Halsted St.
Chicago, IL 60614

Hours
Mon-Sat: 10am-6pm
Sun: 10am-5pm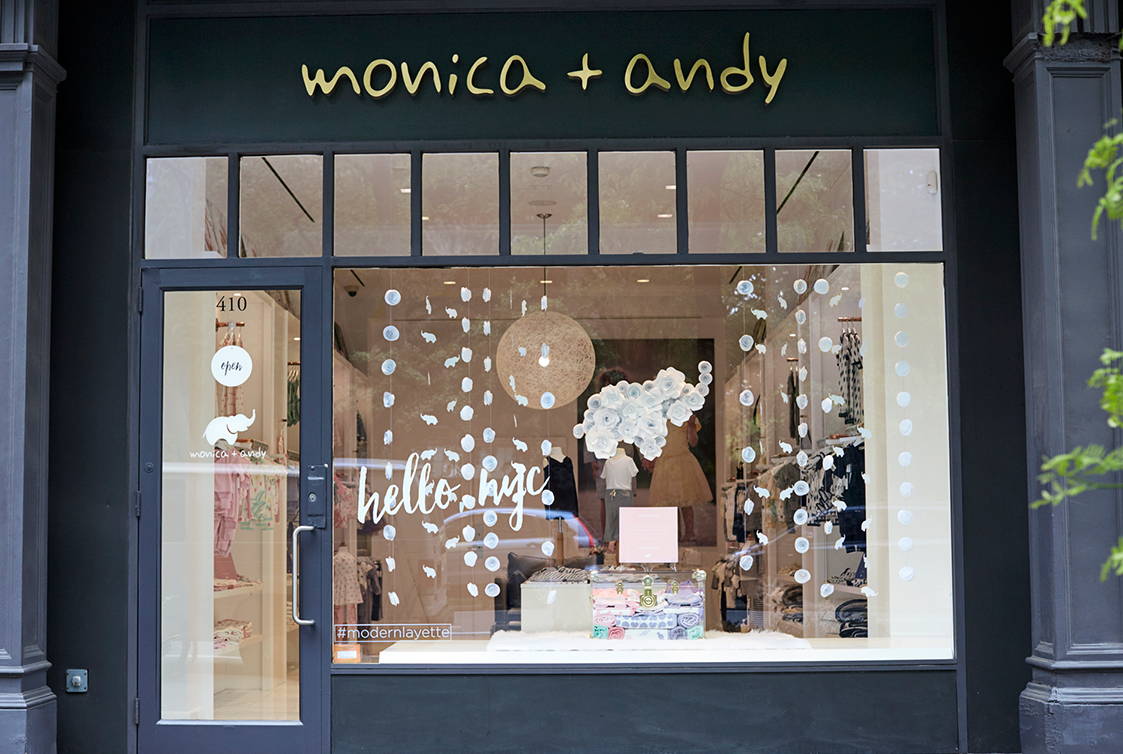 Directions
410 Columbus Ave
New York, NY 10024.
Hours
Mon-Sat: 10am-7pm
Sun: 10am-6pm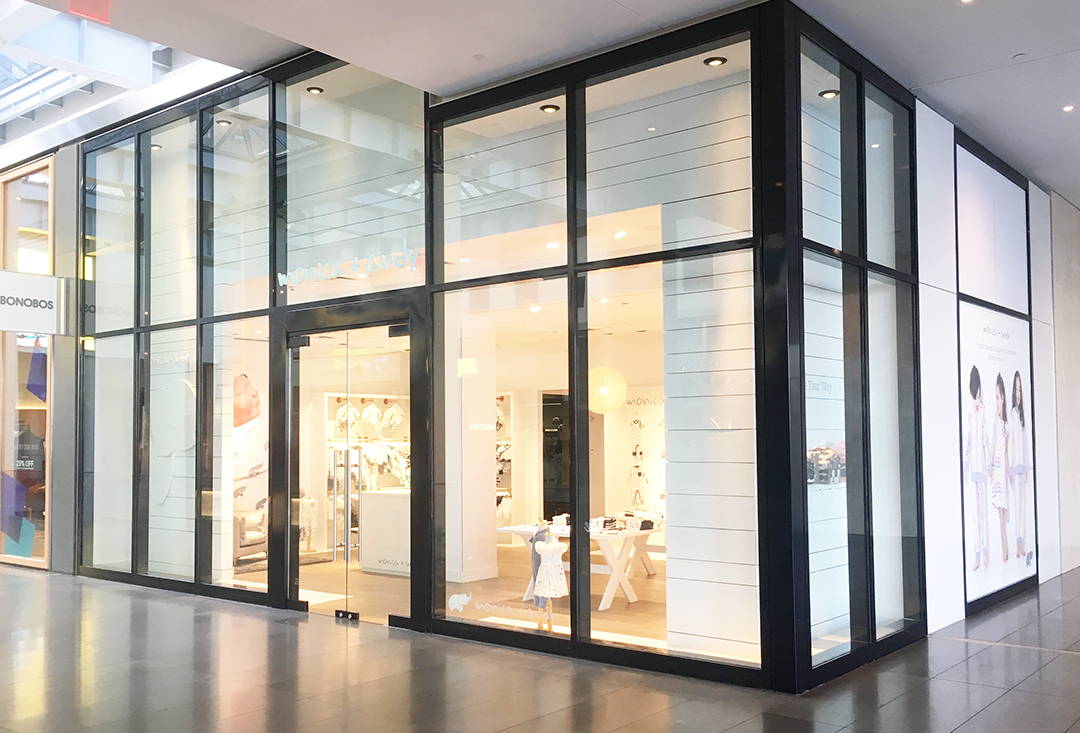 Directions
230 Vesey Street
Space 214
New York, New York 10281

Hours
Mon-Sat: 10am-8pm
Sun: 12pm-6pm

Directions
515 Oakbrook Center
Oak Brook, IL 60523

Hours
Mon-Fri: 10am-9pm
Sat: 10am-9pm
Sun: 11am-6pm