Win over $2,000 in prizes for your baby, including a Nanit Complete Monitoring system, Hatch $200 Gift Card, Wellements Something for Everything Bundle, $250 Cerebelly Gift Card, $150 Odele Gift Card, 4Moms MamaRoo Bassinet, and a Monica + Andy $660 Modern Layette.
It's the dream team of baby essentials, all for FREE!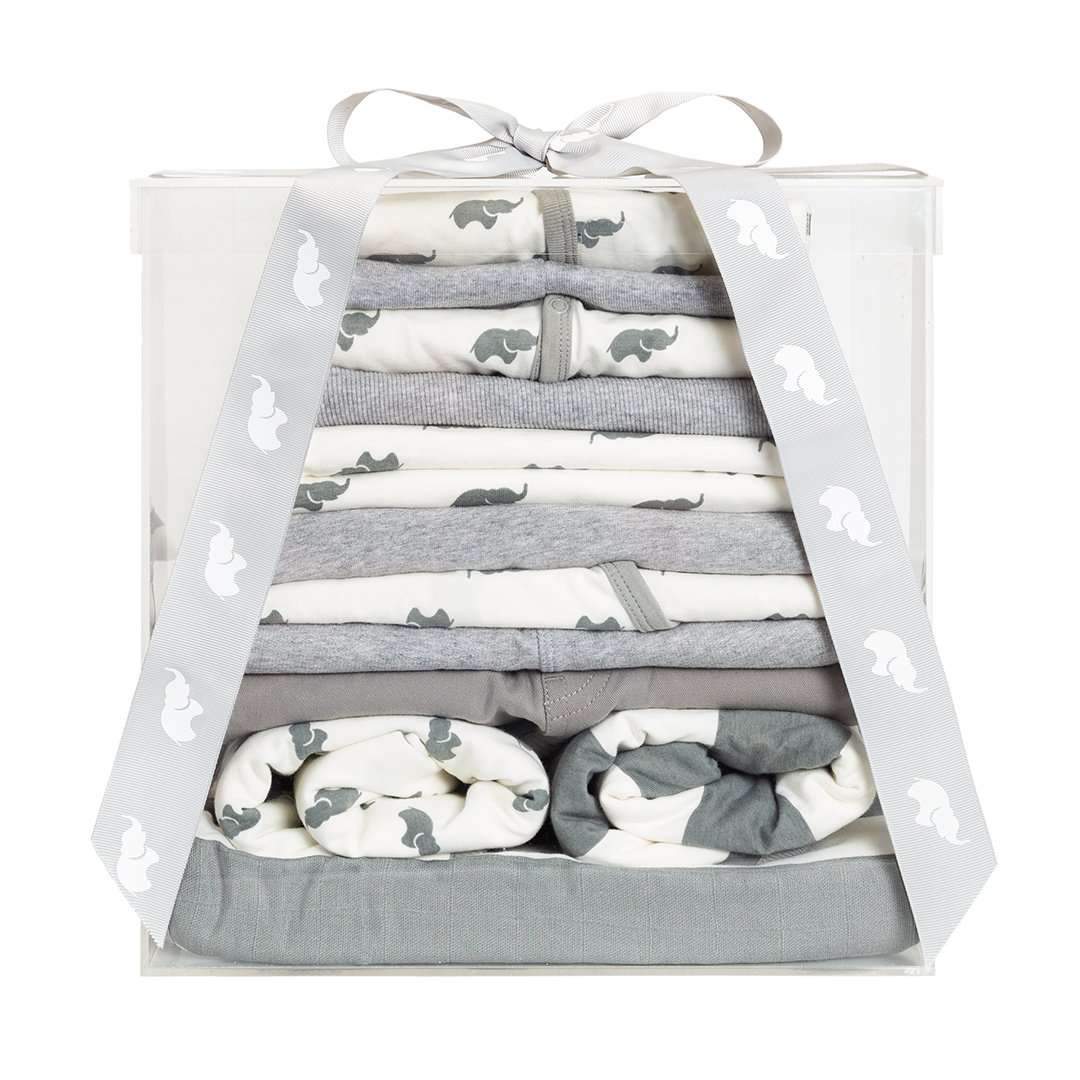 Motherlode Modern Layette Cuddle Box
™️
The Motherlode comes by its name honestly. It's our biggest box of organic goodness curated by our team of mom experts. We've thought through the sizes, combinations, and pieces, so you can focus exclusively on your little bundle.


Nanit Complete Monitoring System
($449 value)

Nanit gives you peace of mind with the only HD baby monitor that gives you a secure and complete look at your baby's well-being.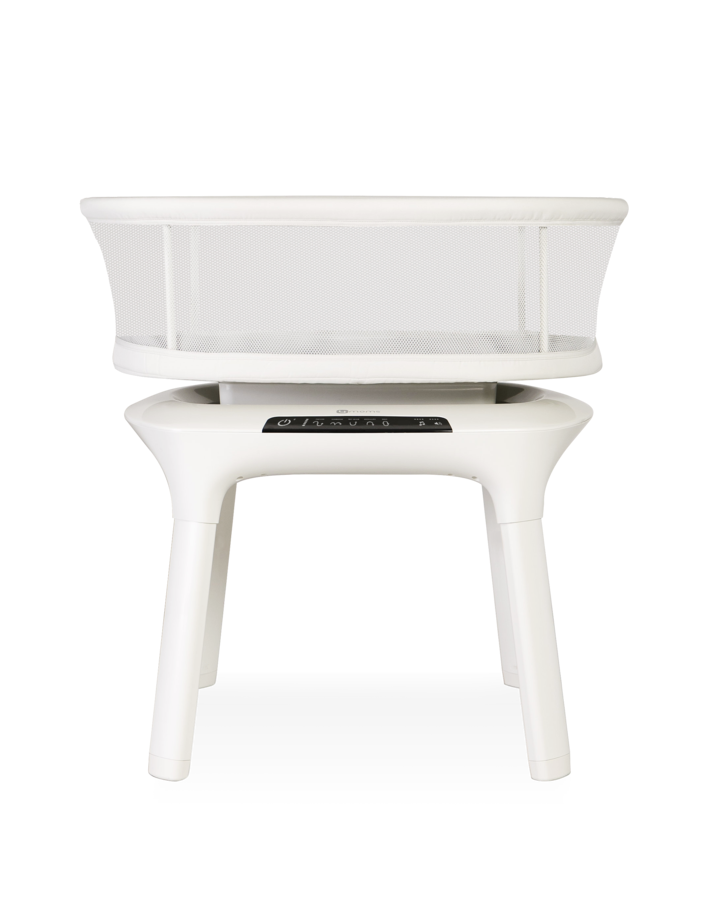 MamaRoo Sleep Bassinet
($374.99 value)

4moms leverages technology and user-centered design to create dramatically better baby gear that helps make parents' lives easier.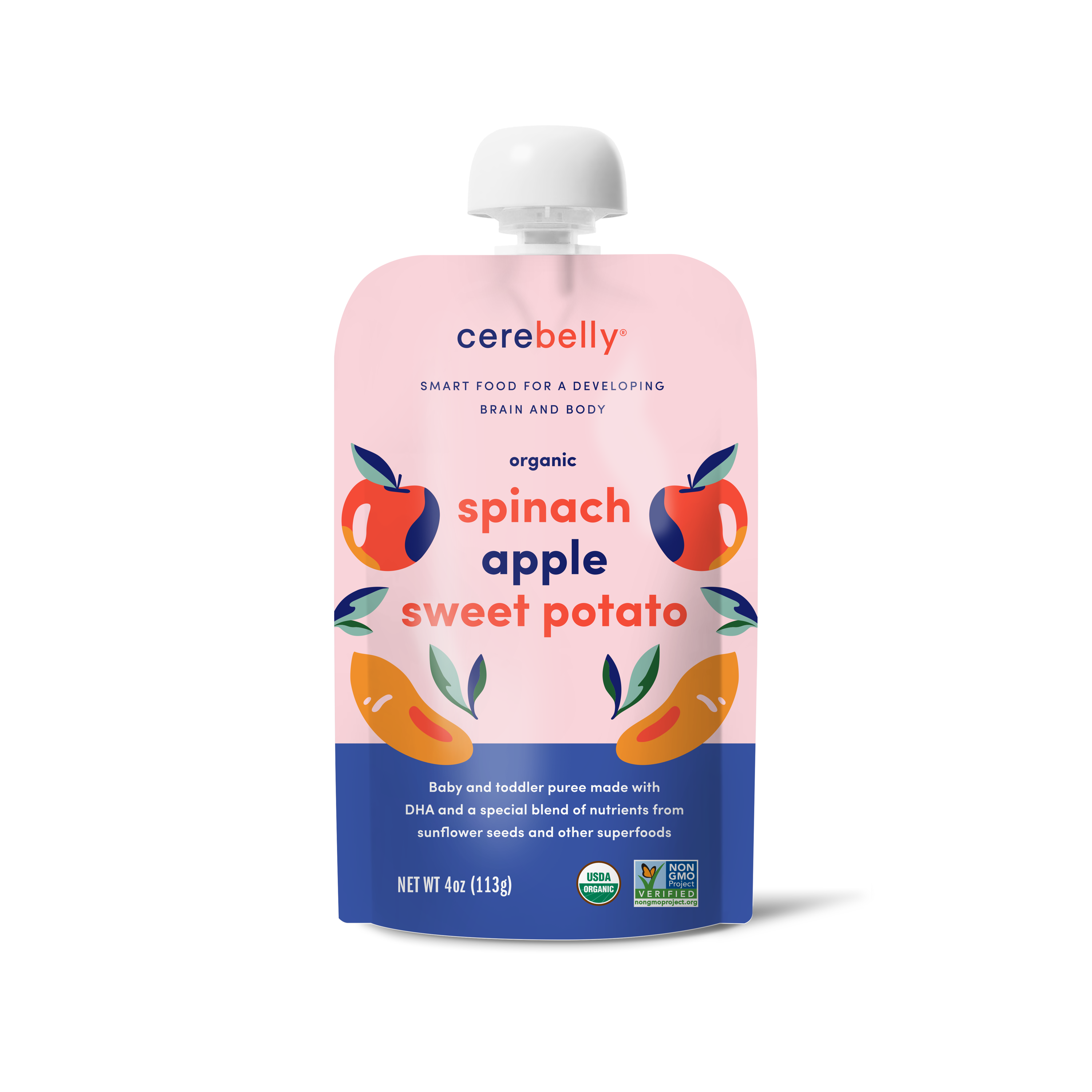 $250 e-gift card
Cerebelly is the only baby food that provides 16 key nutrients that are known to support critical stages of brain development.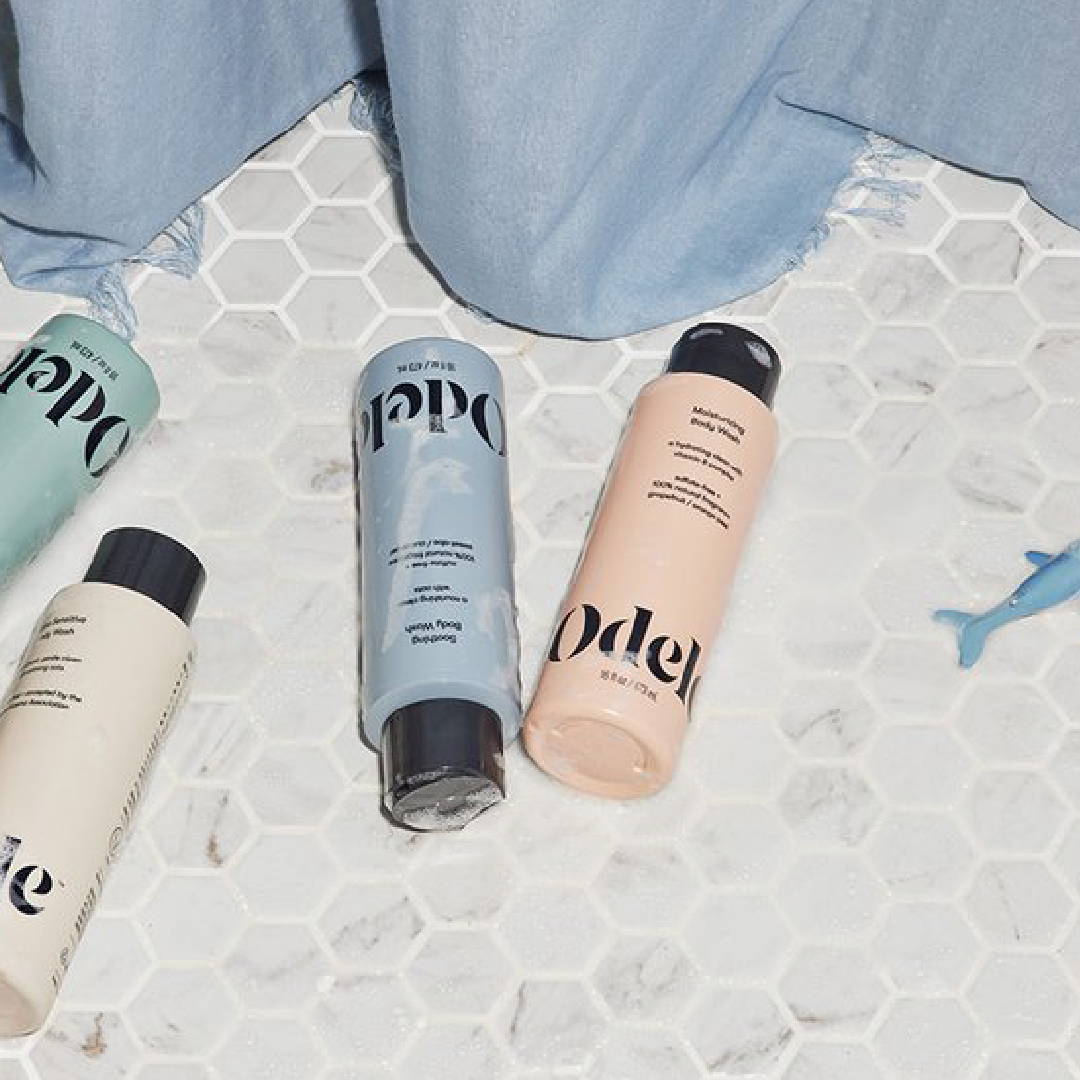 $150 Gift Card

Odele is a clean beauty brand designed to be shared with whomever shares your shower.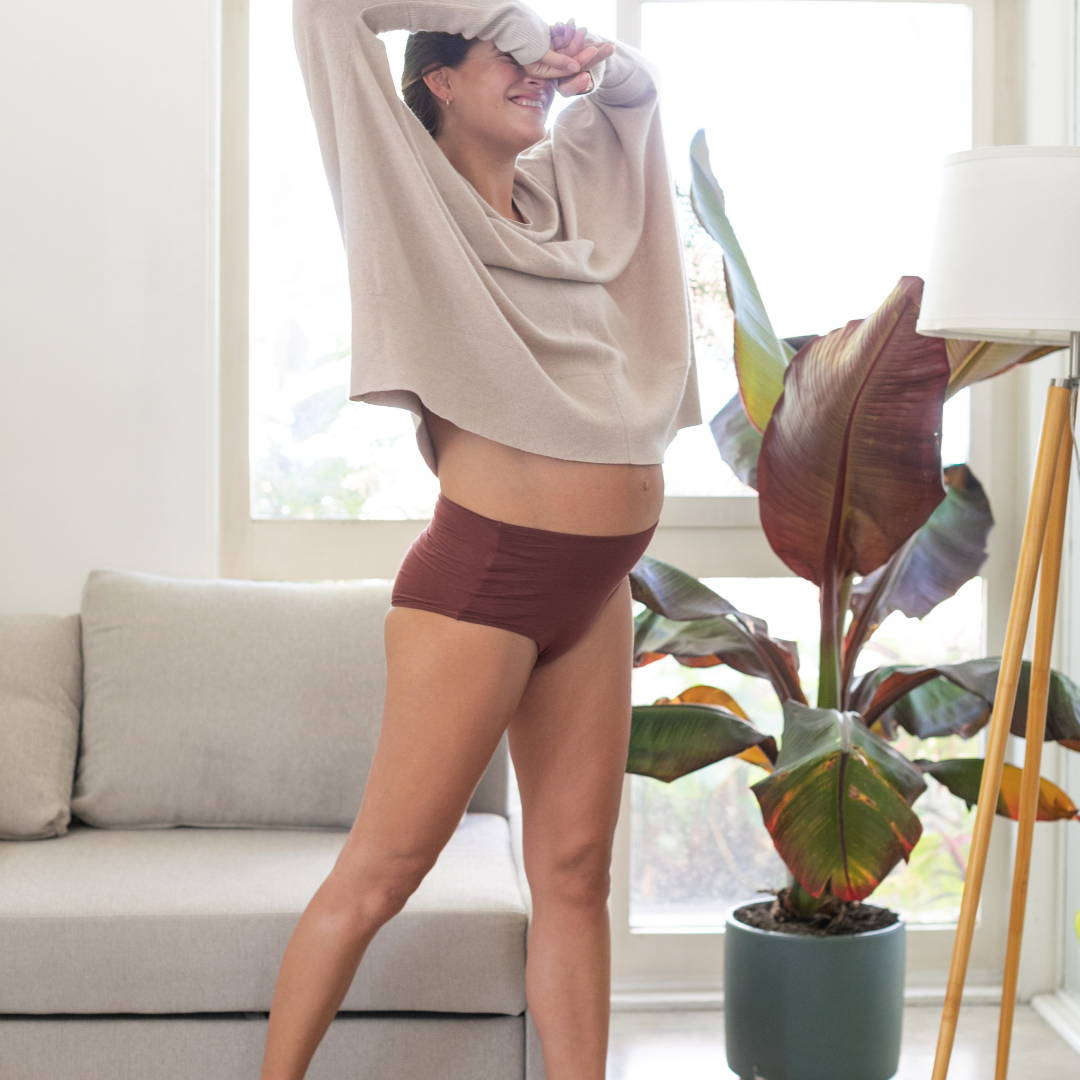 $200 Gift Card
HATCH is a lifestyle brand for before, during and after pregnancy offer beauty and collection solutions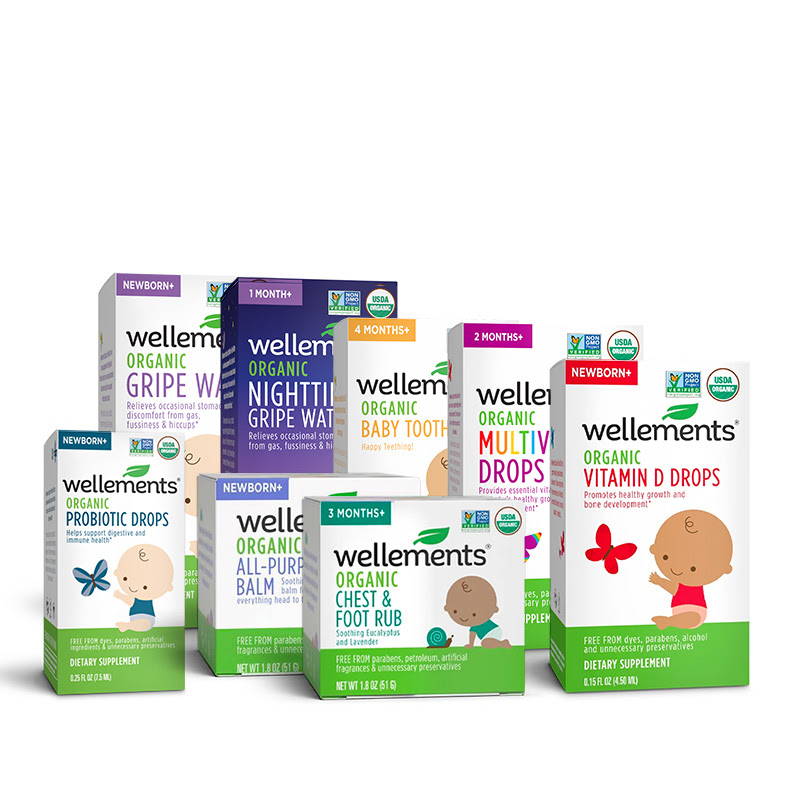 Something for Everything Bundle
($160 value)
Wellements support families through products that promote health and well-being for our tiniest humans and the planet.