Win over $3,300 in prizes for your baby, including a Nestig crib, Mockingbird stroller, Nanit monitoring system, Ergobaby baby carrier, Slumberkins bundle, Project Nursery soother + $200 gift card, Fawn Design $200 gift card, Tubby Todd $200 gift card, Little Spoon $150 gift card, and $660 Modern Layette from Monica + Andy. 
It's the dream team of baby essentials, all for FREE!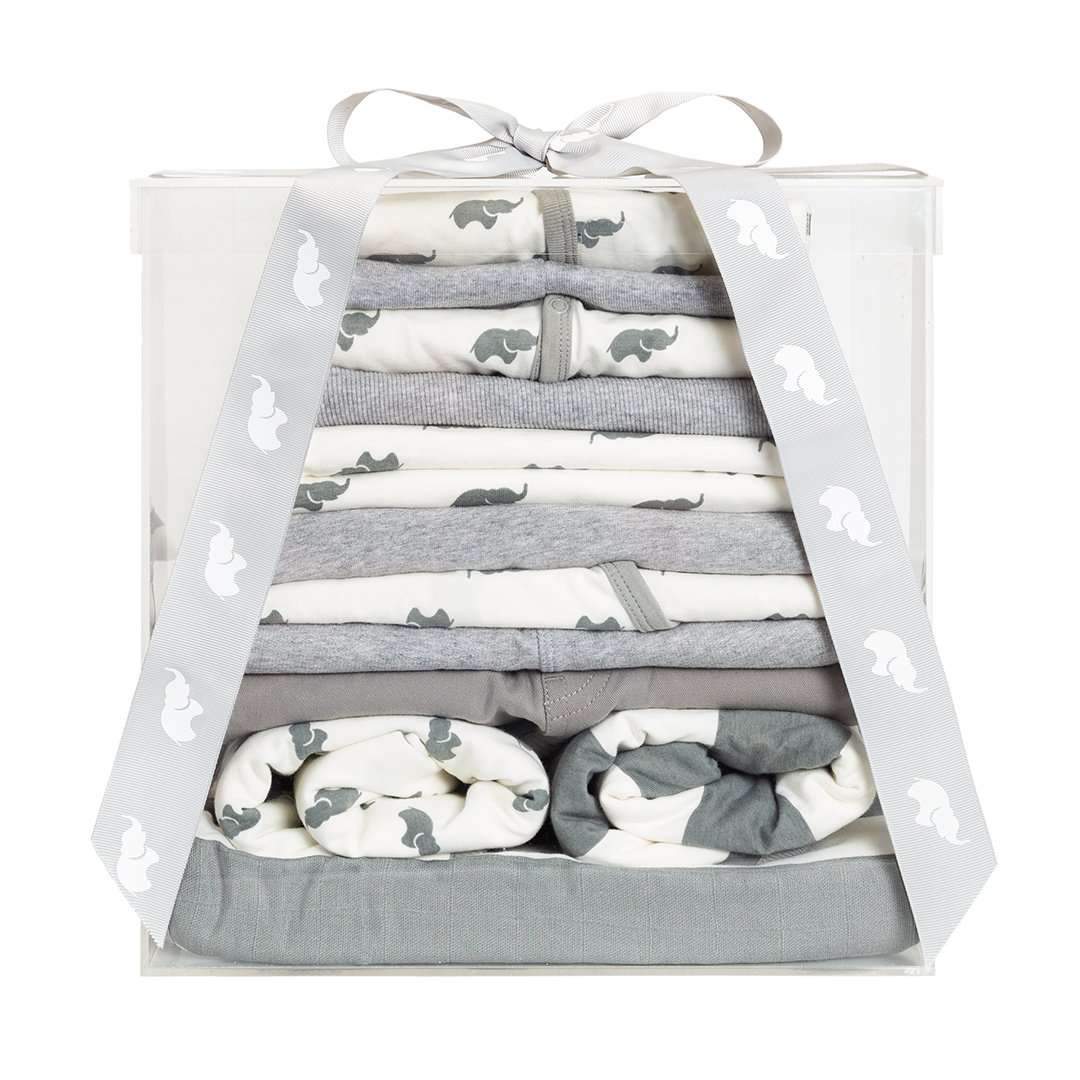 Motherlode Modern Layette Cuddle Box
™️ 
 The Motherlode comes by its name honestly. It's our biggest box of organic goodness curated by our team of mom experts. We've thought through the sizes, combinations, and pieces, so you can focus exclusively on your little bundle.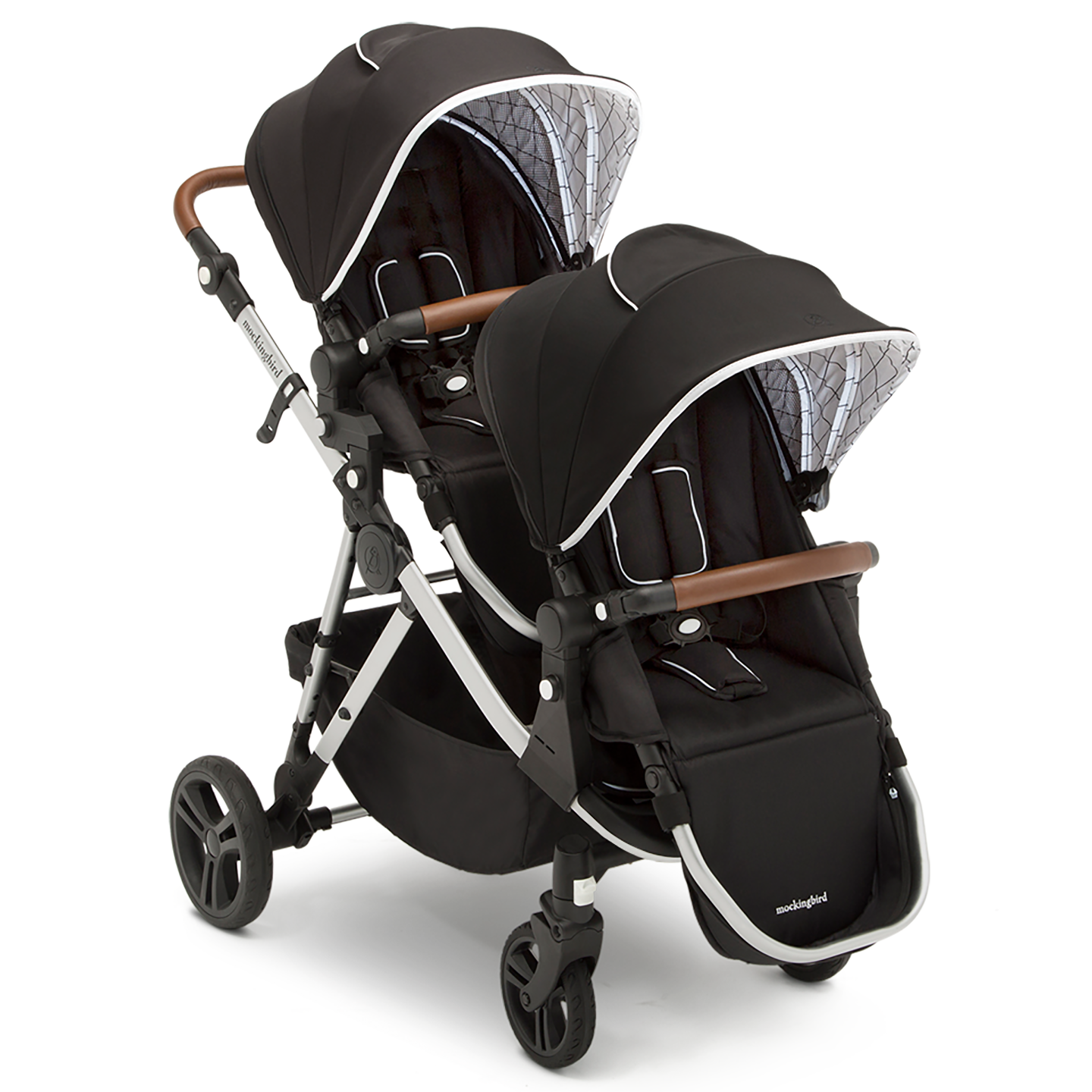 Single-to-Double Stroller and 2nd Seat Kit
($515 value)

Mockingbird is a direct-to-consumer baby gear brand dedicated to bringing premium design and high-quality products to expecting parents at an affordable price.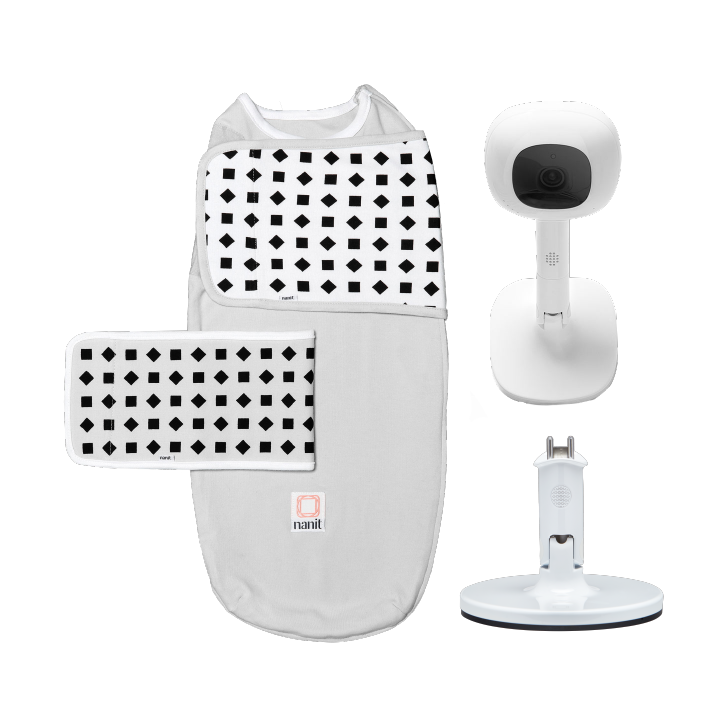 Nanit Complete Monitoring System with Wall Mount
($379 value)

Nanit is the only HD baby monitor that tracks sleep, breathing motion, and moments worth saving.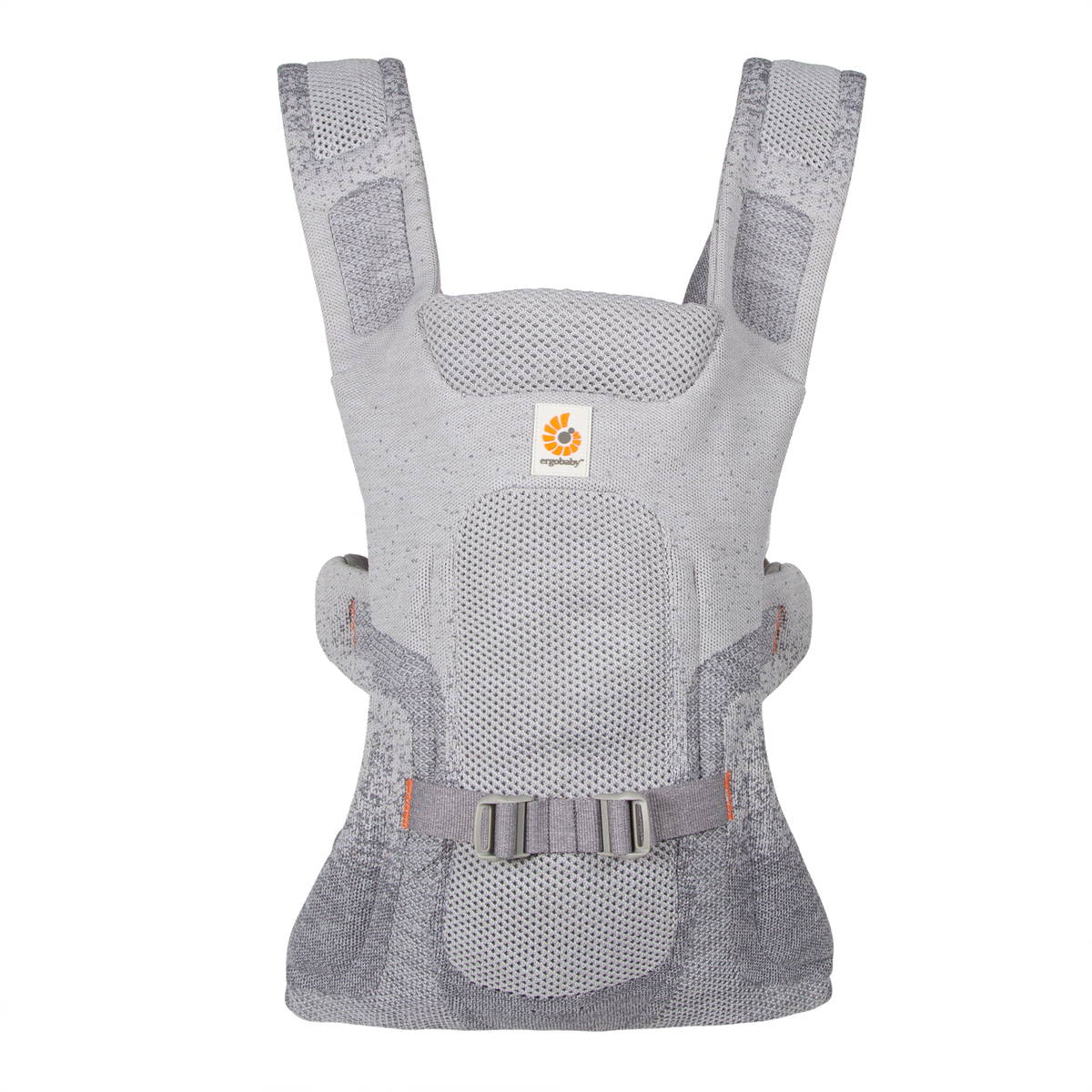 Aerloom Baby Carrier
($219 value)
Ergobaby is a leading premium baby consumer products company that creates innovative solutions to meet the needs of today's parents.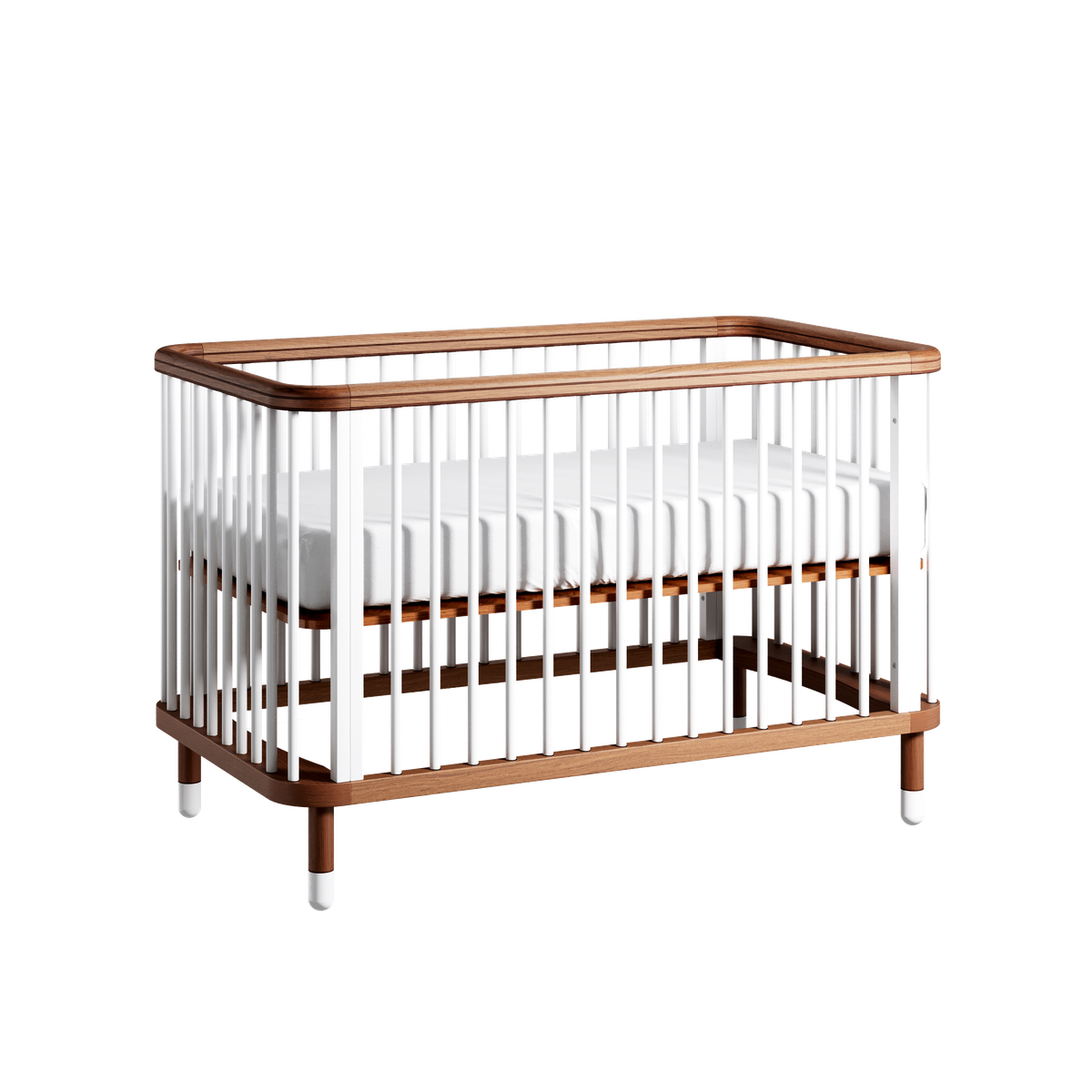 The Cloud Crib 
($599 value)
Nestig has reimagined nursery for modern parents, starting with the crib.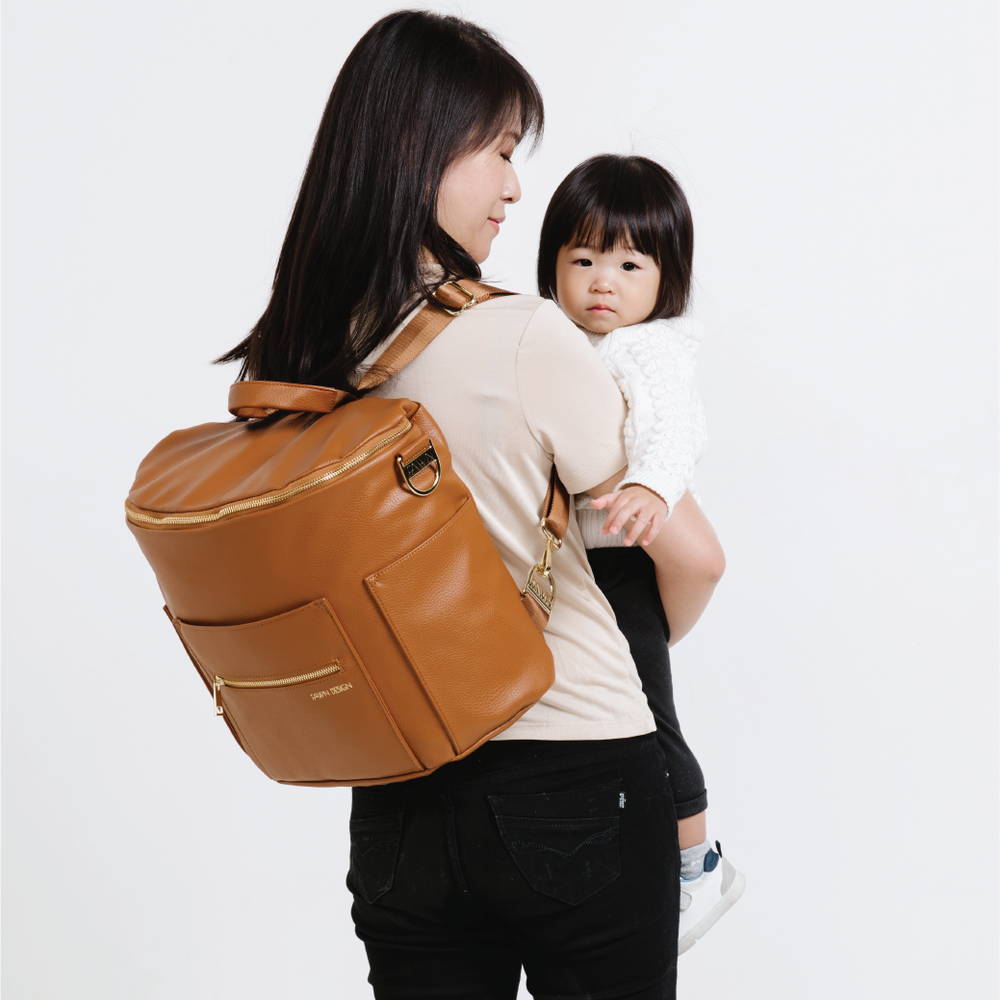 $200 Gift Card 
Fawn Design creates stylish diaper bags and accessories for the modern mom.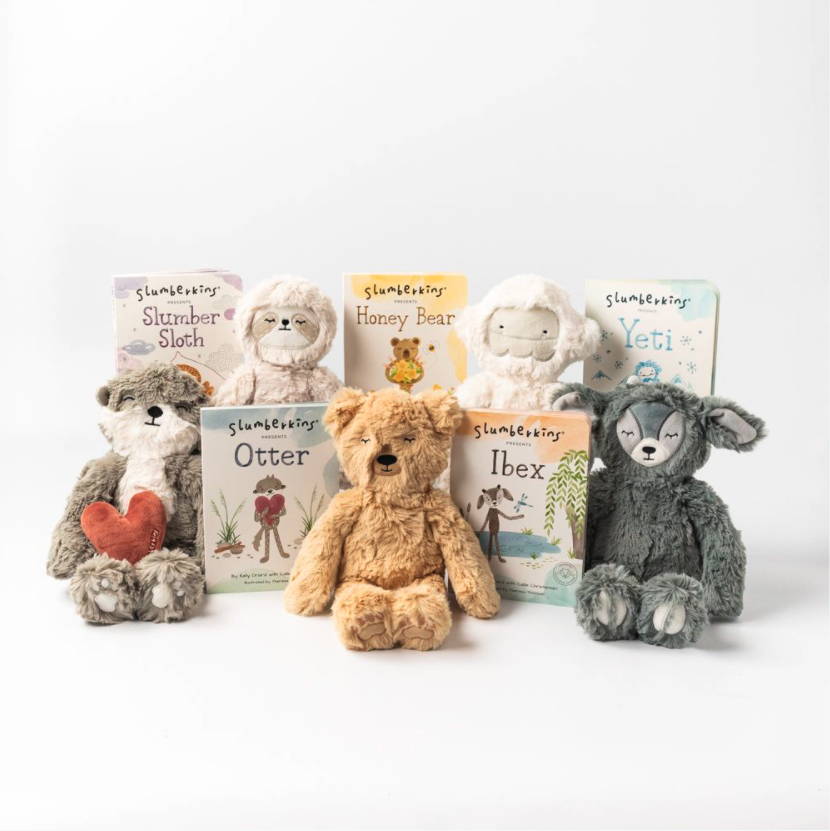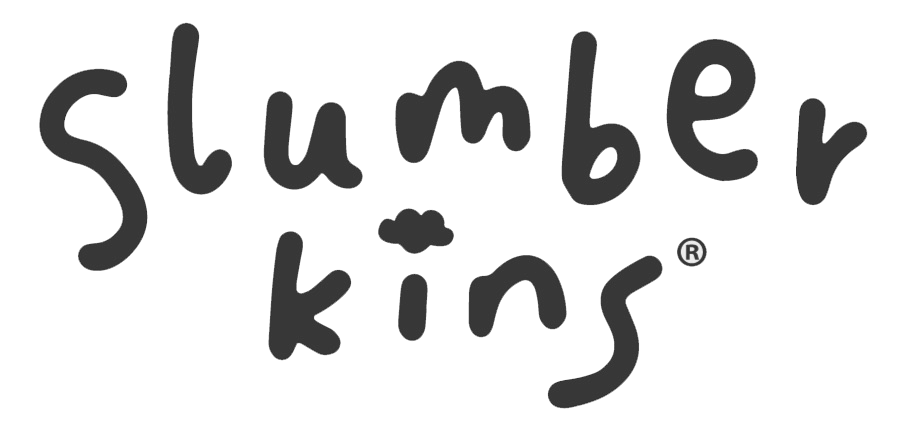 The Caring Crew Set

($220 value)
Slumberkins is on a mission to help parents raise resilient and confident kids through our creatures that comfort.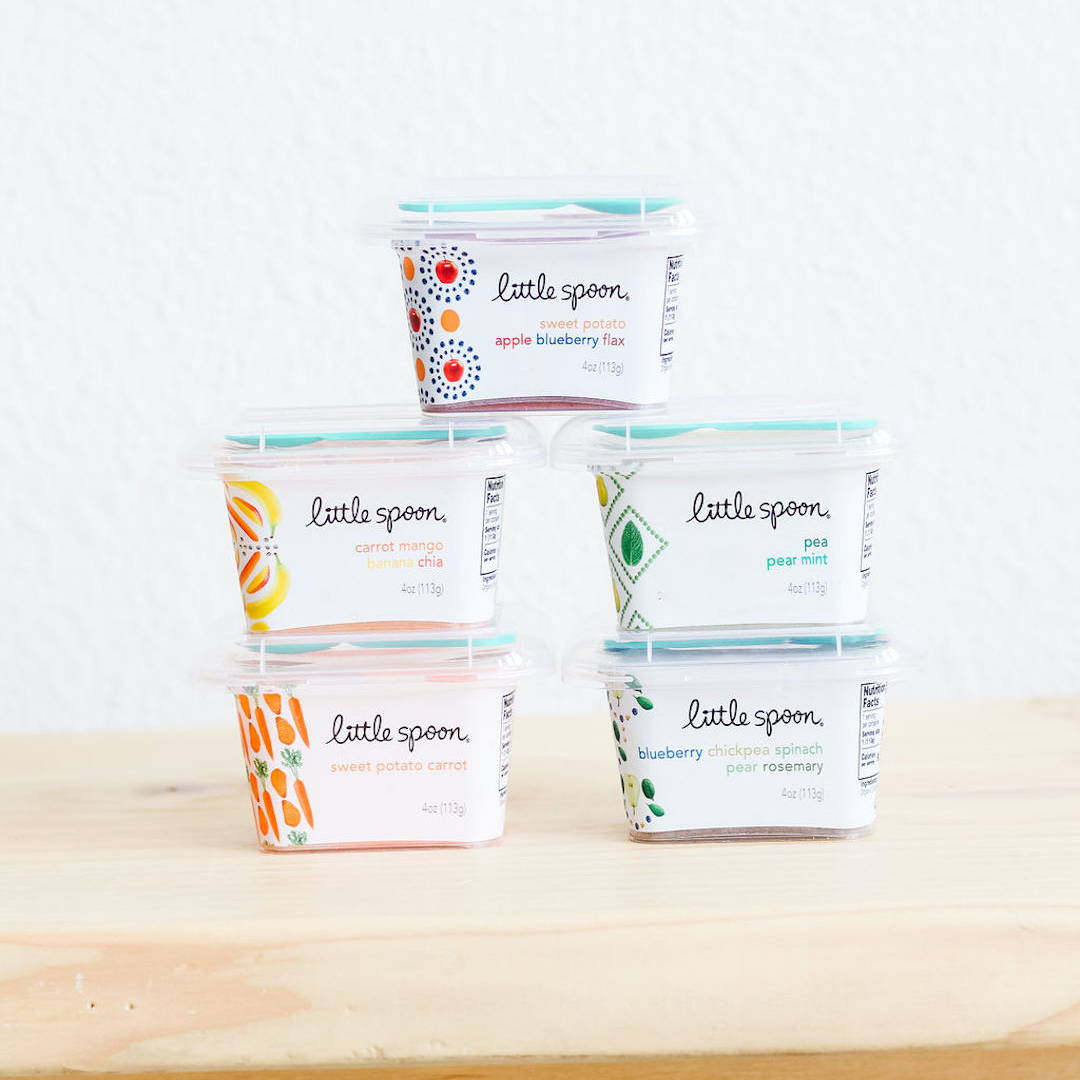 $150 Gift Card
Little Spoon is the easiest way to keep your kid healthy. With fresh, organic baby food, kid's meals, vitamins & natural remedies delivered right to your door, we've got mealtime covered.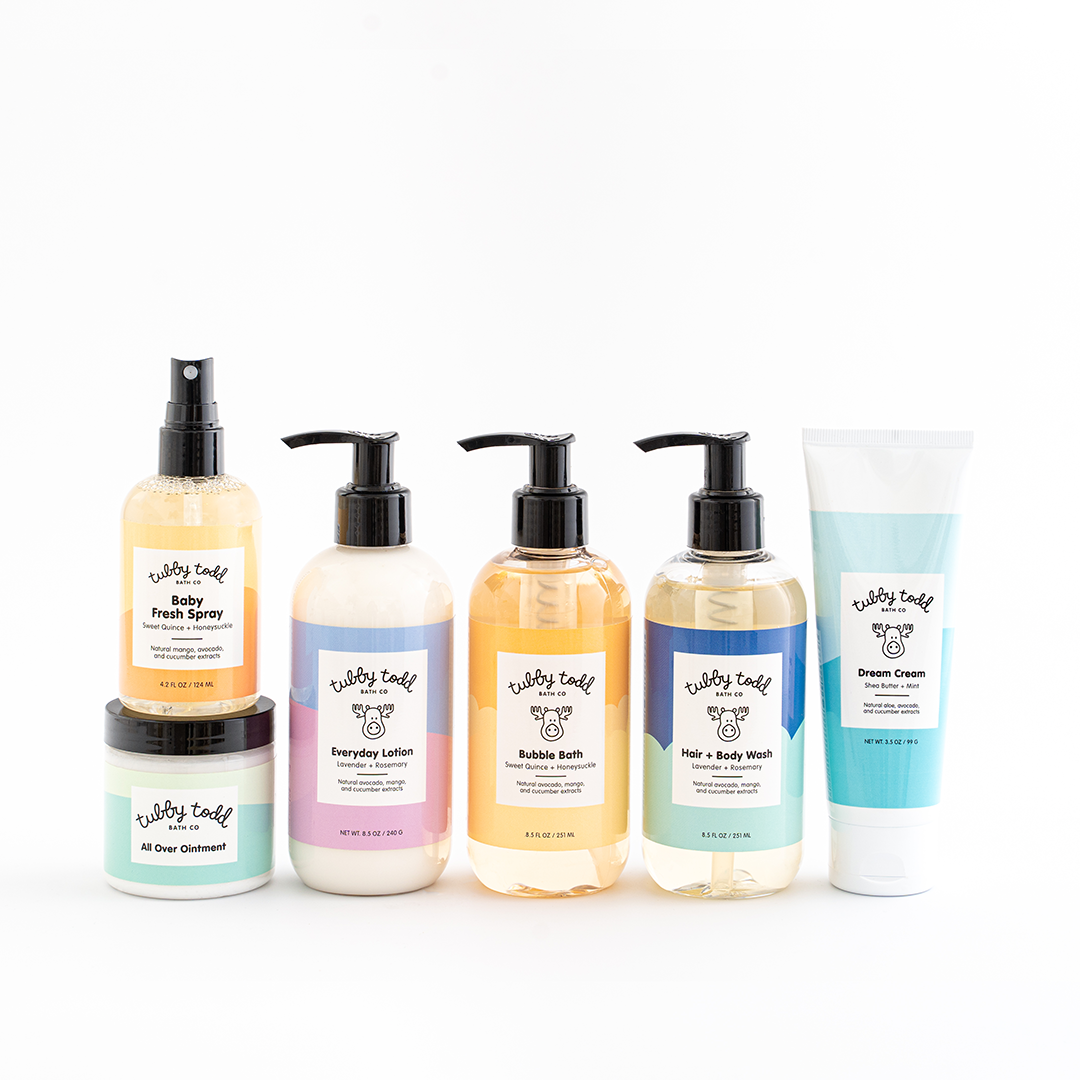 $200 Gift Card 
Tubby Todd has been connecting families through natural body care basics for little ones (& mamas too!). Good, clean fun since 2014.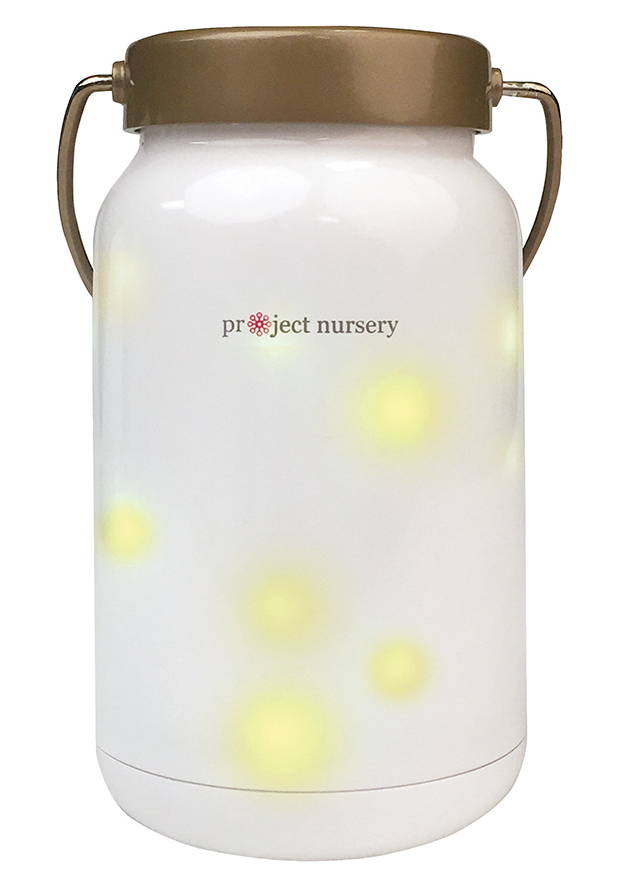 Dreamweaver Smart Sound Soother + $200 Gift Card
($240 value)
Find your nursery inspiration, then shop it in The Project Nursery Shop. Their curated shop features everything you love for Mom, Baby, Nursery and beyond.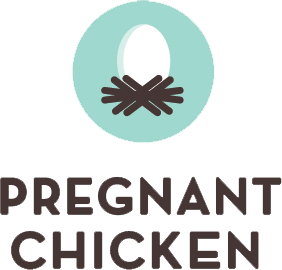 Pregnant Chicken is the best online resource for expectant and new parents. Featuring advice and tips to help keep your pregnancy fun.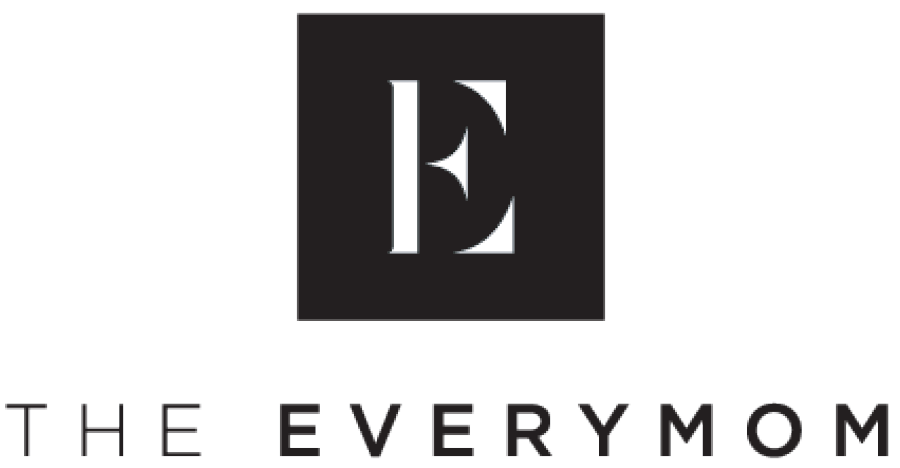 The Everymom is the ultimate online resource for modern mothers offering detailed and in-depth articles from experts and real moms on pregnancy, parenting, kids' gear, mom fashion, beauty, interiors, meal prep, and more.