Win over $3,900 in prizes for your baby, including a 4moms mamaRoo sleep bassinet, Willow Pump breast pump, bloom bouncer, Lalo high chair + tableware kit, TWELVElittle stroller caddy + backpack + pouch, Hello Bello diaper bundle, Comotomo baby bottle sets, Nunona 3 month supply of Mama Balls, Cerebelly $500 gift card, The Manhattan Toy Company $250 gift card, Puj $100 gift card, and Monica + Andy $660 Modern Layette.
It's the dream team of baby essentials, all for FREE!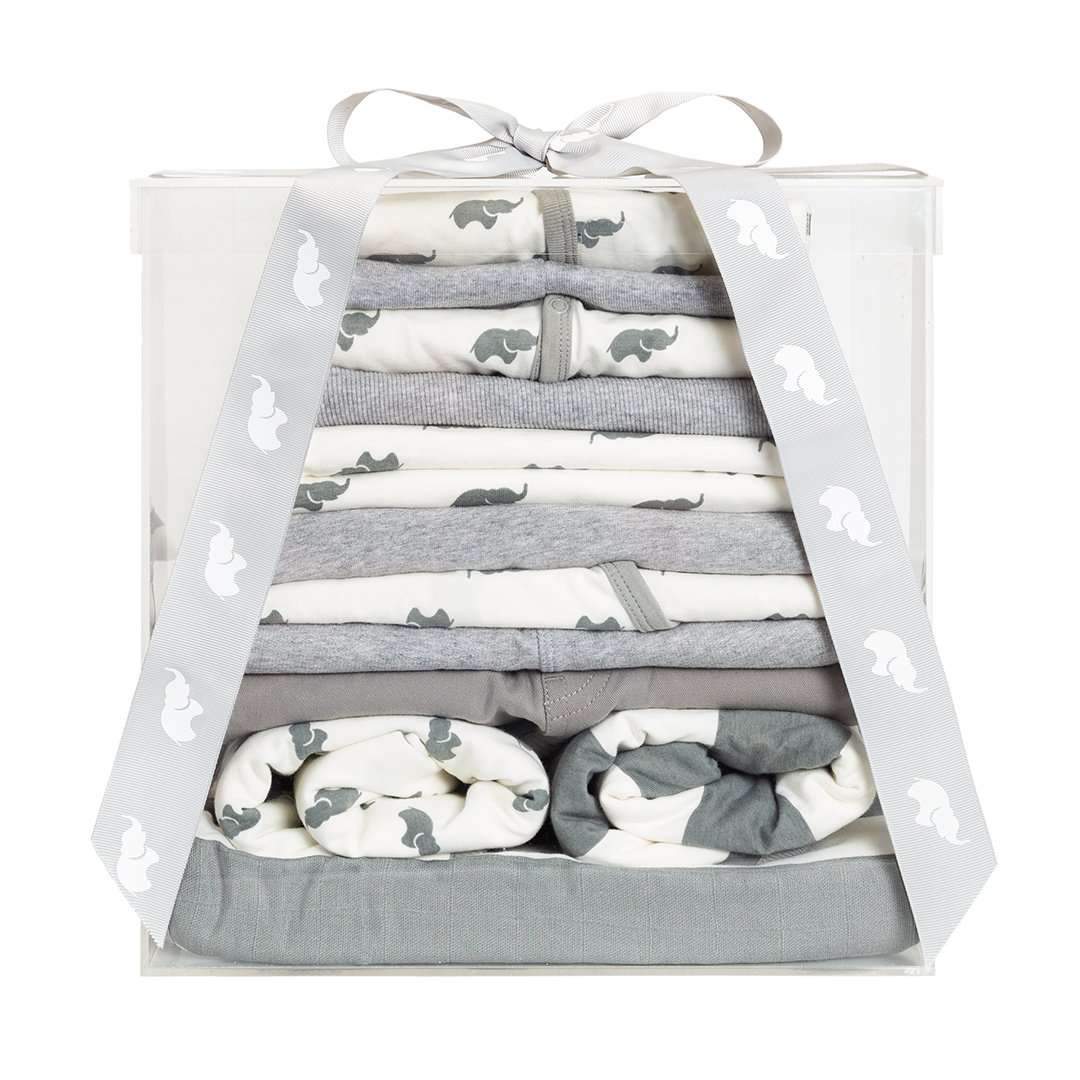 Motherlode Modern Layette Cuddle Box
™️
The Motherlode comes by its name honestly. It's our biggest box of organic goodness curated by our team of mom experts. We've thought through the sizes, combinations, and pieces, so you can focus exclusively on your little bundle.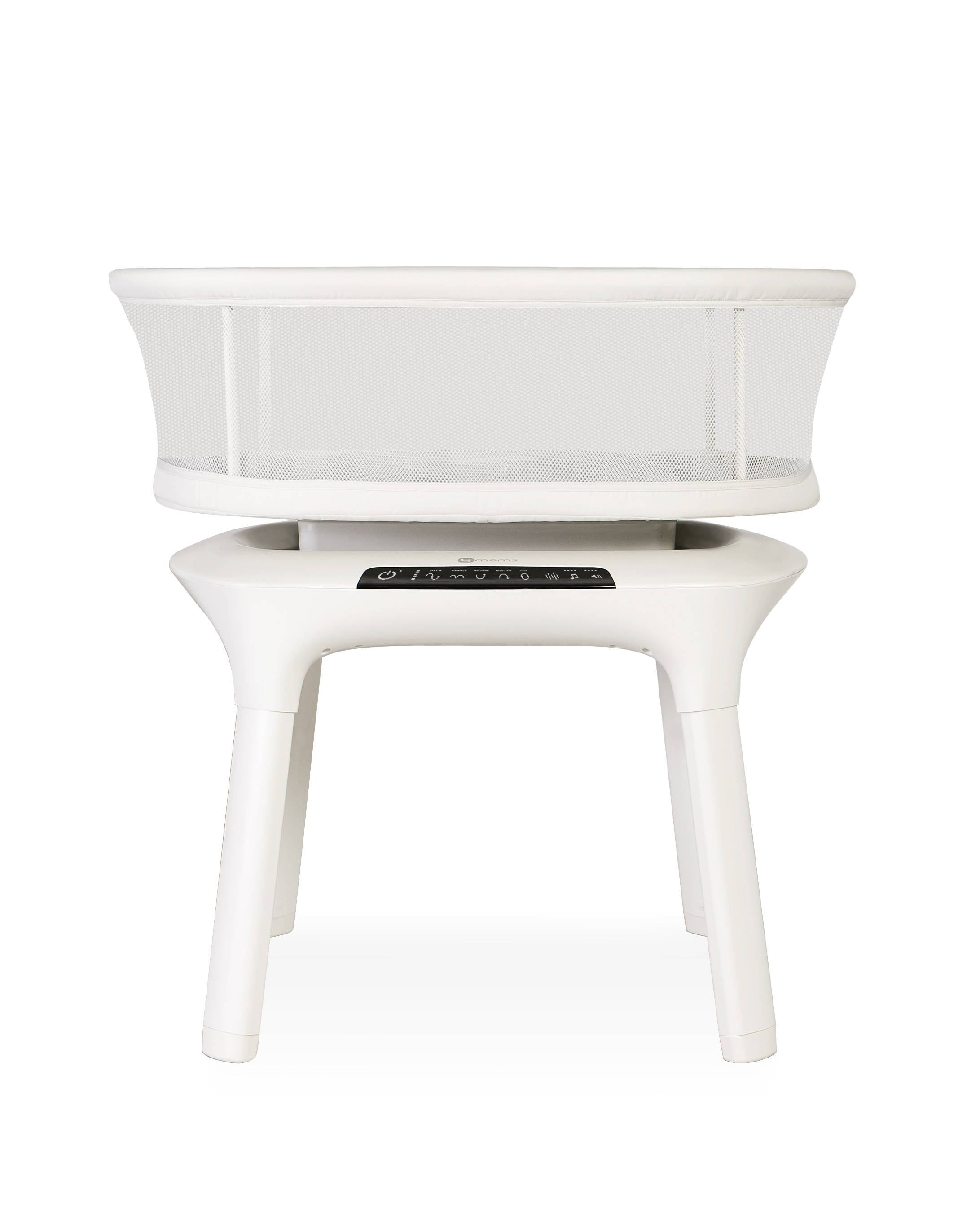 4moms mamaRoo sleep bassinet
($349.99 value)

4moms leverages technology and user-centered design to create dramatically better baby gear.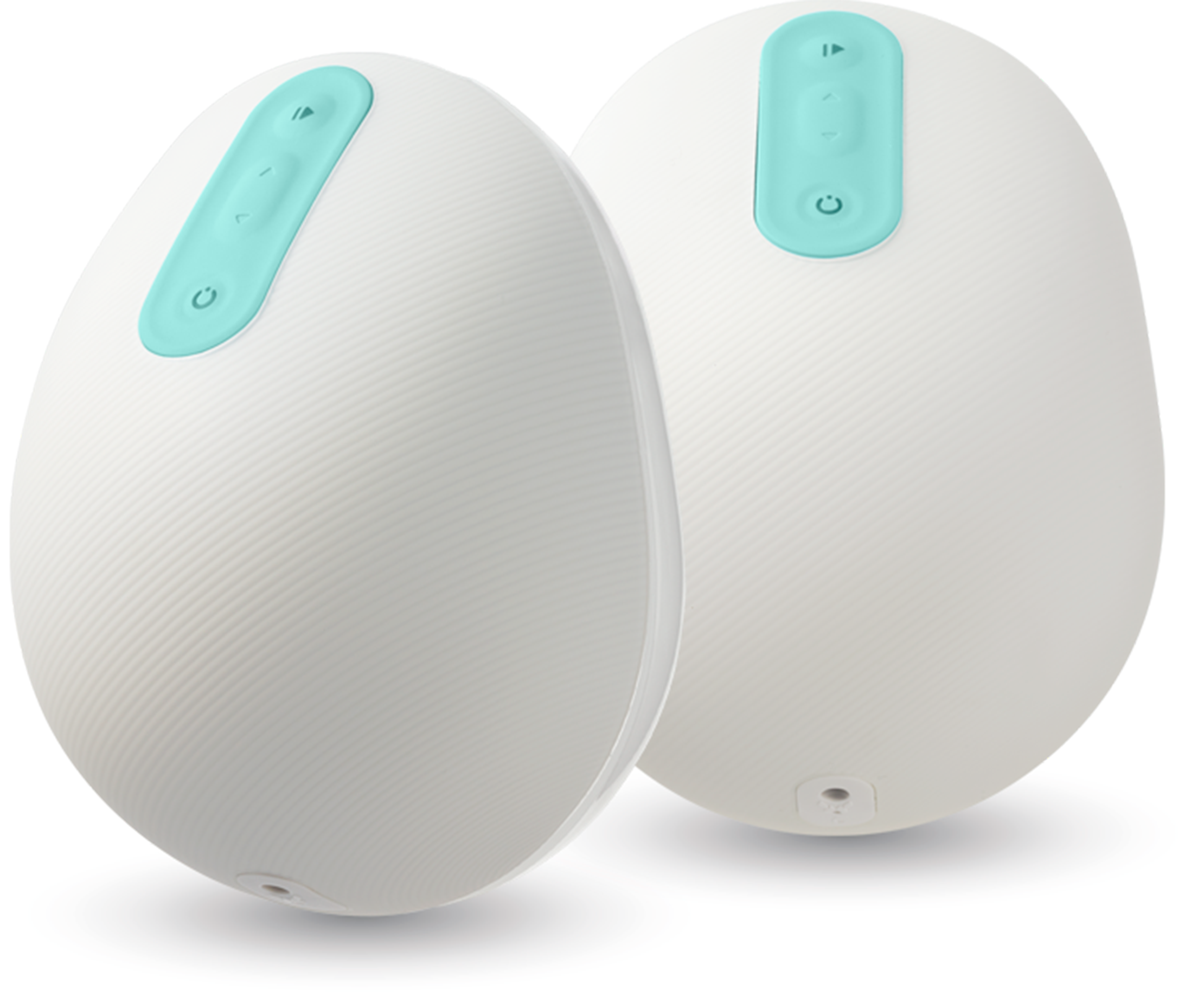 Generation 3 Willow Pump
($499.99 value)
Willow's mission is to bring joy to motherhood and we forever changed the way women pump with the world's first and only wearable pump to offer complete leakproof mobility.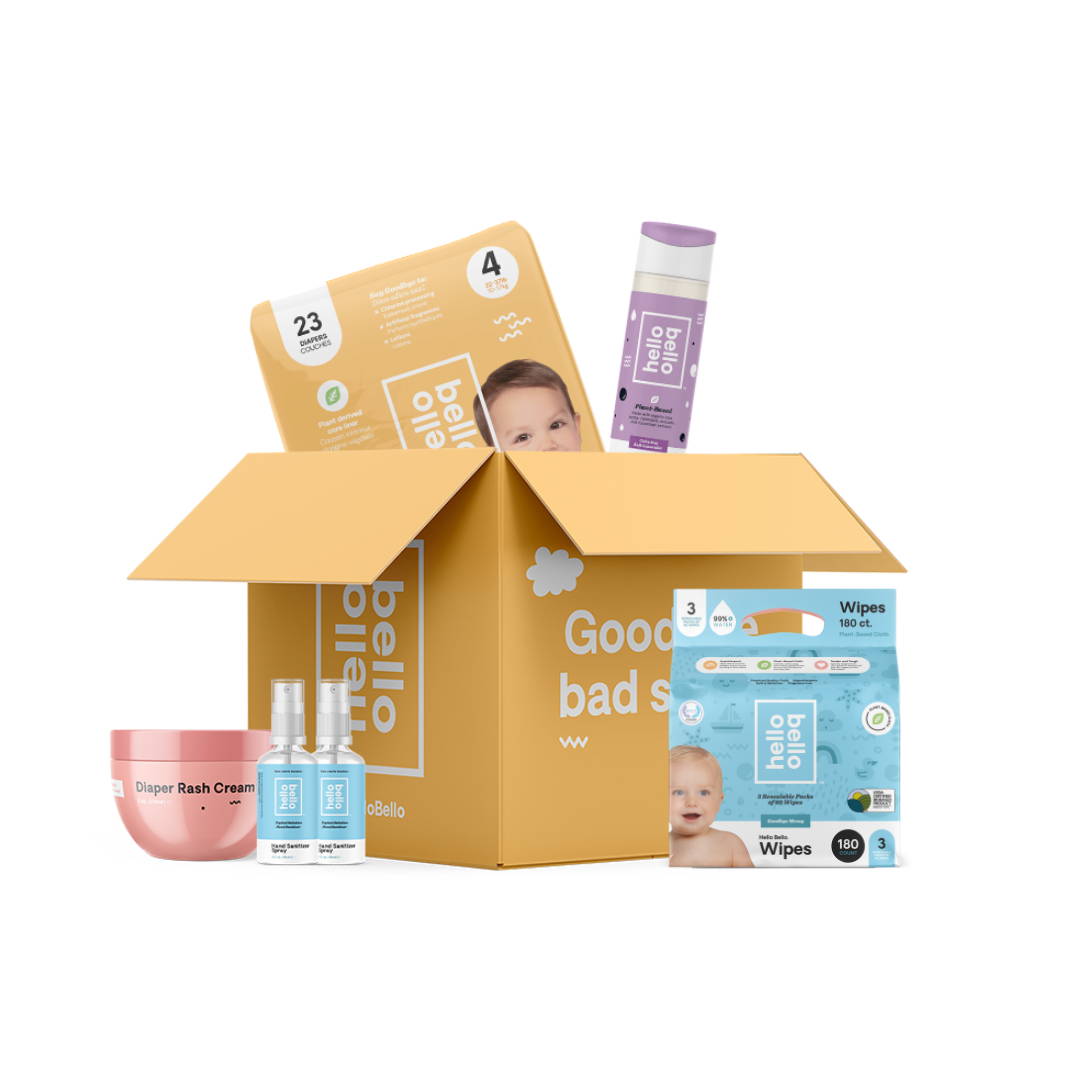 Premium Diaper Bundle
($95 value)
Hello Bello™, co-founded by Kristen Bell and Dax Shepard, makes premium and affordable products designed to eliminate the choice many parents have to make – deciding between what's best for their kids and what's best for their budget.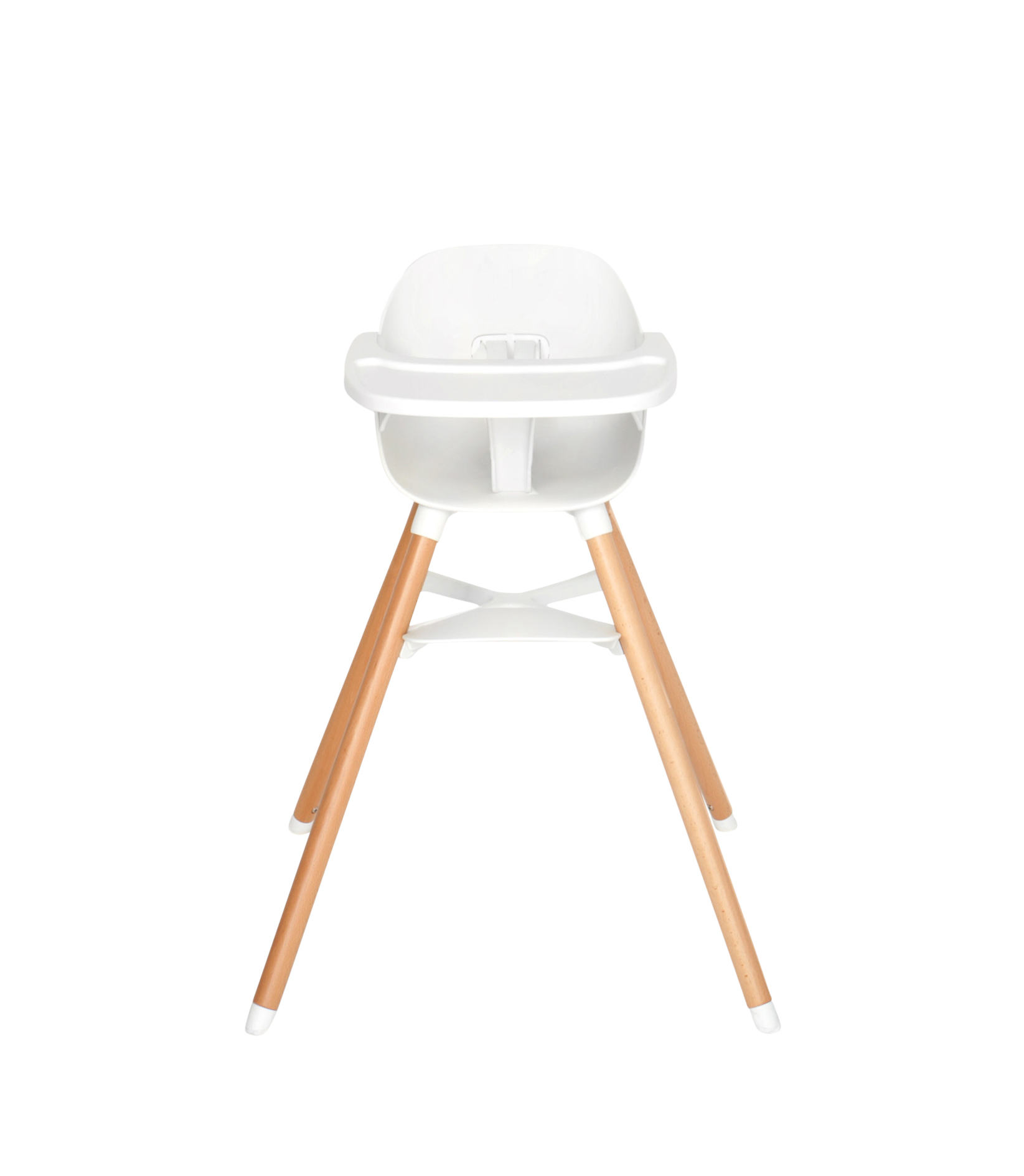 The Chair + First Bites Full Kit
($300 value)
Lalo is a modern baby and toddler essentials brand that believes the job of parenting should be more important than the task of shopping for it.

3 Baby Bottle Bundle Gift Sets
($180 value)
Comotomo Silicone Baby Bottles feature an innovative and sensible design to most closely mimic natural breastfeeding.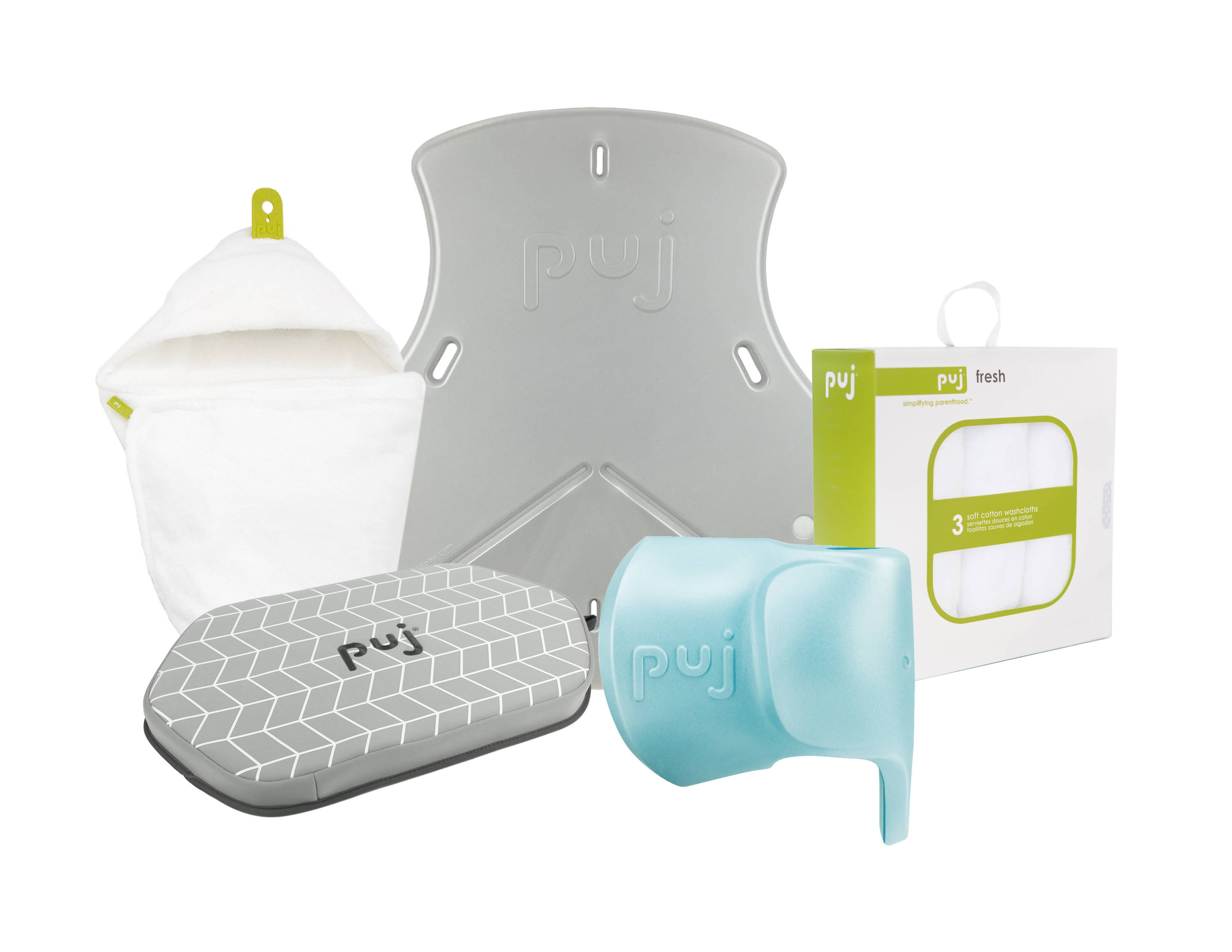 $100 Gift Card
Puj is simplifying parenthood through great product design. From the bath to kitchen and beyond.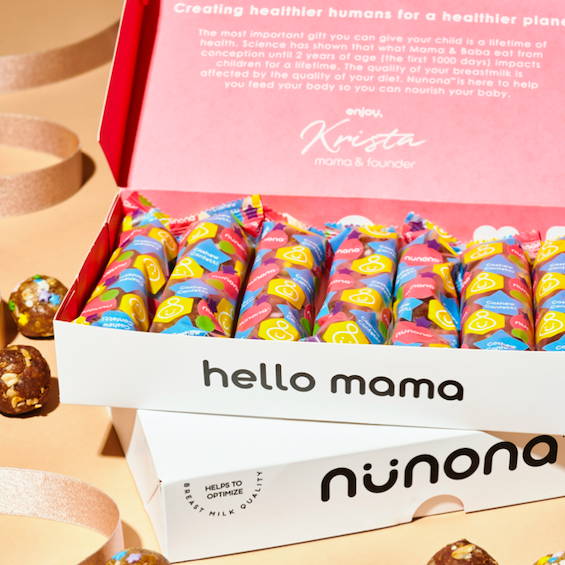 3 Month Supply of Mama Balls
($420 value)
Nunona is a whole food plant-based (evidence-based!) maternal and infant nutrition company. We translate science into solutions to help create healthier humans, for a healthier planet.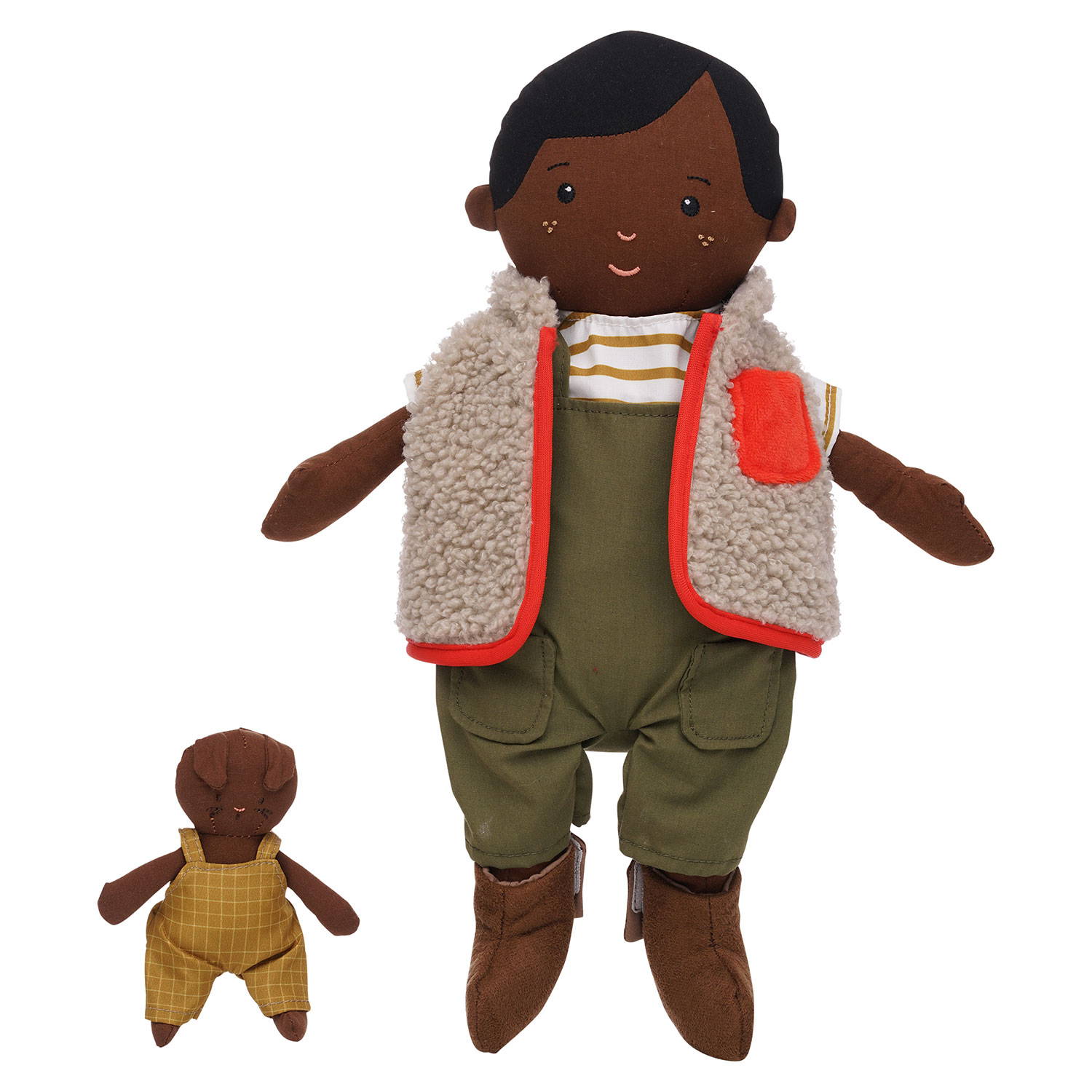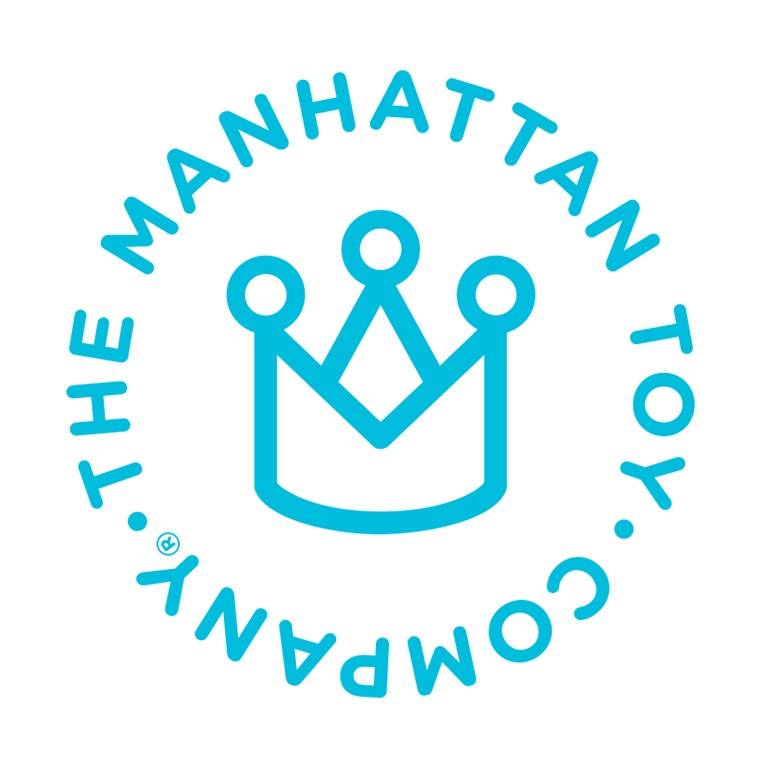 $250 Gift Card
The Manhattan Toy Company are creators of inspired toys for early childhood. Bringing joy to everyday play.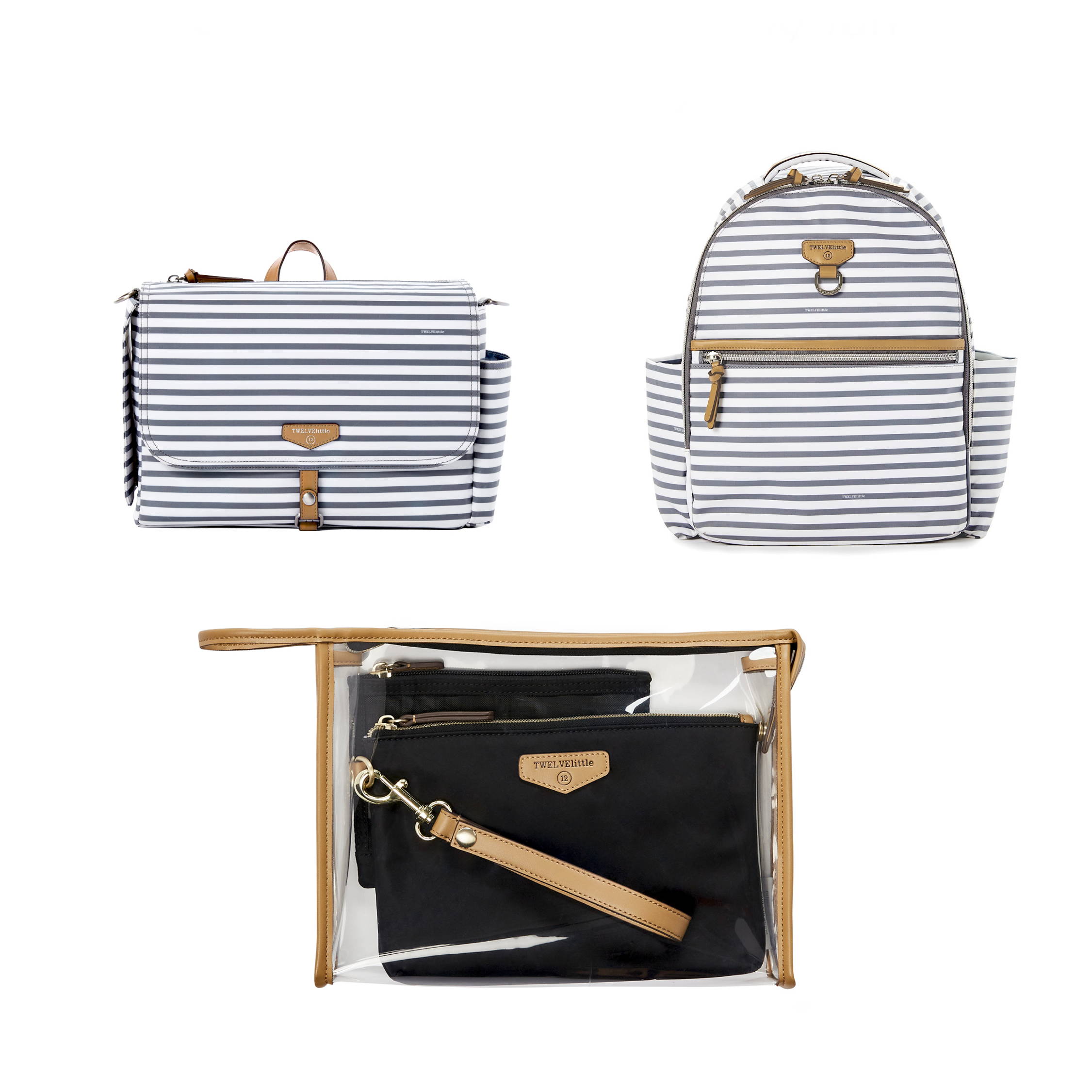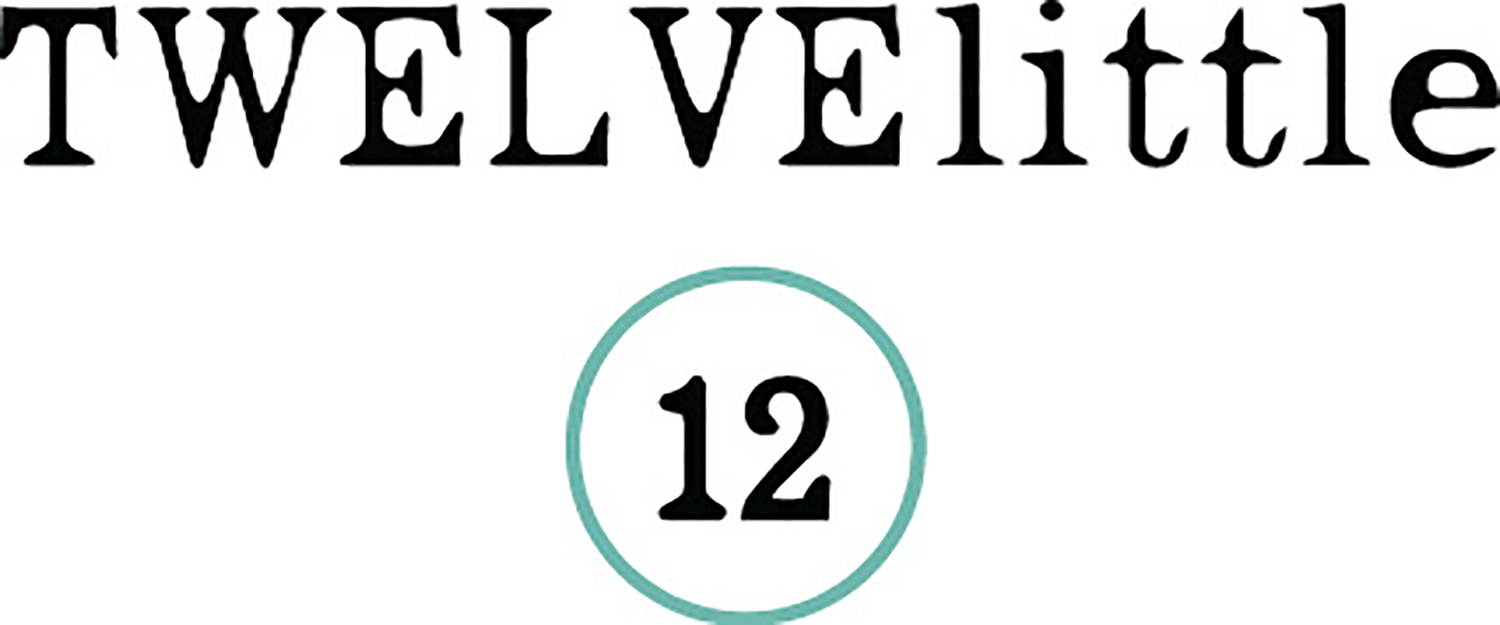 On-The-Go Stroller Caddy in Stripe Print, Midi-Go Backpack in Stripe Print, and 3-in-1 Pouch in Black/Tan
($256 value)
TWELVElittle creates everyday bags for the modern family.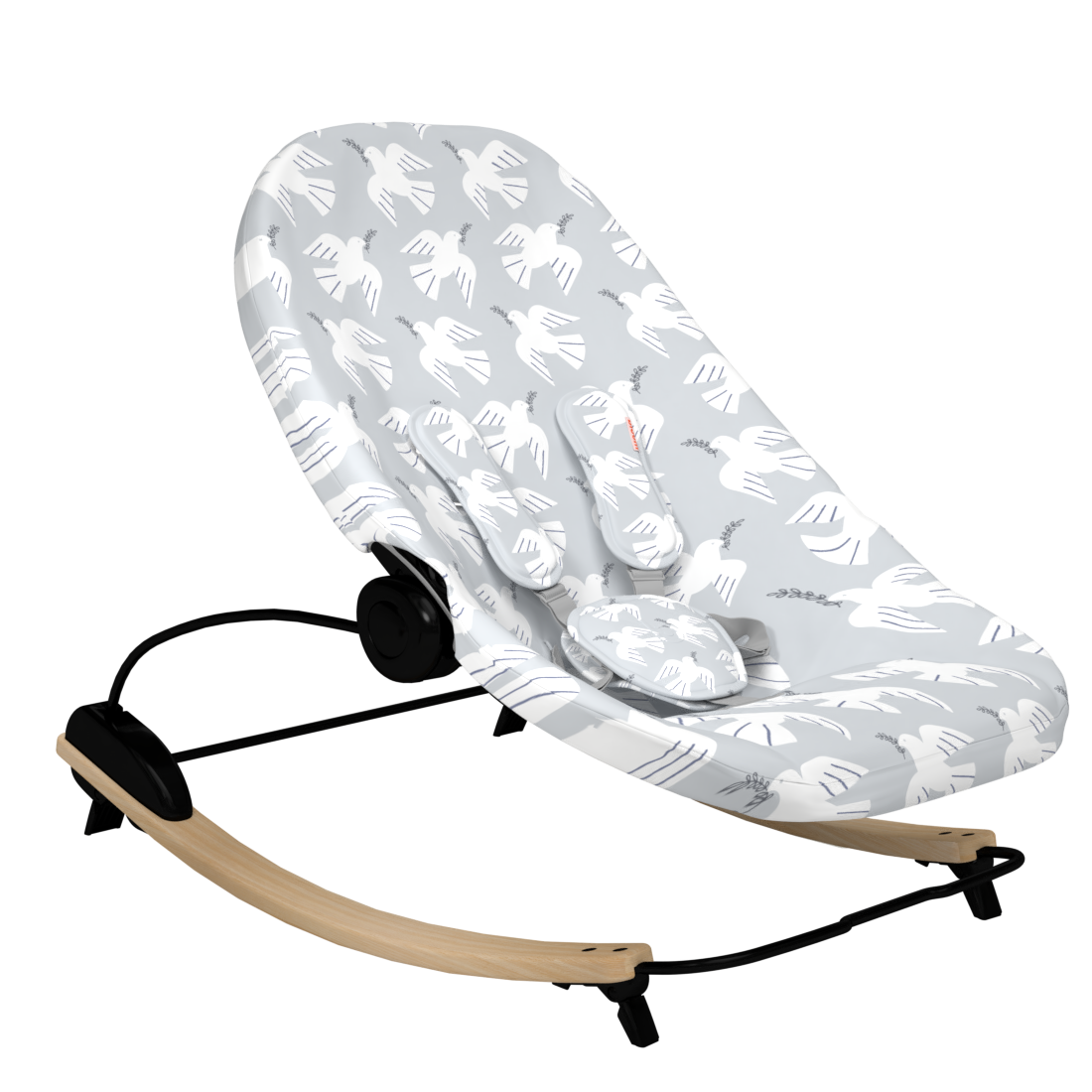 limited edition coco go 3-in-1 bouncer
($299 value)

Founded by four dads focused on safety and sustainability, bloom creates iconic nursery and baby gear for the modern home.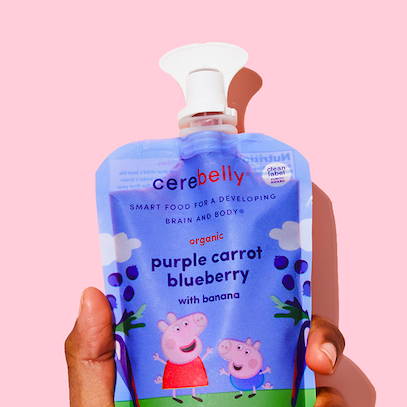 $500 Gift Card
Cerebelly creates the best food for you child's growing brain. Veggie-first, farm-fresh, science-backed nutrition.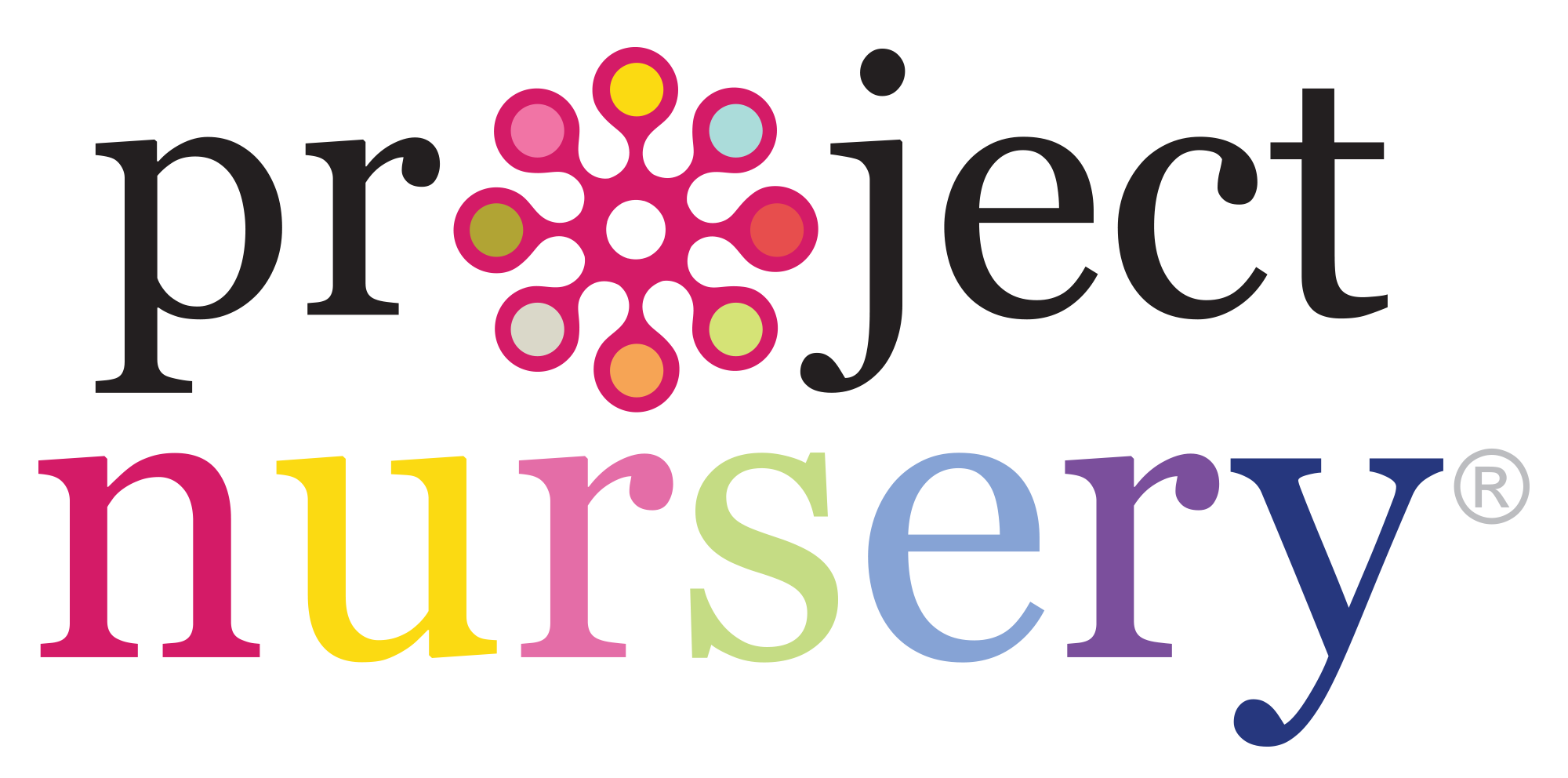 Find your nursery inspiration, then shop it in The Project Nursery Shop. Our curated shop features everything you love for Mom, Baby, Nursery and beyond.