Don't let social distancing rain on your baby shower!
Win over $4000 in prizes—including a 4Moms mamaRoo4 Infant Seat, Rebecca Minkoff Washed Nylon Tote, bloom alma mini crib, Nanit Complete Monitoring System, $250 Little Spoon Gift Card, Lifetime Premium Membership to Tinybeans, Lovevery Play Gym, $250 Tubby Todd Gift Certificate, $250 Hello Bello Gift Card, Lalo The Daily Stroller, $200 Motherly Shop Gift Card and a $660 Monica + Andy Layette Cuddle Box™ + access to M+A's "9-Month Network" classes!
Now that's something to celebrate!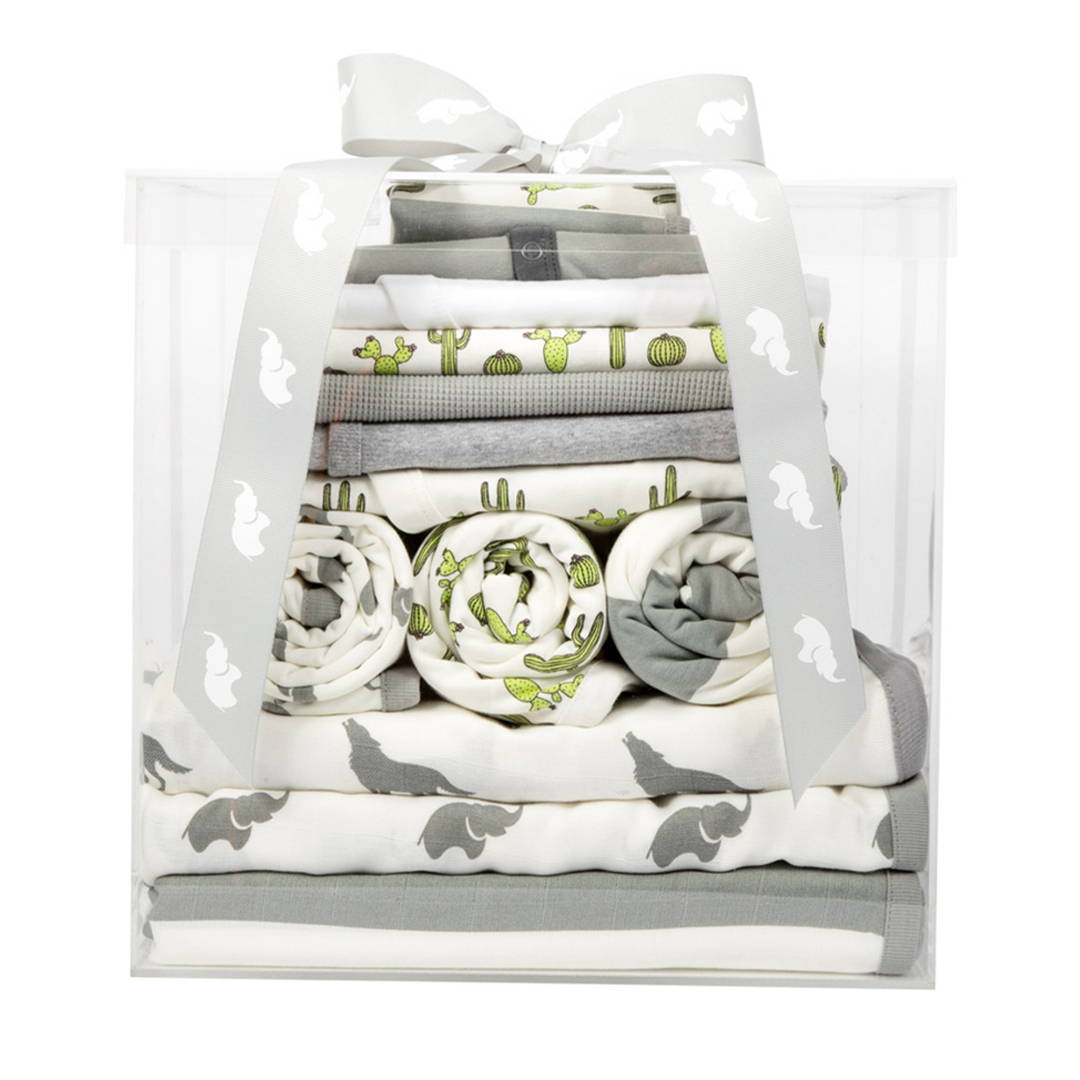 Motherlode Modern Layette Cuddle Box™️ ($660) + access to M+A's "9-Month Network" classes!
The Motherlode comes by its name honestly. It's our biggest box of organic goodness curated by our team of mom experts. We've thought through the sizes, combinations, and pieces, so you can focus exclusively on your little bundle.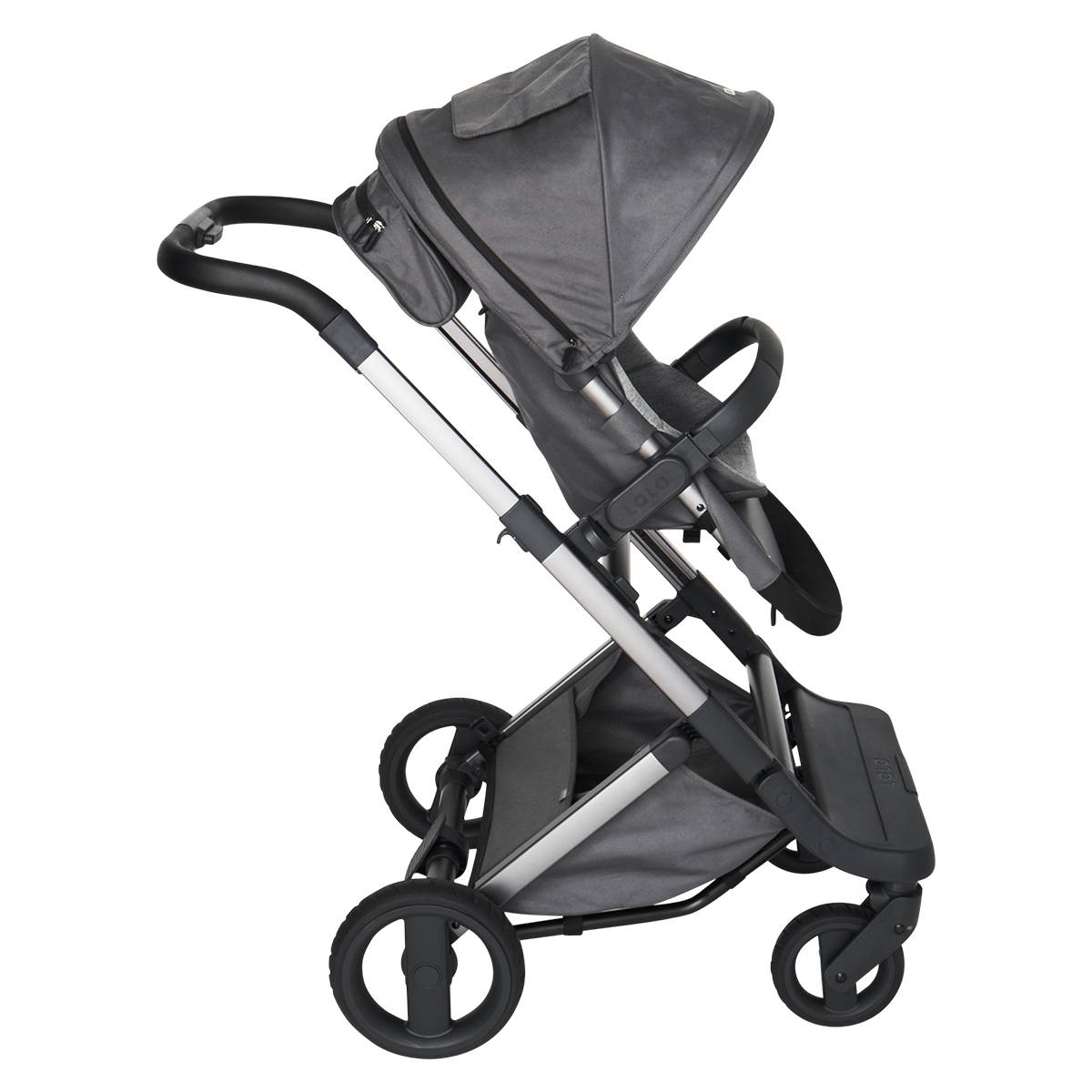 The Daily ($715 value)

A modern baby and toddler brand built for today's families. The Daily stroller is built for everyday life and the versatile design adapts as your child and family grows.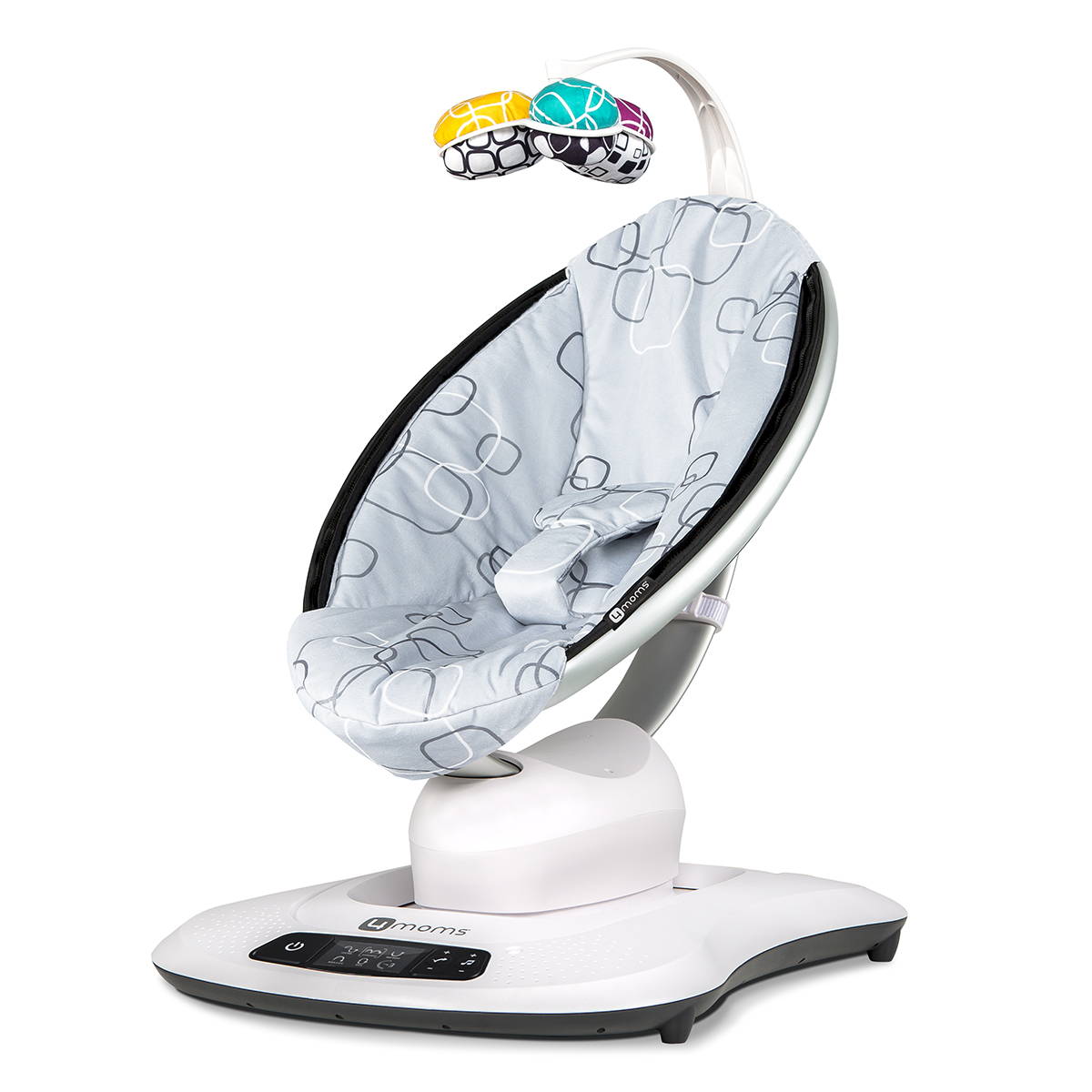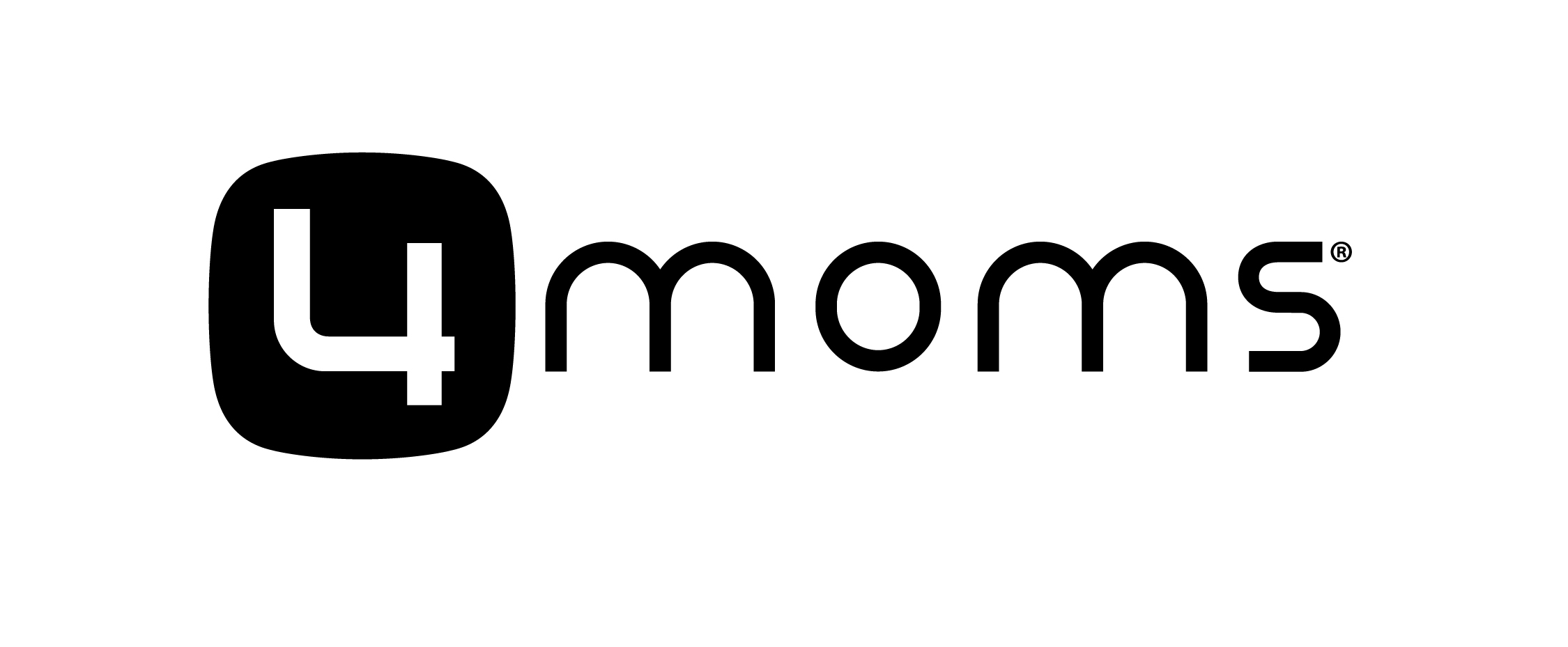 mamaRoo4 Infant Seat ($249.99 value)

The mamaRoo4 is the only infant seat that replicates the natural motions of parents. It bounces up and down, and sways from side to side, just like parents do.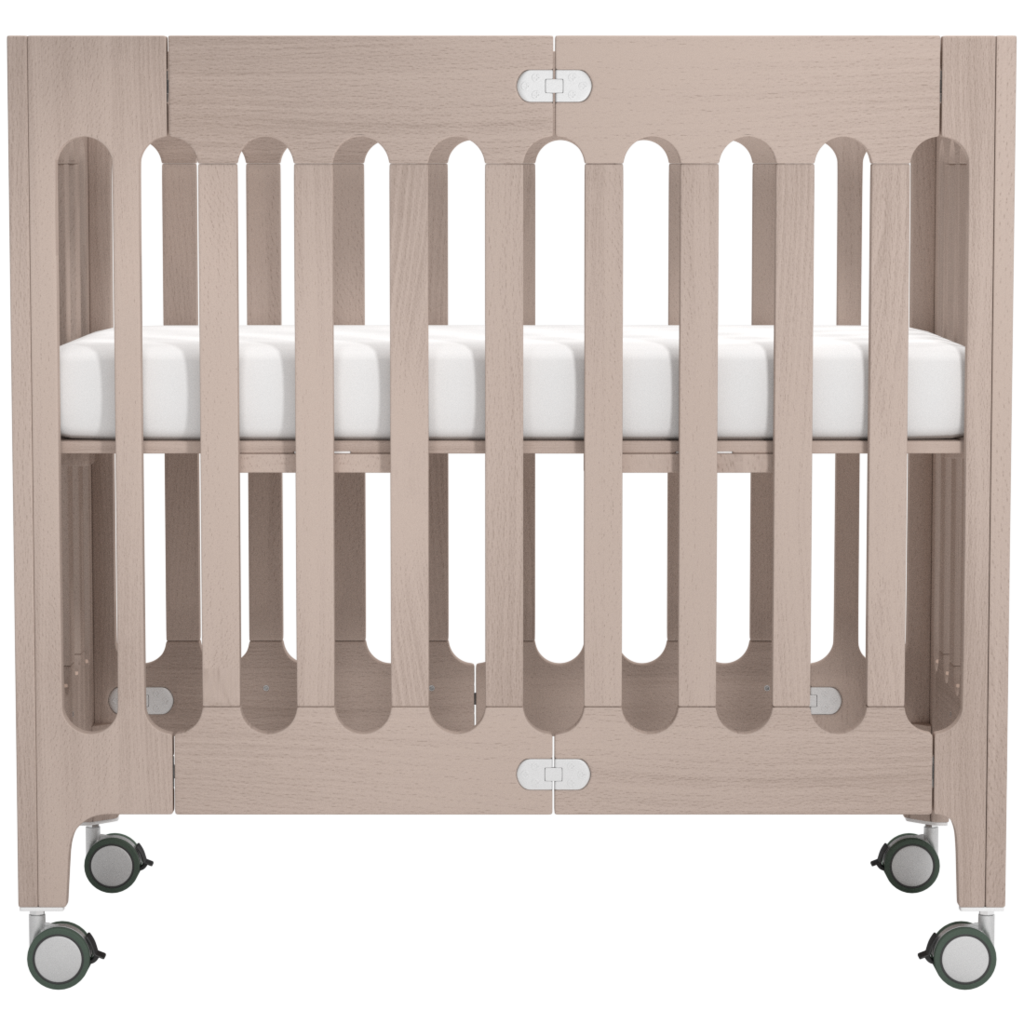 alma mini crib bundle ($585 value)

Australian born and NYC raised, bloom® builds modern sustainable baby products you wish you had as a kid.


The Lovevery Play Gym ($140 value)

Lovevery's award-winning debut product includes everything you need in an activity gym—from bathing to teething to learning to focus—for a whole year of play. Designed by child development experts.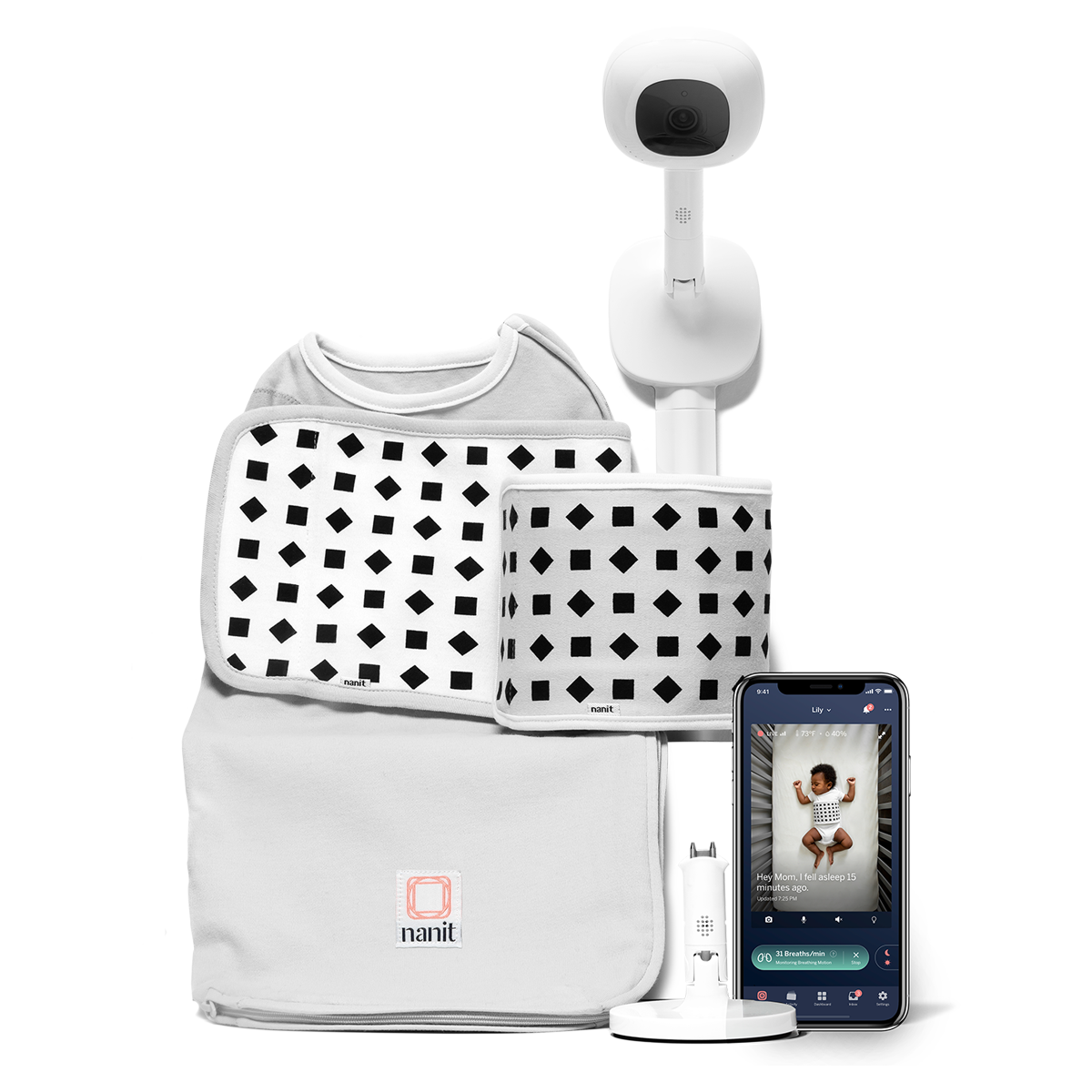 Nanit Plus Complete Monitoring System ($379 value)

The Nanit Plus camera sees everything happening in and around the crib, with stunning clarity. Using Nanit Breathing Wear, that same camera can monitor your baby's breathing motion, simply by reading the customized patterns on the fabric. Includes one year of Nanit Insights sleep tracking and coaching.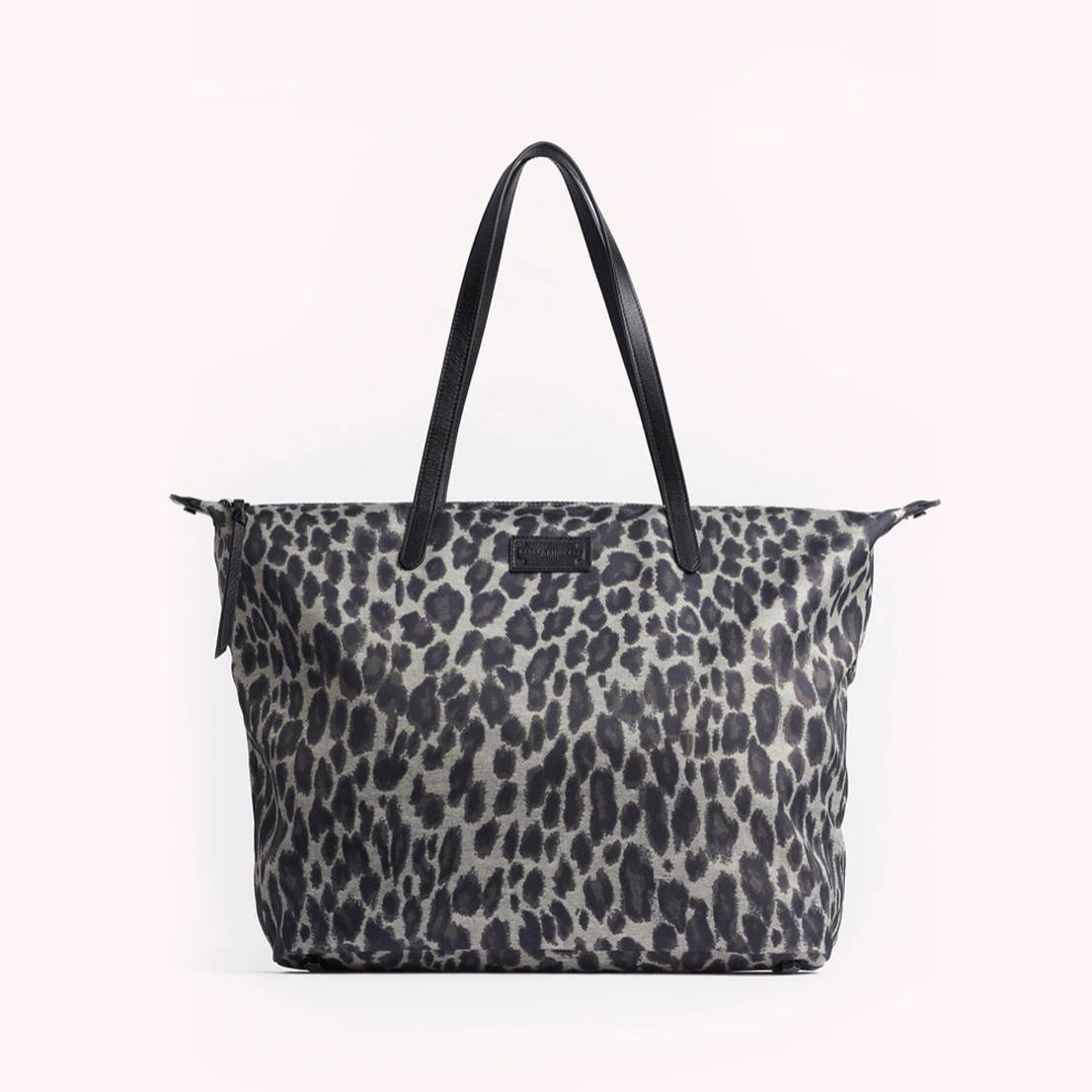 Washed Nylon Tote ($148 value)

Rebecca Minkoff is a global lifestyle destination founded on classic design with an element of the unexpected. Rebecca's brand personifies her downtown romantic sensibility and bohemian rocker style. Her designs have become a must-have for celebrities, fashion influencers, and women making their mark on the world.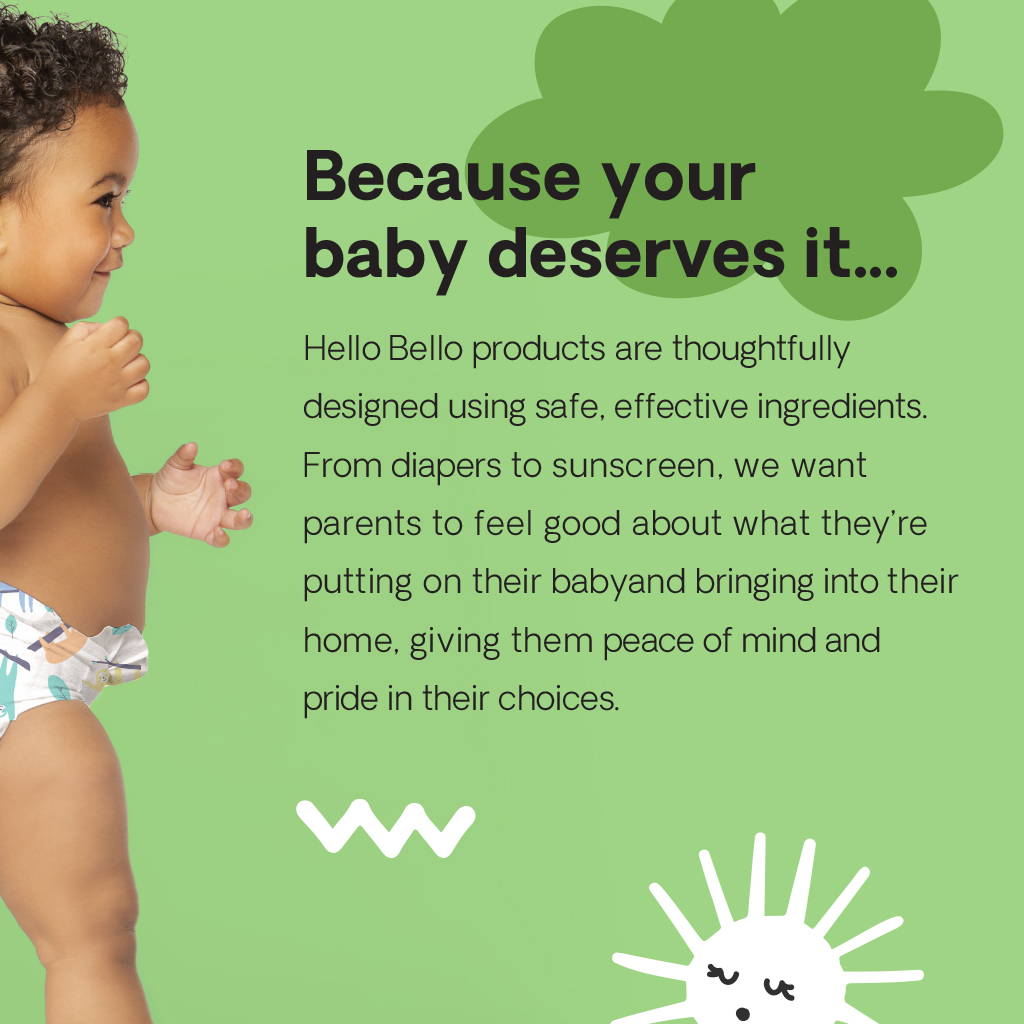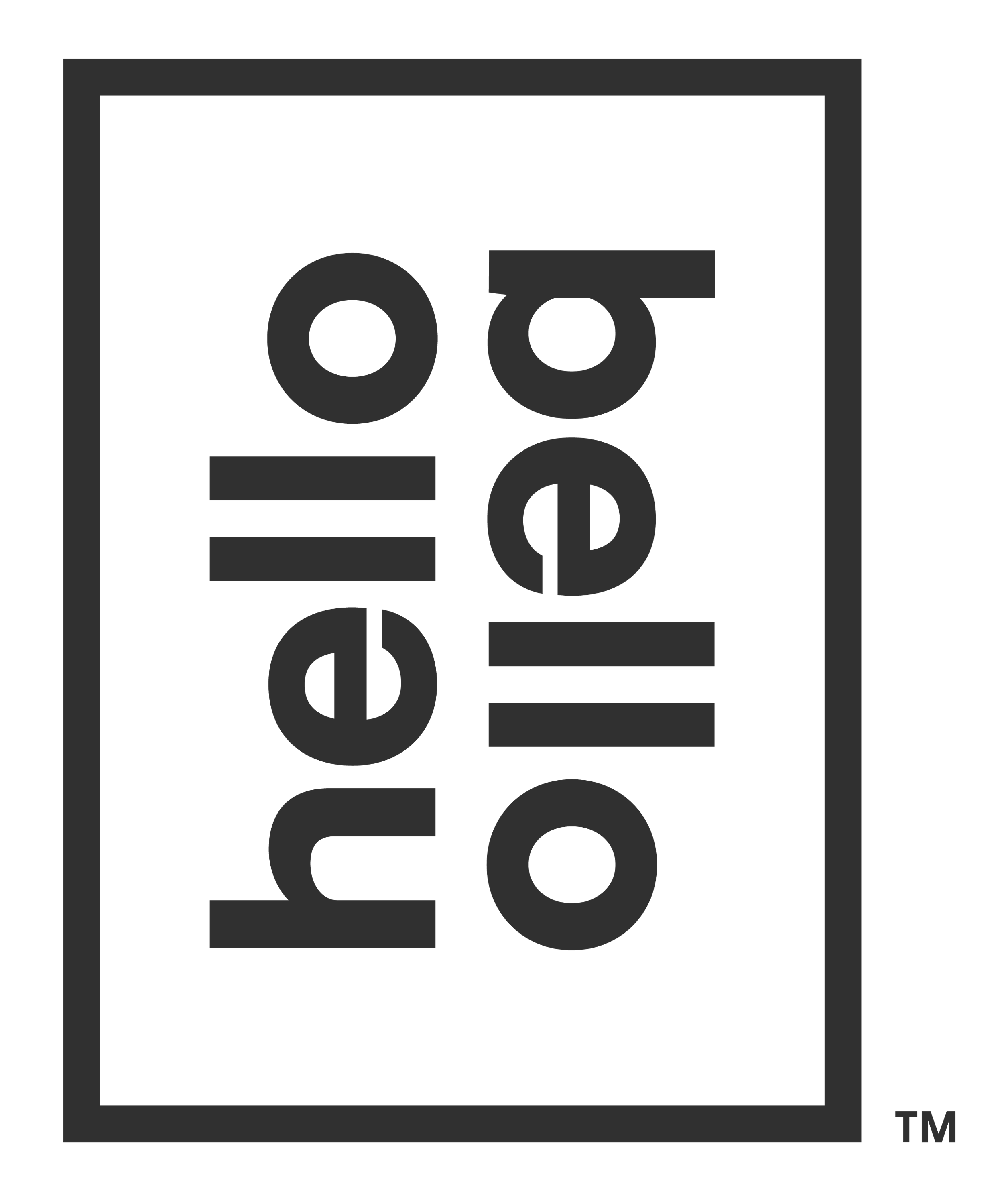 $250 Gift Card

Hello Bello provides premium, plant-based products to families at non-premium prices. It was created by co-founders Kristen Bell and Dax Shepard because they believe you should never have to choose between your baby and your budget.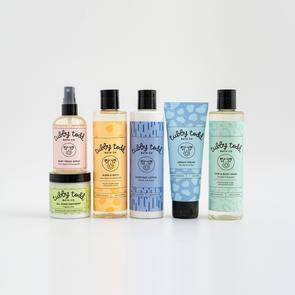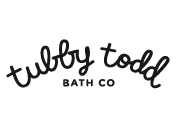 $250 Shop Credit

Connecting families through natural body care basics for little ones (& mamas too)! Good, clean fun since 2014.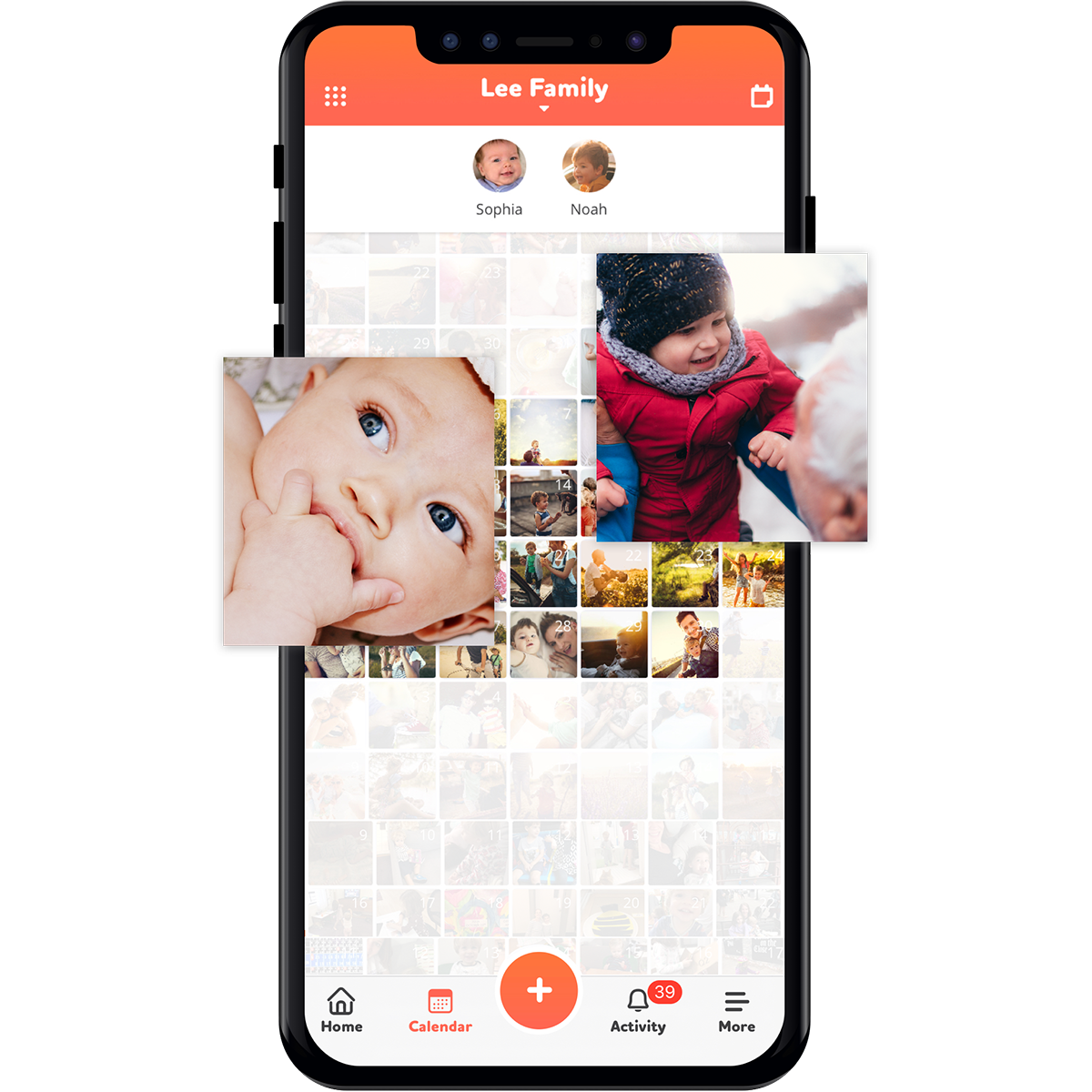 Lifetime Premium Membership ($250 value)
Tinybeans is a modern day baby book, helping you organize and share your families favorite memories and milestones all inside an app.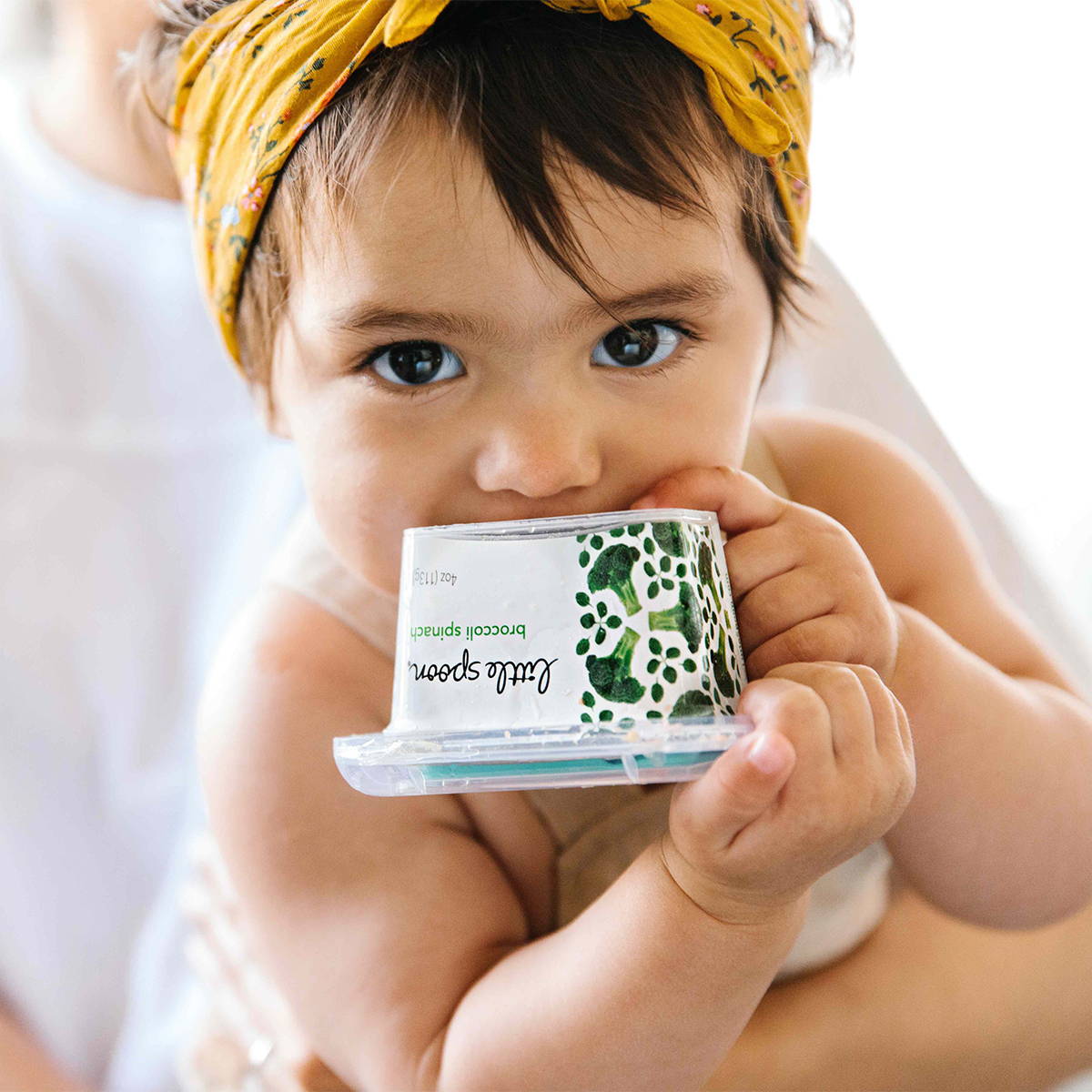 $250 Gift Card


Little Spoon's mission is simple— they want to make it easier for parents to keep their kids healthy, without sacrifice. Little Spoon delivers fresh, organic baby food across the US, right to your door.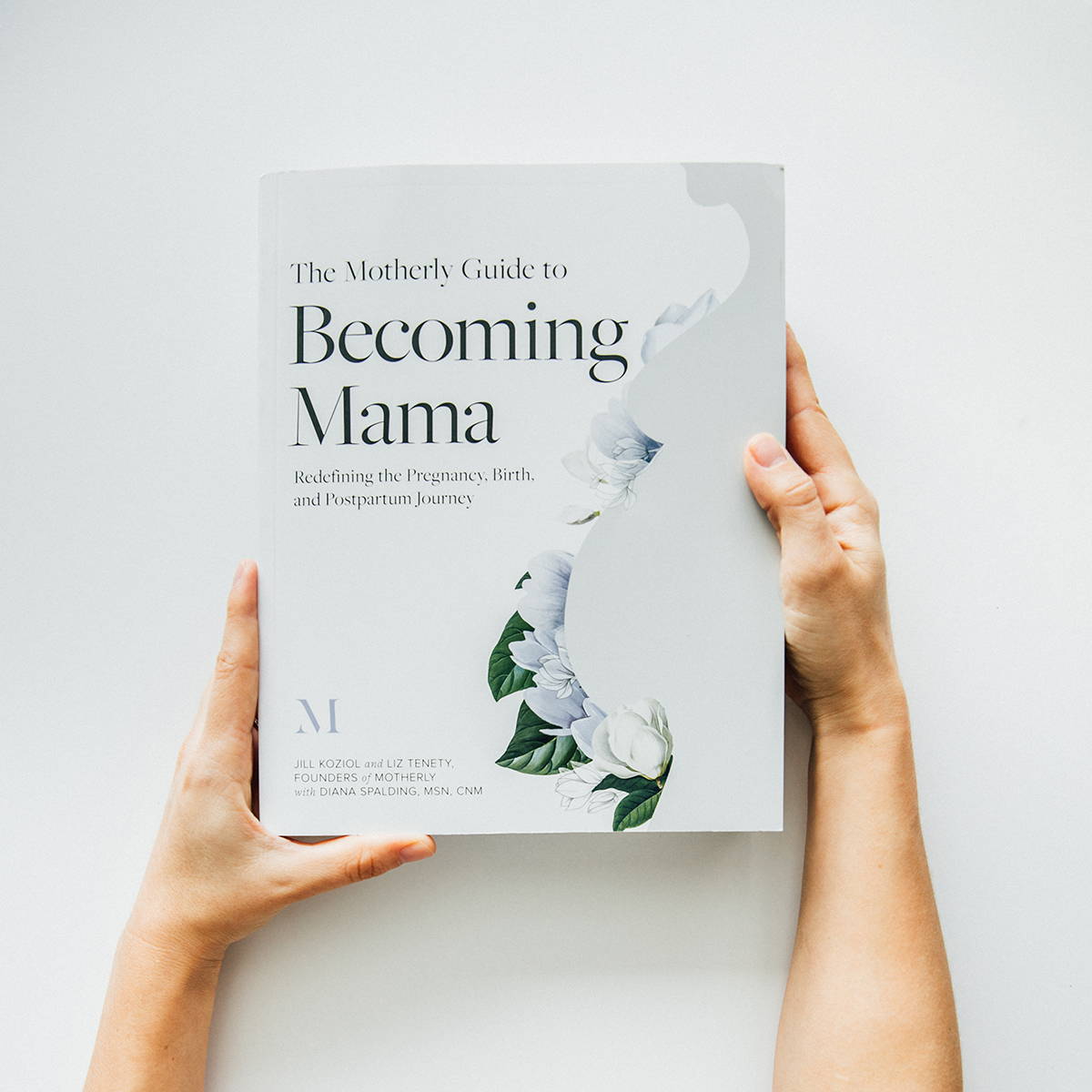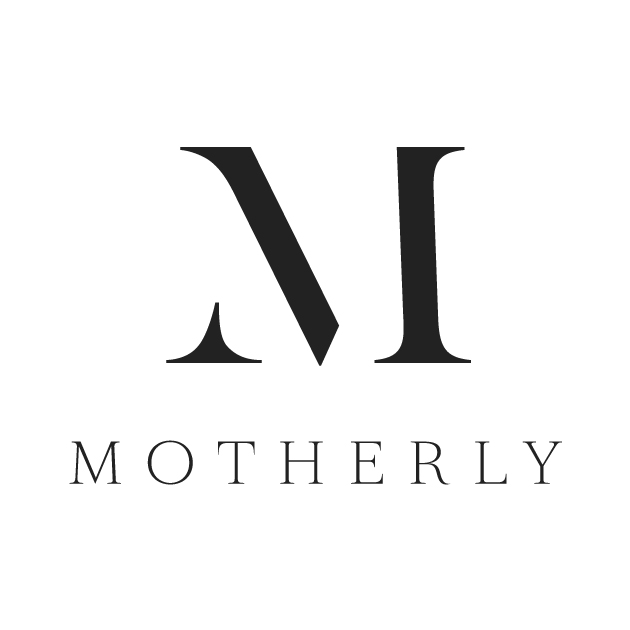 $200 Motherly Shop Gift Card

Motherly is a lifestyle brand redefining motherhood on behalf of a new generation of mothers, empowering modern mamas with expert information, an inspiring community, and thoughtfully curated products to guide her through the journey of motherhood.